GST unlikely to affect festive season offers and sales
GST unlikely to affect festive season offers and sales
Written by
Shiladitya Ray
Sep 24, 2017, 02:11 pm
2 min read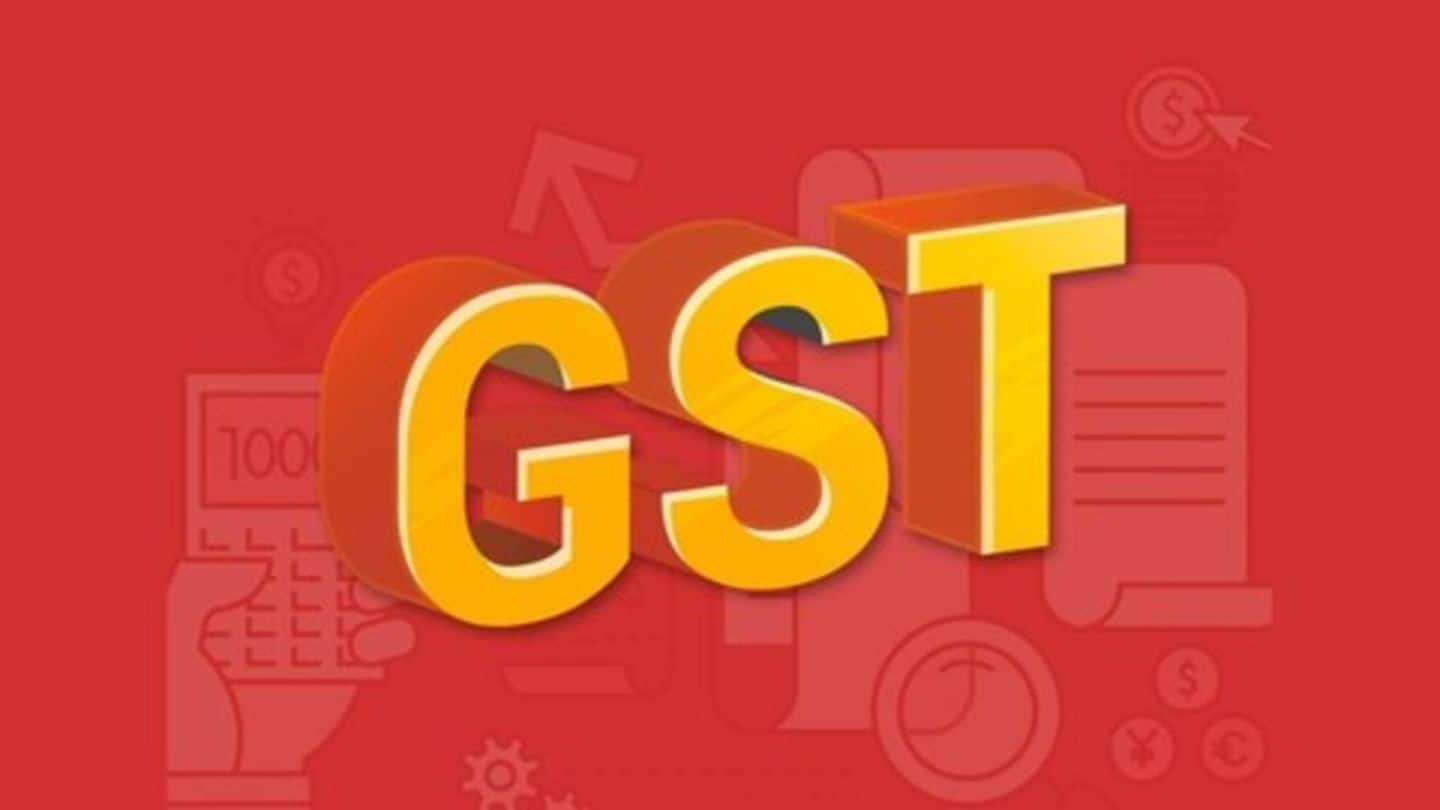 According to the senior VP-Categories of ShopClues, Nitin Kochhar, GST is unlikely to have any impact on the various sales and offers being given on different e-commerce platforms, including ShopClues, to mark the festive season. Kochhar is of the opinion that the negative impact of GST on sales was only limited to July, and sales figures went back to normal by early September.
Sales normalized by September
"Immediately post the rollouts of GST on July 1, it settled down by August and the sales went back to normal by the beginning of September," said Nitin Kochhar to ANI in an interview.
ShopClues turns its attention to Fashion & Lifestyle segment
Owing to customer preferences during the festive season, Kochhar revealed that ShopClues was focusing more on the Fashion & Lifestyle segment during the festive season sale period. He explained that ShopClues' portfolio had been ramped up with the launch of exclusive labels, allowing for better margins. Aiding sales would be ShopClues' Surety programme, which grades product quality based on a five-point quality check.
ShopClues makes product exploration easier
"The platform has made major developments in terms of improving discovery, recommendations, personalisation, and search. The selection has also been majorly ramped up, across categories, so our consumers can find a large variety of products at the best prices," added Kochhar.
ShopClues is also focusing on customers' experiences
Radhika Aggarwal, ShopClues' co-founder and CBO, said that the e-commerce platform was also focusing on streamlining customer experience. Technical innovations apart, the e-commerce platform had also revamped its associations with multifarious top banks, e-wallets, and other associated portals to ensure that its customers get a seamless and delightful shopping experience during this year's festive seasons.