Tech Mahindra, Microsoft to use blockchain technology against spam calls
Tech Mahindra, Microsoft to use blockchain technology against spam calls
Written by
Shiladitya Ray
Aug 27, 2018, 07:53 pm
3 min read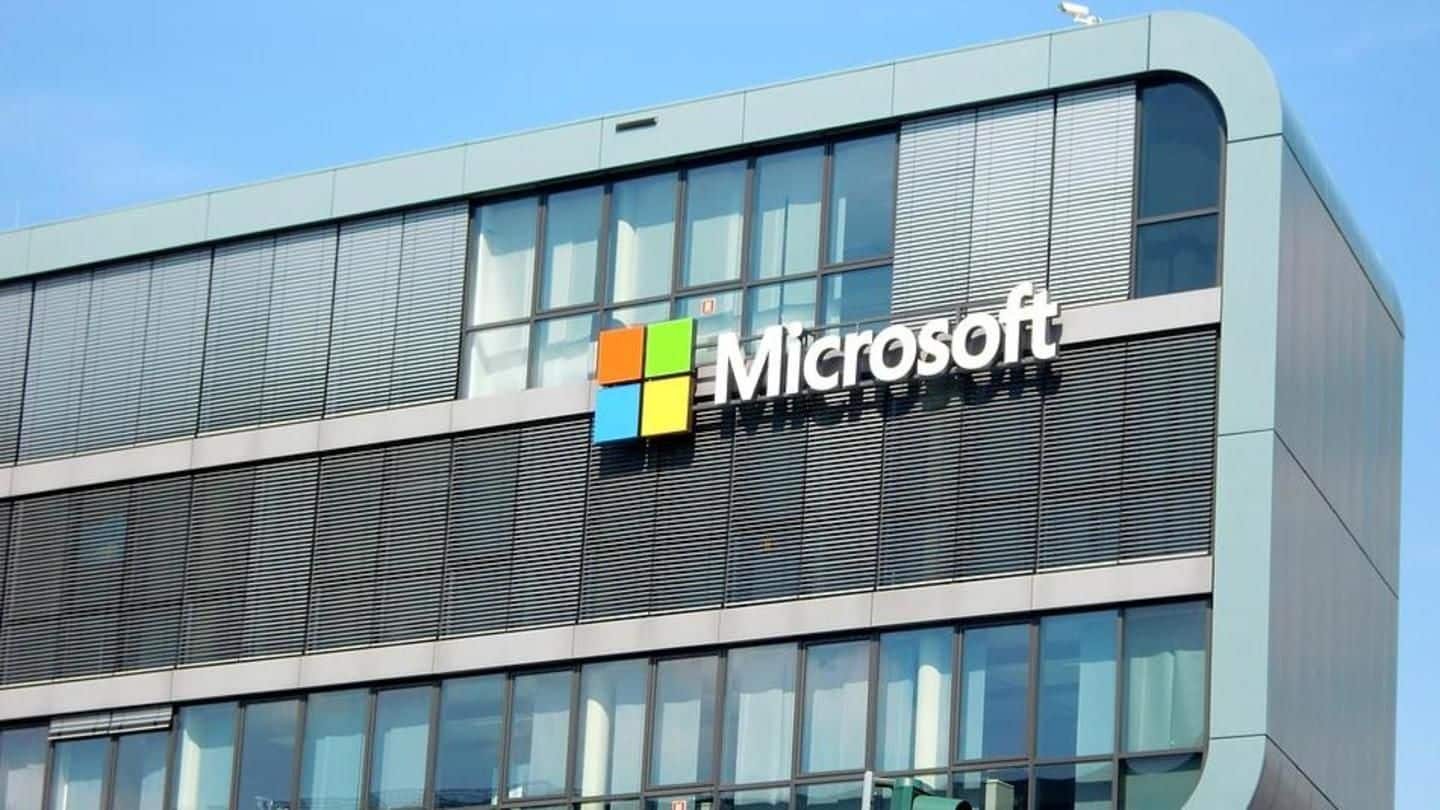 In a bid to crack down on spam marketing calls and SMSes, Tech Mahindra, on Monday, announced a partnership with Microsoft that will use blockchain technology to fight the spam call menace. The partnership comes at a time when TRAI has been working with industry majors to curb the nuisance of spam calls. Here's more.
Despite earlier efforts, TRAI couldn't succeed in curbing UCCs
TRAI had earlier said that unsolicited commercial communication (UCC), which includes spam SMS and calls, are a nuisance to both companies and subscribers across India. To combat the same, TRAI had set up a "Do Not Disturb" (DND) registry in 2010. However, despite over 23 crore customer registrations, unregistered telemarketers found fraudulent ways to get hold of consumer information and spam them with UCCs.
Last month, TRAI issued new regulations for telemarketing
Last month, TRAI issued new regulations which prescribed that telemarketers had to first obtain customers' consents for making such calls and SMSes. The regulations also mentioned the 'adoption of distributed ledger technology' or blockchain technology to ensure that the regulations were complied with. Reportedly, Tech Mahindra and Microsoft started working on a blockchain-based solution when TRAI announced the new regulations.
How Tech Mahindra and Microsoft are looking to mitigate UCCs
Tech Mahindra and Microsoft has envisioned their blockchain-based solution to be a shared, secured ledger of UCCs that will be distributed across a network of computers. Blockchain technology ensures that any changes made to a system are reflected across the entire network, and the solution will therefore make sure a transparent and verifiable system that companies can use to reduce UCCs on their networks.
Tech Mahindra's blockchain leader explains the solution
"This Distributed Ledger Technology-based solution (blockchain) will enable enterprises to stop financial frauds and perpetration of misleading financial information by unregistered telecom marketers who rampantly use the SMS service of telcos," said Rajesh Dhuddu, Global Practice Leader of Blockchain at Tech Mahindra.
The claimed advantages of the new system
The solution, built on Microsoft Azure, will help fix loopholes that were earlier exploited by spammers. Additionally, Tech Mahindra and Microsoft claim that the system will bring all relevant parties on to the blockchain ecosystem and help telecom service providers and telemarketers handle "preference registration, consent acquisition, dynamic preference setting, stakeholder onboarding, header registration, template registration, scrubbing service, and complaint handling and tracking."
Microsoft's National Tech Officer adds his two cents
"The intersection of Cloud and Blockchain will ensure a new way of monitoring and enforcing compliance throughout the ecosystem. Through this solution we will be able to help service providers be compliant with the new (TRAI) regulation," added Prashant Shukla, Microsoft India's National Tech Officer.