Telcos to replace Aadhaar-based eKYC process: Here's how
Last updated on
Nov 06, 2018, 11:30 am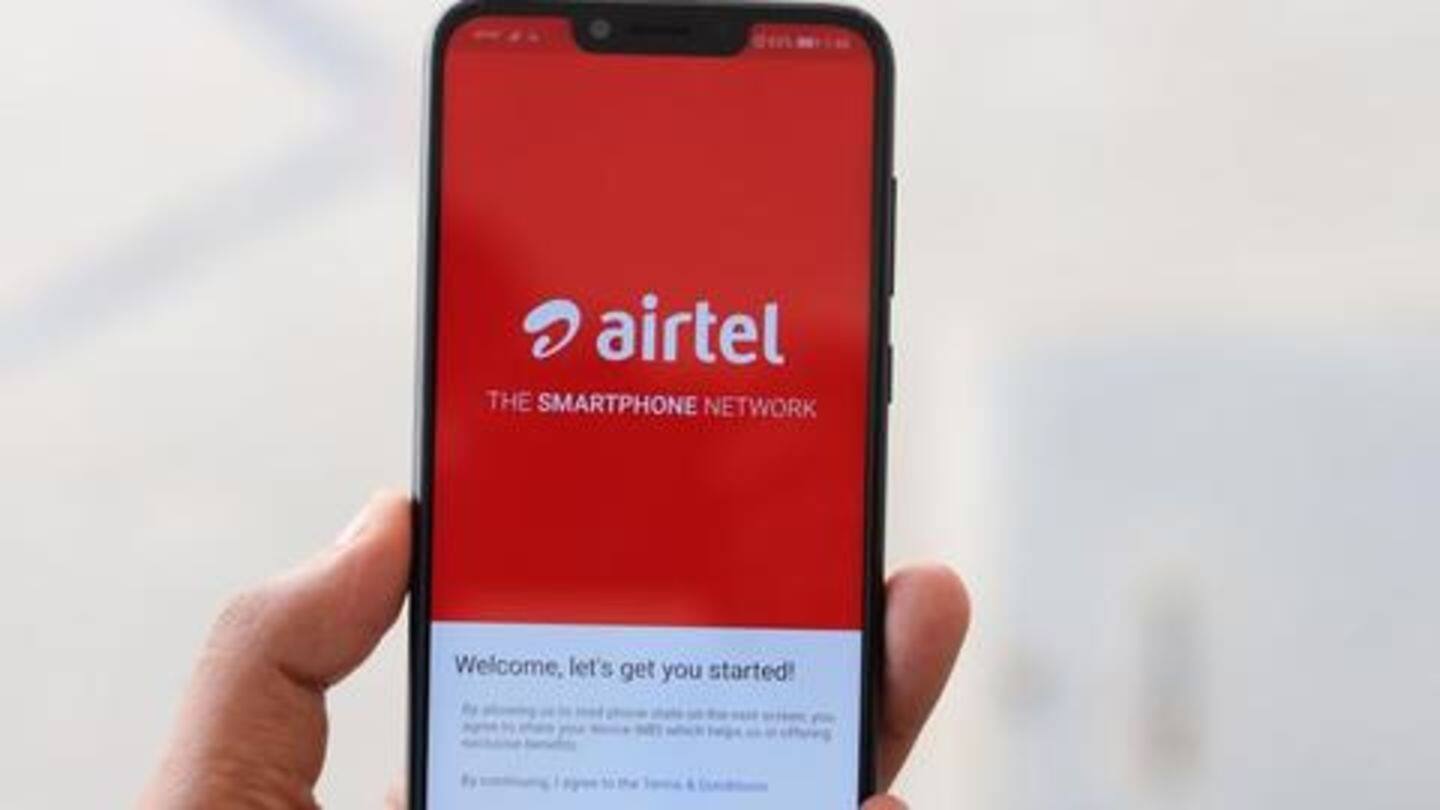 Telecom operators are rolling out a new digital KYC verification process for issuing new connections and bringing more customers onboard. The process will replace the Aadhaar-based eKYC verification process in compliance with the recent Supreme court verdict and directives issued by the Department of Telecom (DoT). Airtel and Vodafone Idea have begun the new process, while Jio is expected to join soon. Here's more.
Phase out Aadhaar verification: SC to telcos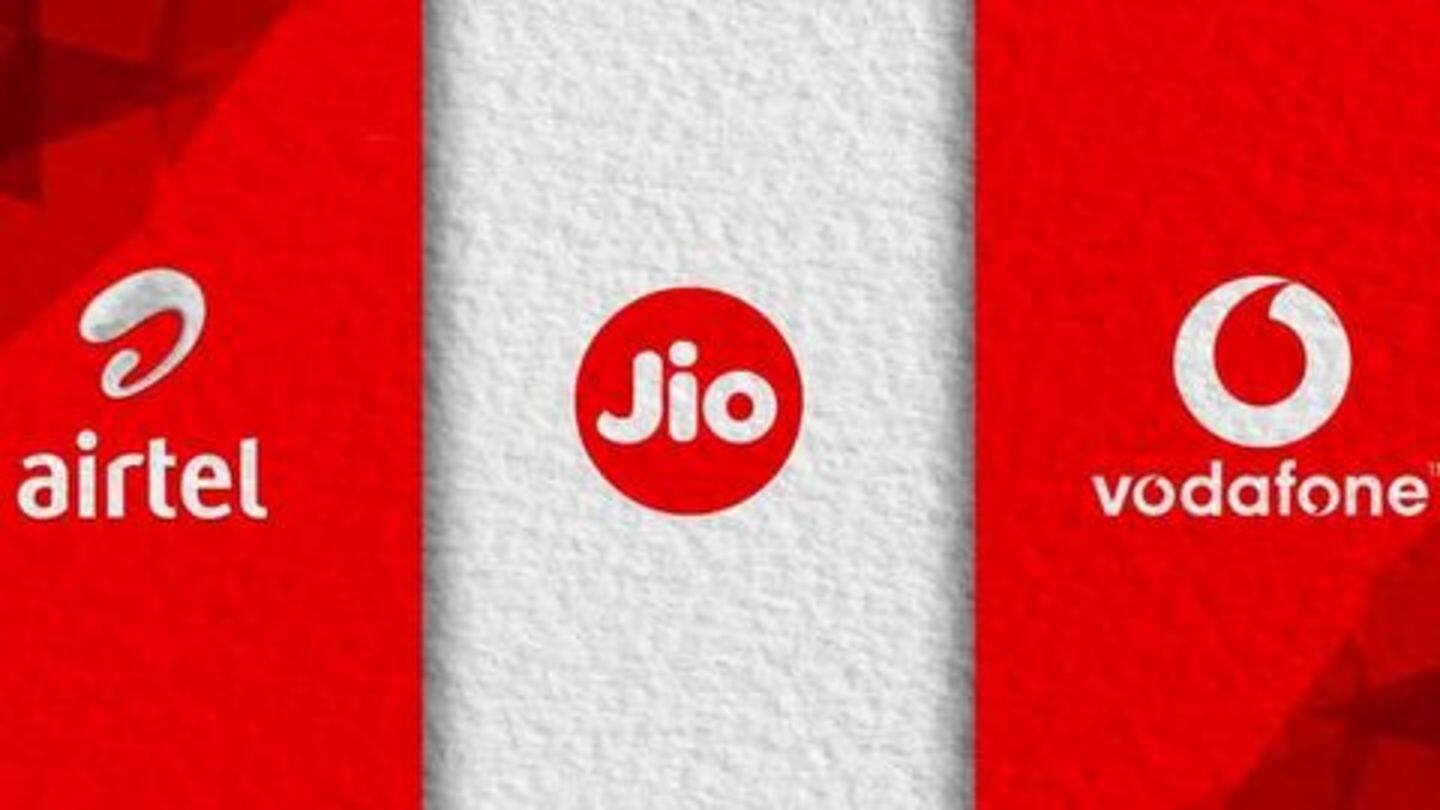 In September, the Supreme Court restricted the use of Aadhaar by private entities, including telcos. Weeks later, the DoT issued a detailed circular, asking telcos to stop the Aadhaar-based eKYC system and directed them to replace it with a new digital KYC system. The companies were asked to express their compliance and present a proof-of-concept of the proposed digital system by November 5.
Airtel, Vodafone Idea begin digital KYC verification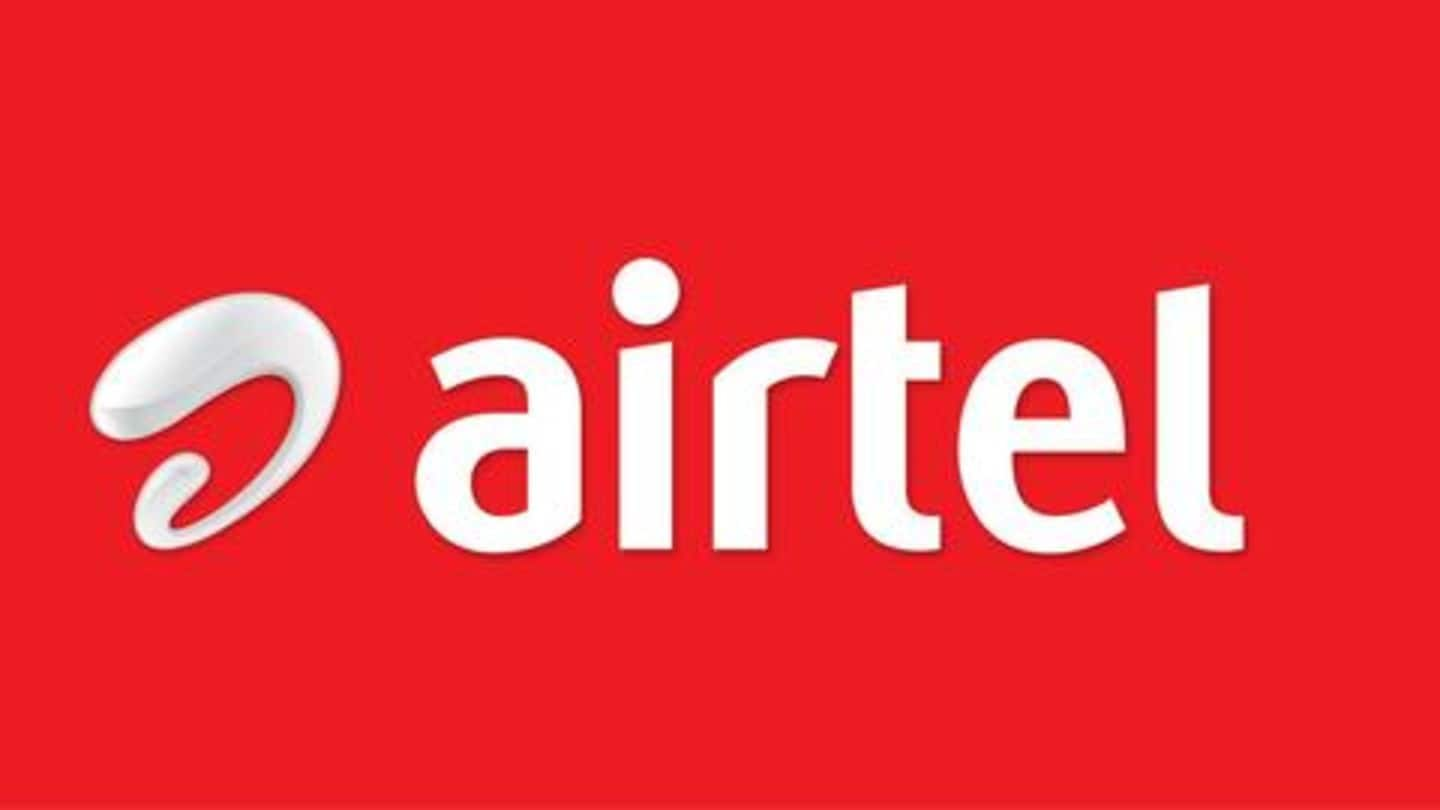 Now, Airtel has started its digital KYC process in select regions, including Delhi and UP. Sources familiar with the matter said that the company planned to phase out Aadhaar-based verification by expanding to other parts of the country in the coming days. Vodafone Idea didn't provide specific details but confirmed that the digital process is live and is being rolled out, provisionally.
How the digital KYC would work?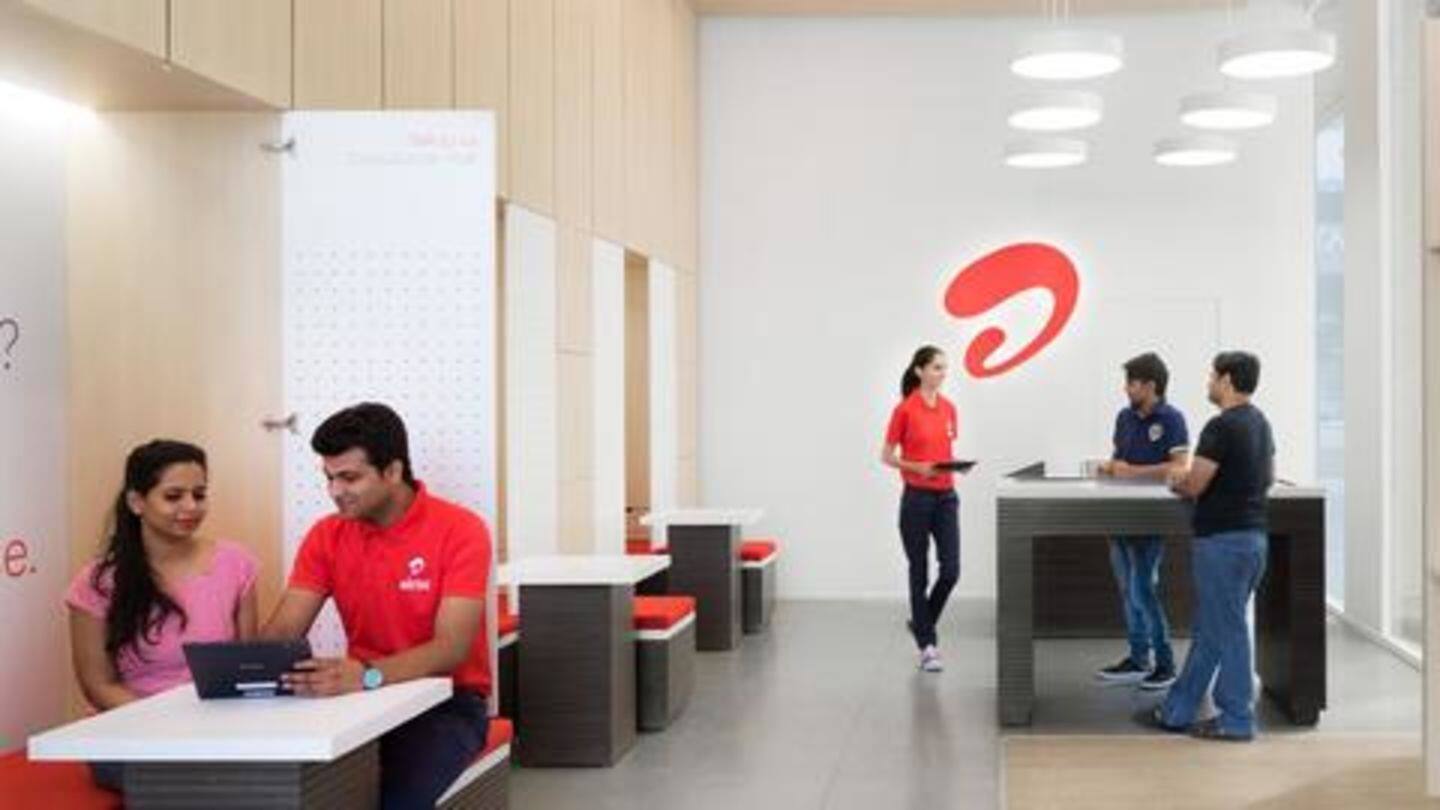 According to the same Airtel source, the digital KYC process revolves around an online customer acquisition form (CAF). Whenever you'll go for a new SIM, the executive will fill-up the form and embed it with your live photo and scans of address and identity proof. Once that's done, the form would be uploaded for verification and SIM activation.
Jio also on track to start digital KYC
Reliance Jio has still not started the digital KYC process, but sources have confirmed that the company has finalized the details and will be rolling it out soon.