After family drama, now some I.T. drama!
After family drama, now some I.T. drama!
Jun 12, 2015, 08:18 am
3 min read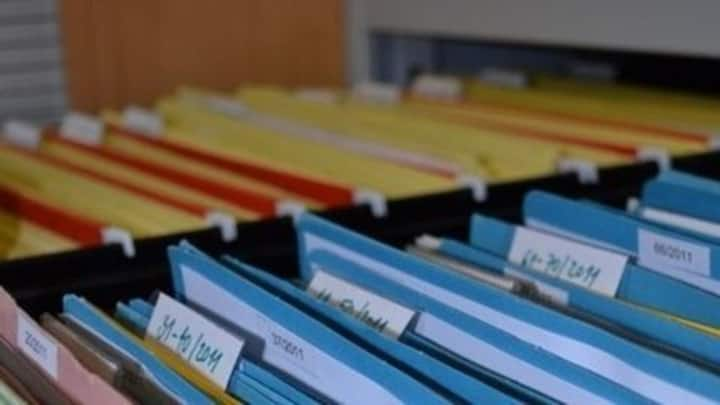 Chettinad Group which was already clouded by family troubles got 30 of its offices raided by over 200 Income Tax officials. The raids took place a day after Ramaswamy, founder and former chairman and director announced that the company owed a huge amount of sales tax to the government. The I.T. officials reportedly seized some incriminating documents during the raid.
Cholan arrested as CBI questions Ramaswamy
The Anti Corruption Bureau of CBI had arrested the Registrar of Companies (RoC) - M Manu Neethi Cholan on the grounds of a bribery case, in which Cholan had accepted a bribe of Rs 10 lakh from Chettinad Chairman, Ramaswamy. Ramaswamy was also questioned by the CBI about his involvement in the case. Ramaswamy wasn't arrested due to his old age and health issues.
Ramaswamy voted out of Chairmanship
Shareholders of the Chettinad Group had voted against the re-appointment of Ramaswamy as the Company Director. This made Ramaswamy lose his position of the Company chairman as well. This started off a feud between Ramaswamy and his son, Murthai, the Managing Director of Chettinad. Ramaswamy accused his son of taking over the company from him forcibly.
A gigantic business empire!
The Chettinad Group deals in various sectors through its various companies like cement, infrastructure, education, electricity, transportation, minerals, logistics and agriculture.
Chettinad family tussle gets an ugly shape
The family feud between Chettinad Group founder M.A.M. Ramaswamy and his son M.A.M.R. Muthiah took an ugly turn. Around 30-40 people tried to steal some documents by breaking into Chennai's Chettinad House. Ramaswamy alleged that Muthiah wanted to take his life and this was all his conspiracy while Muthiah put all the blame on him for conspiring against him.
Muthiah ready to accept peaceful solutions
M.A.M.R. Muthiah, Managing Director of the Chettinad Group had accepted that he was willing to clear all misunderstandings with his father and to reach a fair resolution. He admitted the fact that their company was suffering due to their feud. He further claimed that he had sent over 200 mediators to his father but his father's anger didn't let them solve the problem peacefully.
Chettinad Founder - Ramaswamy, disowns adopted son
Chettinad founder, M.A.M. Ramaswamy publicly disowned his son M.A.M.R. Muthiah following a heated feud. He said, "I have disowned him, and do not wish to call him my son. Whatever the law may be, he is no more my son. According to me, he can be only S. Ayyappan and not M.A.M.R. Muthiah." Ramaswamy accused his son of being a mean and stingy person.