Android phones will have 85% global market share in 2018
Android phones will have 85% global market share in 2018
Written by
Shiladitya Ray
Aug 31, 2018, 04:08 pm
1 min read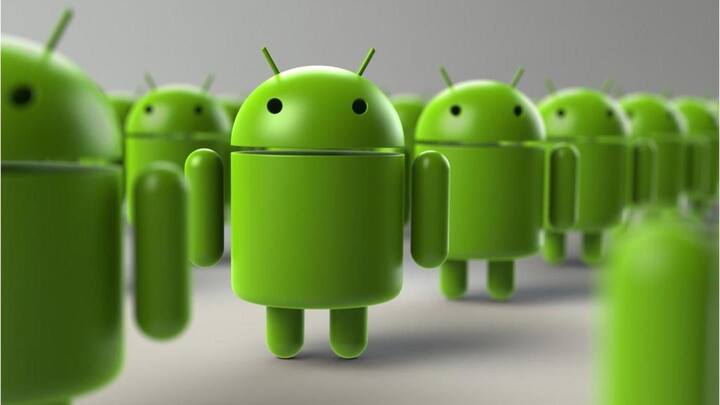 According to market research firm IDC, Android mobile phones will command 85% of the global market share in 2018, with shipment volumes expected to grow at a five-year compound annual growth rate (CAGR) of 2.4%, and touch 1.41 billion devices in 2022. In comparison, iPhone shipments are expected to grow at a 2% CAGR, and touch volumes of 238.5 million by 2022. Here's more.
Average Selling Prices for Android devices would see double-digit growth
Notably, the most interesting trend revealed by the IDC's "Worldwide Quarterly Mobile Phone Tracker 2018" report pertains to average selling prices (ASPs) of Android phones. IDC noted that ASPs for Android devices are growing at a double-digit rate, and are slated to grow 11.4% in 2018 to touch $262, up $27 from 2017's $235. However, IDC expects single-digit Android ASP growth from 2019 onwards.
Overall, the global smartphone market will decline in 2018
However, the global smartphone market is expected to decline in 2018, but will see low single-digit growth between 2019 and 2022. In 2018, IDC expects smartphone shipments to decline by 0.7% - from 1.465 billion in 2017 to 1.455 billion. Yet, compared to the the second half of 2017, shipment volumes will increase by 1.1% in the second half of 2018.