New record: UPI records over 2 billion transactions in October
Published on
Nov 03, 2020, 04:54 pm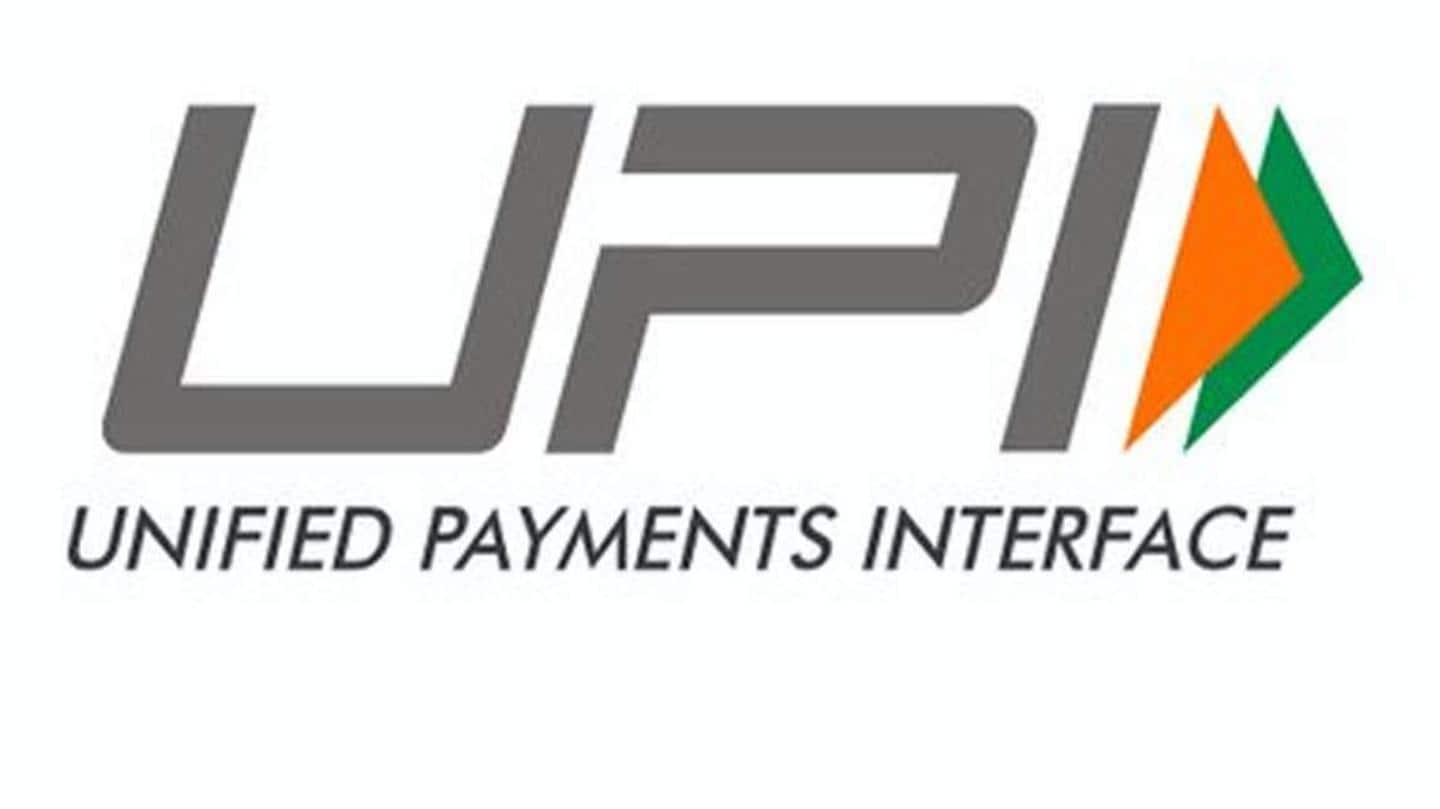 Cashless transaction is getting increasingly popular among Indians as in October, a record two billion plus transactions were recorded through the Unified Payments Interface (UPI) method, data released by the National Payments Corporation of India (NPCI) confirmed on Sunday. To give a perspective, UPI payments took three years to reach the one-billion mark in October 2019. The next jump took merely one year.
Transactions of Rs. 3,86,106 crore recorded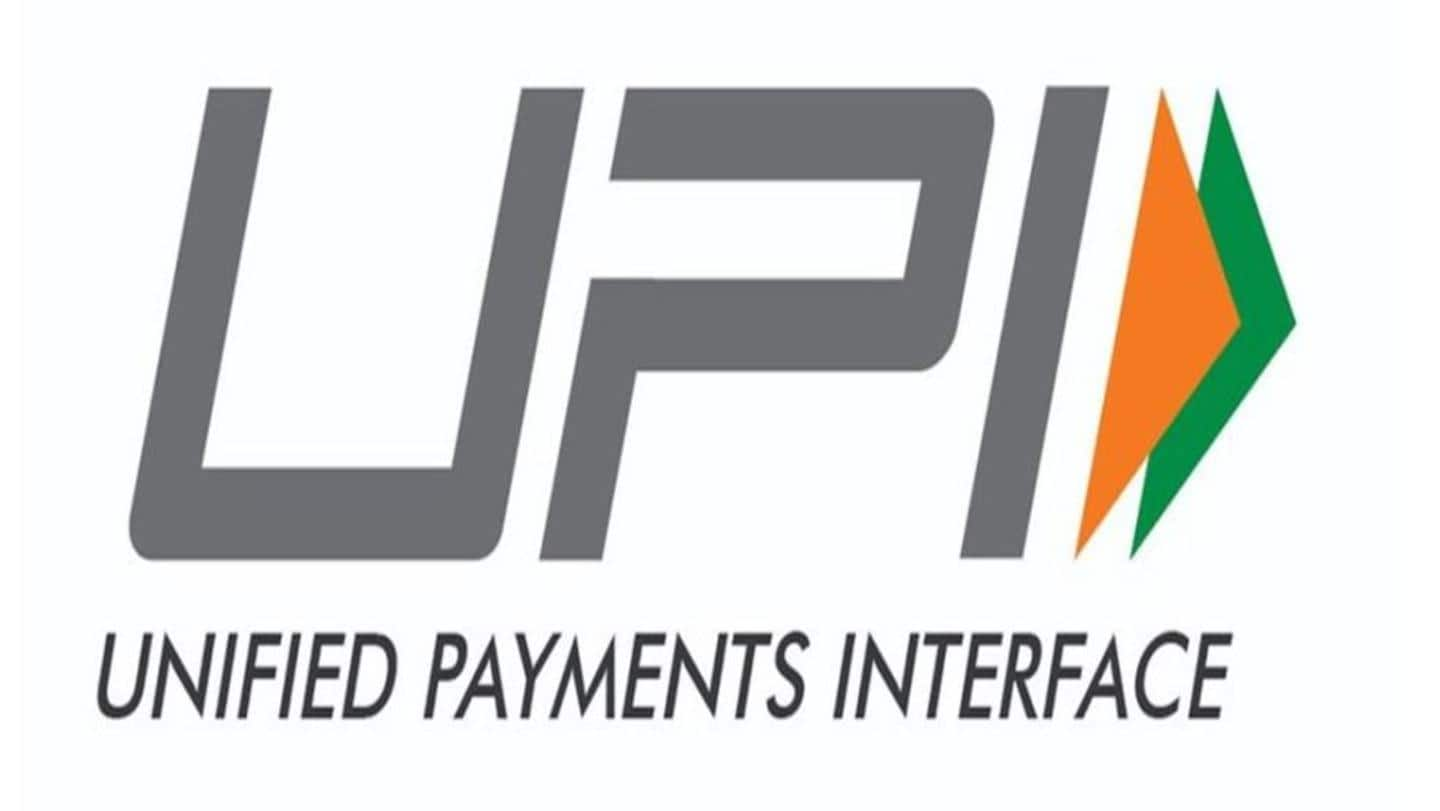 NPCI, which manages UPI, said that 2.07 billion transactions, worth Rs. 3.86 lakh crore, were recorded. This means a jump of 15% from September. From August to September, a 12% spike was reported. The data shows that it took just eight months for transaction volume to grow by 746 million — from 1.3 billion transactions in February to 2.07 billion in October.
Increase in transactional volume had never been this quick
Earlier, it took 14 months to register such growth in UPI transactions. From 620 million transactions in December 2018, the UPI transactions reached the 1.3 billion-mark in February this year. Moreover, in October bill payments rose to 24 million as opposed to 23 million in the month before. FASTag also registered 122 million transactions in October, against 110 million in September.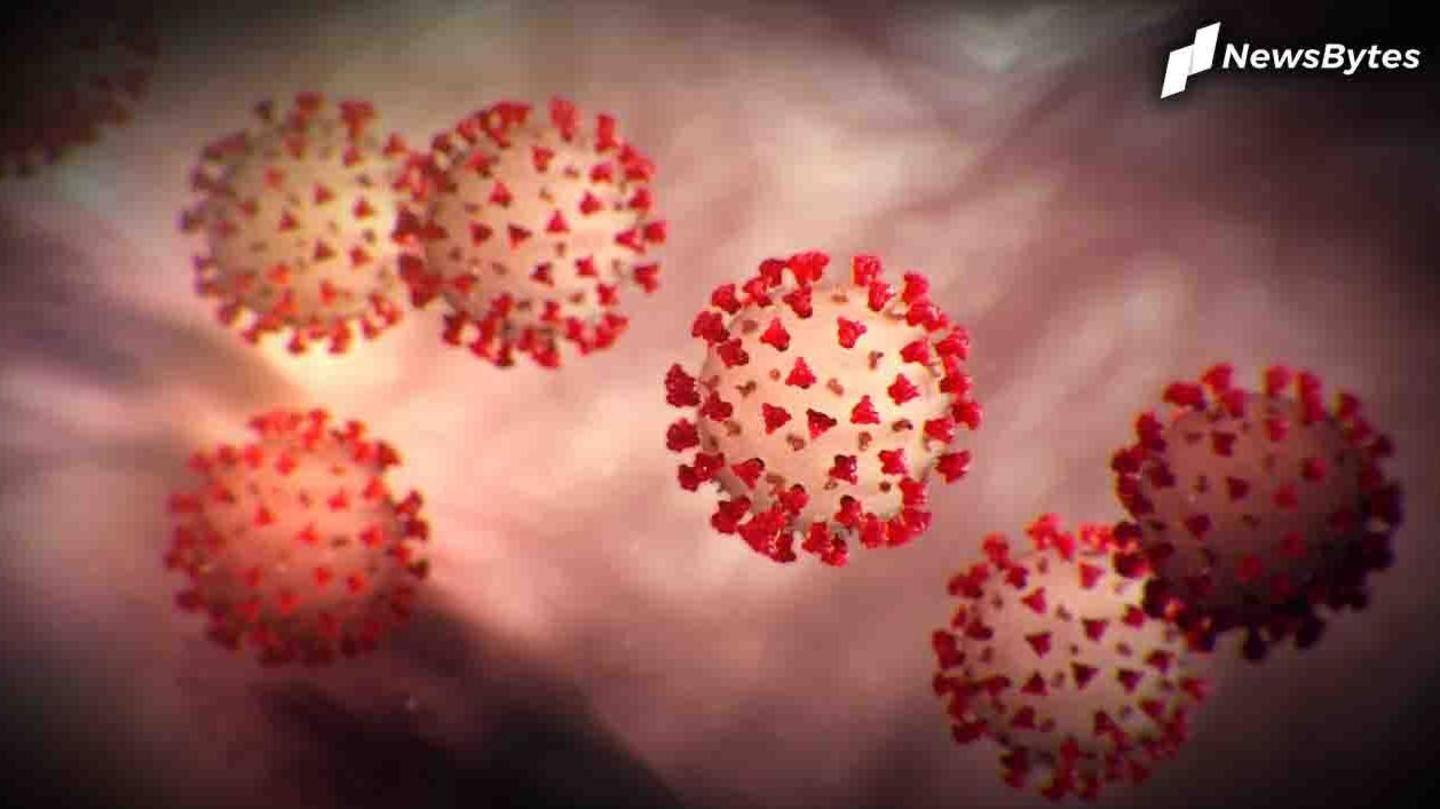 It is believed that the coronavirus pandemic, wherein cashless transactions are preferred, and buying in the festive season drove this surge. The fact that from 141 banks in 2019, 189 are live on UPI also helped. Industry executives, however, have their doubts about the transactions maintaining the same pace in the near future, as stakeholders have shown inhibitions in investing in UPI's technology infrastructure.
Zero MDR is not helping banks, payment apps: Expert
Executives told TOI that the zero merchant discount rate, which was aimed at widening digital transactions, hit banks and payment apps, as they didn't earn money. "Failure rates are increasing and it takes longer to process payments. Banks are not investing to add muscle to the infrastructure as they can't make money on UPI transactions due to zero MDR," an expert said.
UPI's milestone lesson for economies around the world: Google official
On the latest development, Sajith Sivanandan, MD & Business Head (Google Pay and Next Billion User Initiatives), Google India, said this milestone has a number of lessons for the globe. "As UPI grows from strength to strength, there is a need for continued technology investments toward the infrastructure in order to bring a reliable and failure-proof experience to the user," he said.
"UPI is now the digital currency of the country"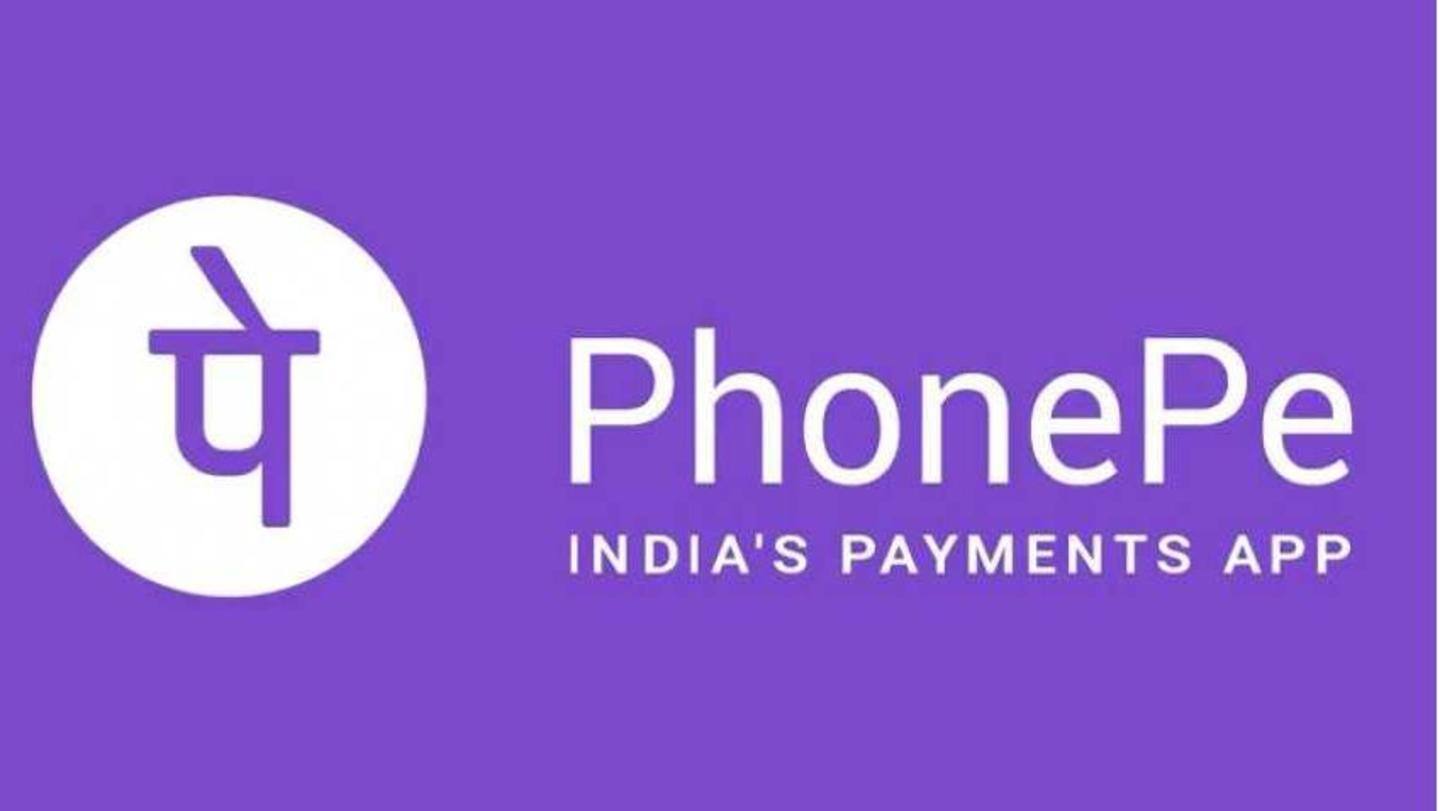 Separately, PhonePe's head (payments, banking & financial services), Hemant Gala, called UPI the digital currency of India, adding that his company is taking it to smaller towns and villages. "Such deeper adoption of digital payments & accelerate economic progress in the country," he said, asking all stakeholders to keep investing. While Google Pay leads in UPI transactions with a 40% share, PhonePe comes second.