Indian start-up trends in 2016: Financials going strong
Indian start-up trends in 2016: Financials going strong
Oct 09, 2016, 12:14 am
3 min read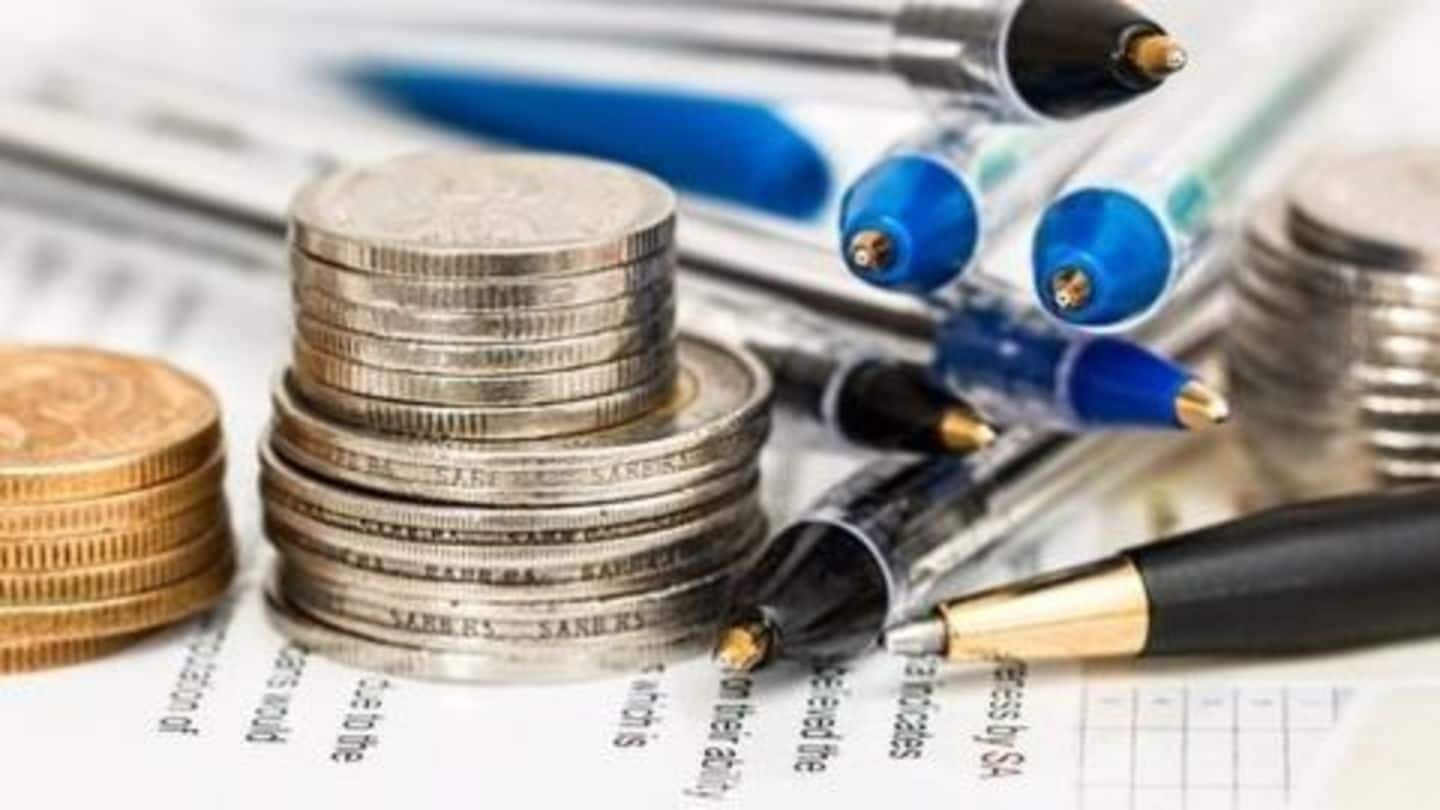 In 2015, India's investment market for start-ups faced much gloom, with many companies closing down. But this year, analysts have charted figures that prove the start-up trend to be sustainable, in the long term. Although funding levels have declined sharply from last year, higher investments in the investment bracket of $300-400 million poured in, higher than that of last year's.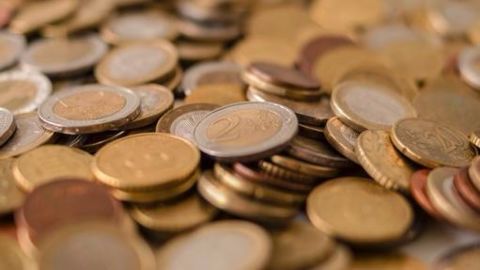 With the onset of start-ups and newer firms cropping up, most require robust investment and capital to kickstart and ensure the smooth functioning of their operations. They would require capital known as growth equity capital or loan capital that will propel the start-ups financially. This funding, known as venture capital, is usually provided as private investments by venture capital firms or financial institutions.
India: Third largest hub for tech start-ups
India has witnessed over 4,200 tech start-ups in the country, with most of them based in the country's IT hub, Bengaluru. This places India as the third largest in the world for tech start-ups, just behind UK which has around 4,500 tech start-ups.
Massive traction for start-ups in 2015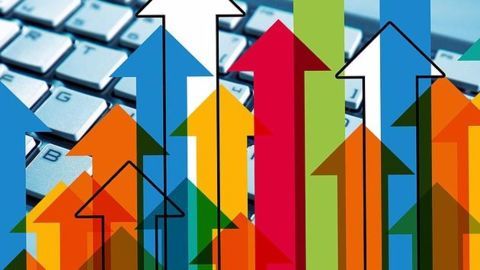 Reports cited that Indian start-ups clocked investments amounting to $9 billion in 2015, a massive jump from $5 billion raised in 2014. Over 1,005 deals were signed by the start-ups to raise this risk capital. The $9 billion of funds raised is pitched to be over 50% of the investments garnered between 2010 and 2015, which gained total investments of $18 billion.
Which sector snagged these investments?
Most of the investments generated were for the online and mobile companies, due to the rising trend amongst Indian consumers to shift to app-based and internet platforms. Over 350 million Indians were touted to be using the internet for their requirements.
Indian start-ups see investments dampen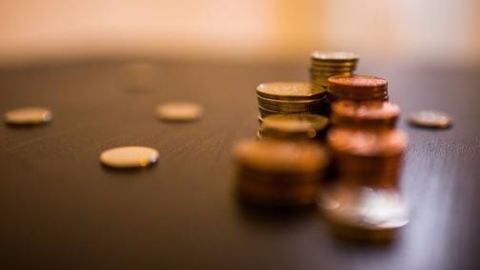 With the sudden flurry of investments across the start-up sphere in India, investors also started targeting greater scale, which saw important aspects such as business sustainability take a hit. With their business model not taking off, most start-ups did not generate more funds for operations. Market research company Xeler8 stated that since 2014, over 1,000 Indian start-ups shut shop due to lack of funding.
Start-ups and their financials
"Running a start-up is like performing a Produnova (a complicated gymnastic move). This downturn is probably the first somersault of the act and we might have another one in a few years' time," said Anjan M.K., Zinnov Management Consulting.
2016: Start-ups that clocked big funding
This year, the top companies that gained massive funding were Swiggy, Mobikwik, education platform Byju's classes, online supermarket Big Basket, travel portal Ibibo, eyewear portal Lenskart and online media company Hungama. Other start-ups like Nestaway and Voonik also raised robust capital from their funding rounds.
Higher seed funding, albeit lower Series A capital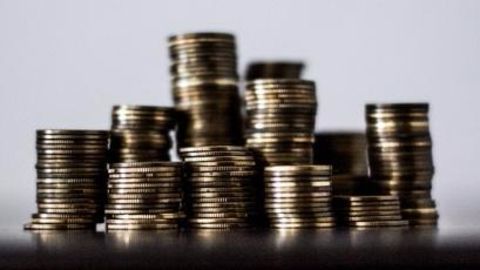 This year saw a drop in Series A capital, the capital that is required to bring the company's product into the market. Reports highlighted a fall in Series A Capital by around 48%. However, seed-funding from angel investors to the start-ups increased by about 0.8%. The better news is that over 54 deals worth $1.4 billion were closed this year, bringing good investment returns.
Plunging Series A Capital: What does it mean?
Seed-stage funding is the initial funding, post which a Series A funding round occurs. When start-ups gain their initial seed-funding, but do not obtain Series A Capital, it can be catastrophic, since the lack of funds will not enable their products to reach the market.