5,000 employees to lose jobs as Vodafone-Idea move towards merger
5,000 employees to lose jobs as Vodafone-Idea move towards merger
Apr 16, 2018, 10:44 am
2 min read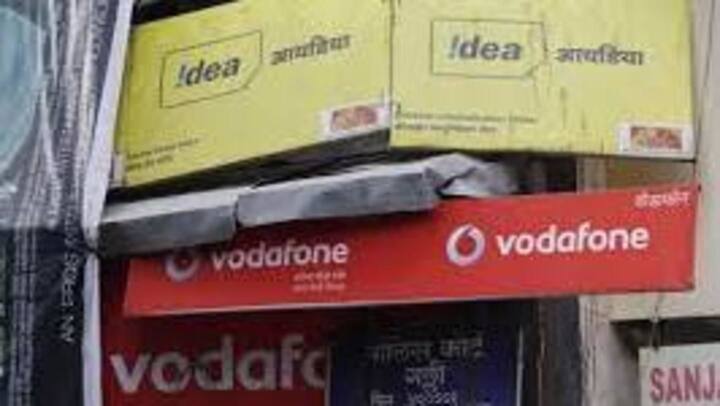 As the Idea and Vodafone merger draws to a close (sources say it is likely to be done by May), the companies will be seeing many changes in the next couple of months. Prime among them will be a significant reduction in workforce: ET reports over 5,000 people are likely to face the axe. The biggest impact will be felt on duplicated profiles.
Amid debts of Rs. 1.2L-crore, cost efficiency to be key
Idea and Vodafone are both deep in losses, with a combined debt of Rs. 1.2L crore. The new merged entity, which has already received all clearances except from the telecom department, will replace Bharti Airtel as India's largest mobile phone operator, with 42% customer-market share and 37% revenue-market share. Considering their status, cost efficiency will be key in determining success of the new entity.
Who are the most at risk?
An important task will be to get rid of non-productive workers, sources say. Currently, Idea and Vodafone employ roughly 11,000 and 10,000-plus people respectively. Two of the most vulnerable groups are those scoring in the bottom quartile in this appraisal season, who might be asked to leave. Those in duplicate profiles, including supply chain and procurement divisions, are also likely to be let go.
Aditya Birla might absorb laid-off employees, but chances slim
Over 5,000 are expected to be laid off, an industry expert said, and they will find it difficult to find jobs in the shrinking telecom market, that has already let go of more than 1L employees in recent years. The Aditya Birla Group, which owns Idea, is known to have accommodated its retrenched employees in other group companies in the past.
Vodafone dismisses reports about job cuts
Meanwhile, Vodafone has denied reports of mass layoffs as "pure speculation." "The companies haven't received final merger approvals, so Vodafone and Idea continue to compete in the market and manage their businesses separately. No decisions have been taken about the workforce of the merged entity."
The companies also have other tasks to focus on
The companies have more on their platter to worry about: as they focus on completing the merger, Airtel and Jio will be looking to poach their subscribers, analysts said. The new entity also has to match up to Airtel and Jio in terms of reach of its 4G coverage (both Idea and Vodafone are currently lagging behind) and advance to 5G.