Impact of economic slowdown 'more pronounced' in India: IMF Chief
Last updated on
Oct 09, 2019, 12:39 pm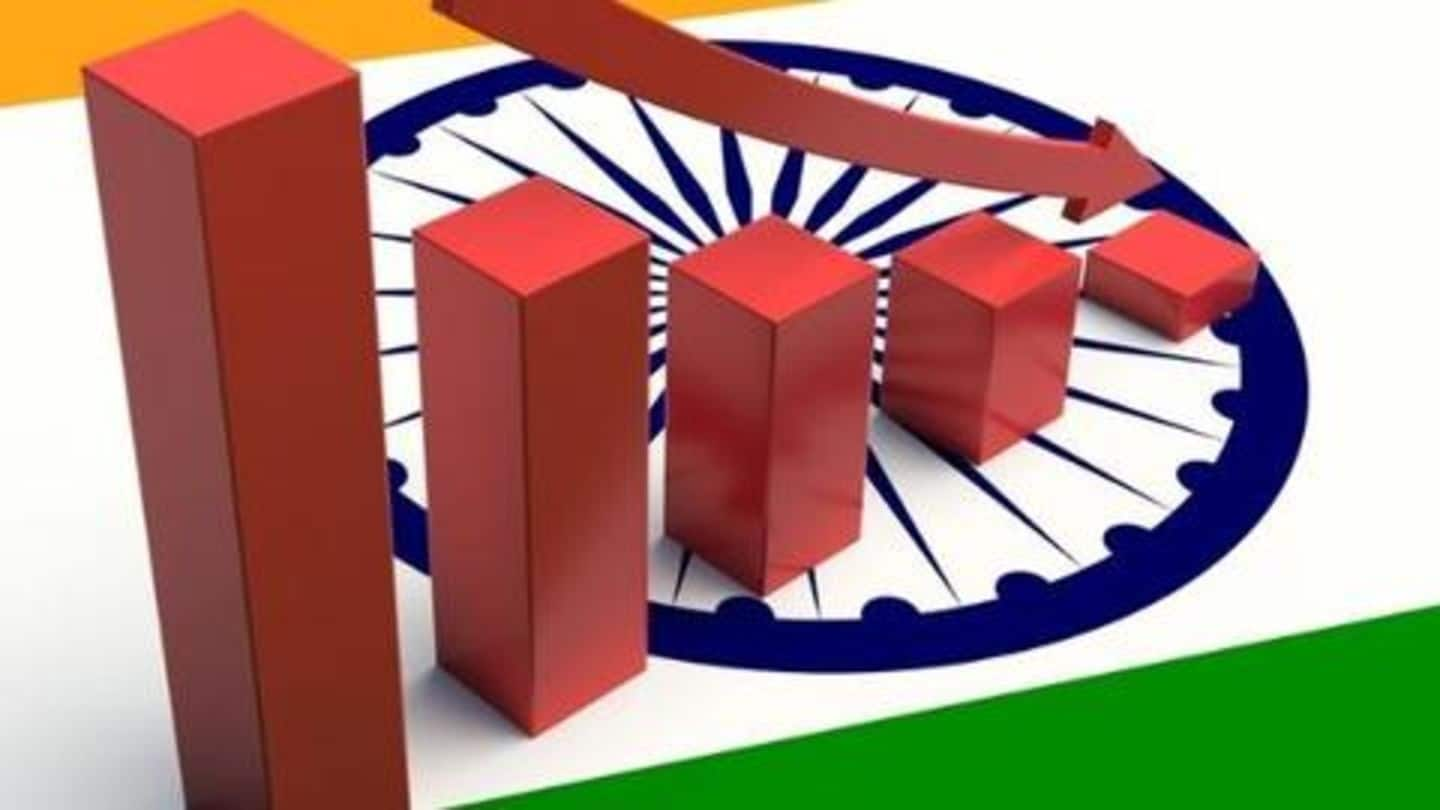 The entire globe is facing an economic slowdown, but the effect is more pronounced in emerging economies like India, the chief of the International Monetary Fund (IMF) said on Tuesday. Kristalina Georgieva, who was appointed to the post of Managing Director of IMF last month, said the global economy is experiencing a "synchronized slowdown" and governments need to resolve trade conflicts at the earliest.
She delivered her first speech after taking the top post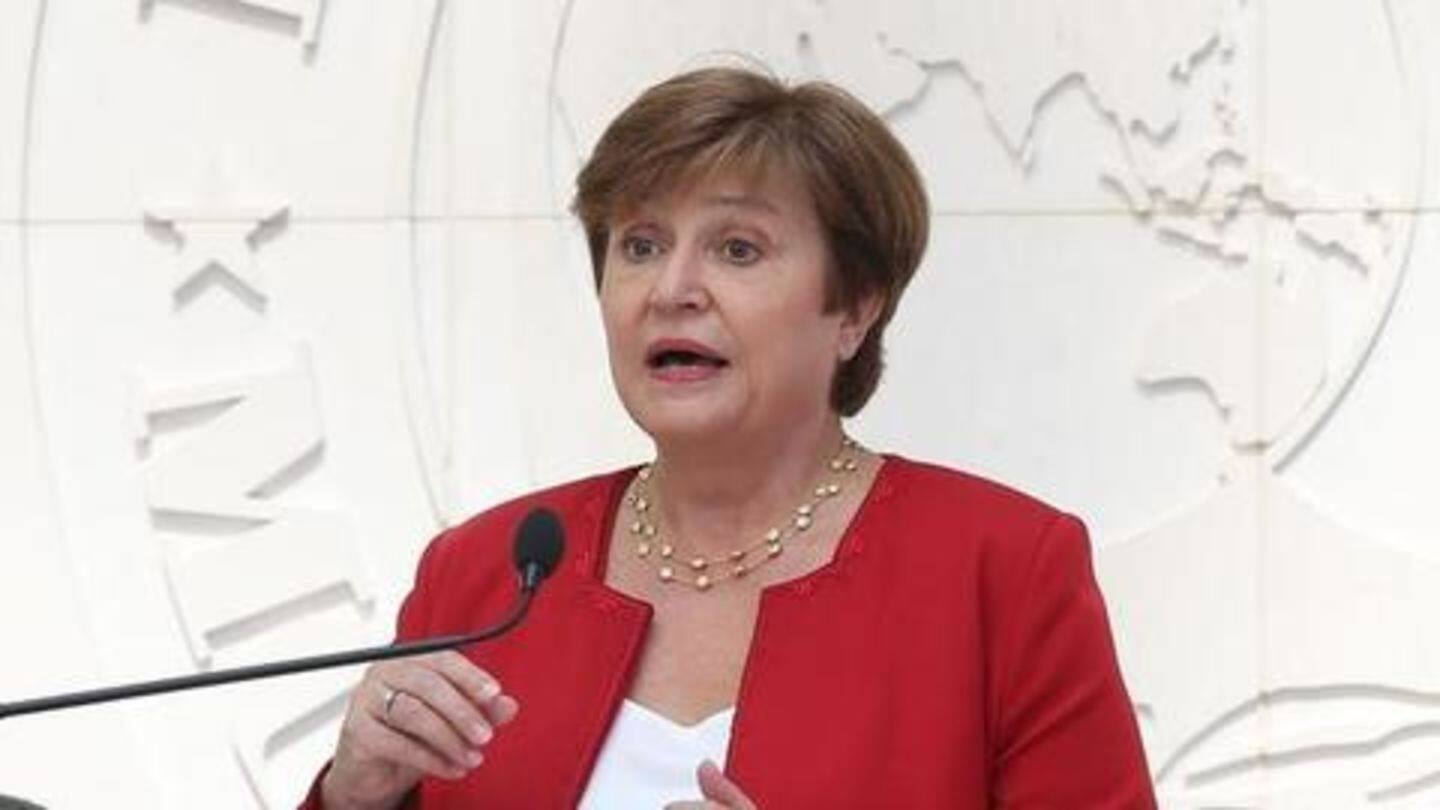 Georgieva's statements should alarm the world leaders. She said at this pace, the growth rate will fall to its lowest in 2019-20. She said two years ago the entire world was witnessing an upswing in growth. "The global economy is now in a synchronized slowdown. In 2019, we expect slower growth in nearly 90 percent of the world," she added in her maiden speech.
Things aren't looking great even for advanced economies
Further, she added countries like the US and Germany are witnessing historic lows as far as unemployment is concerned. Despite this, economic activity has taken a backseat in advanced economies like the US, Japan, and the Euro area. "In some of the largest emerging market economies, such as India and Brazil, the slowdown is even more pronounced this year," she asserted.
As per IMF Chief, countries should work together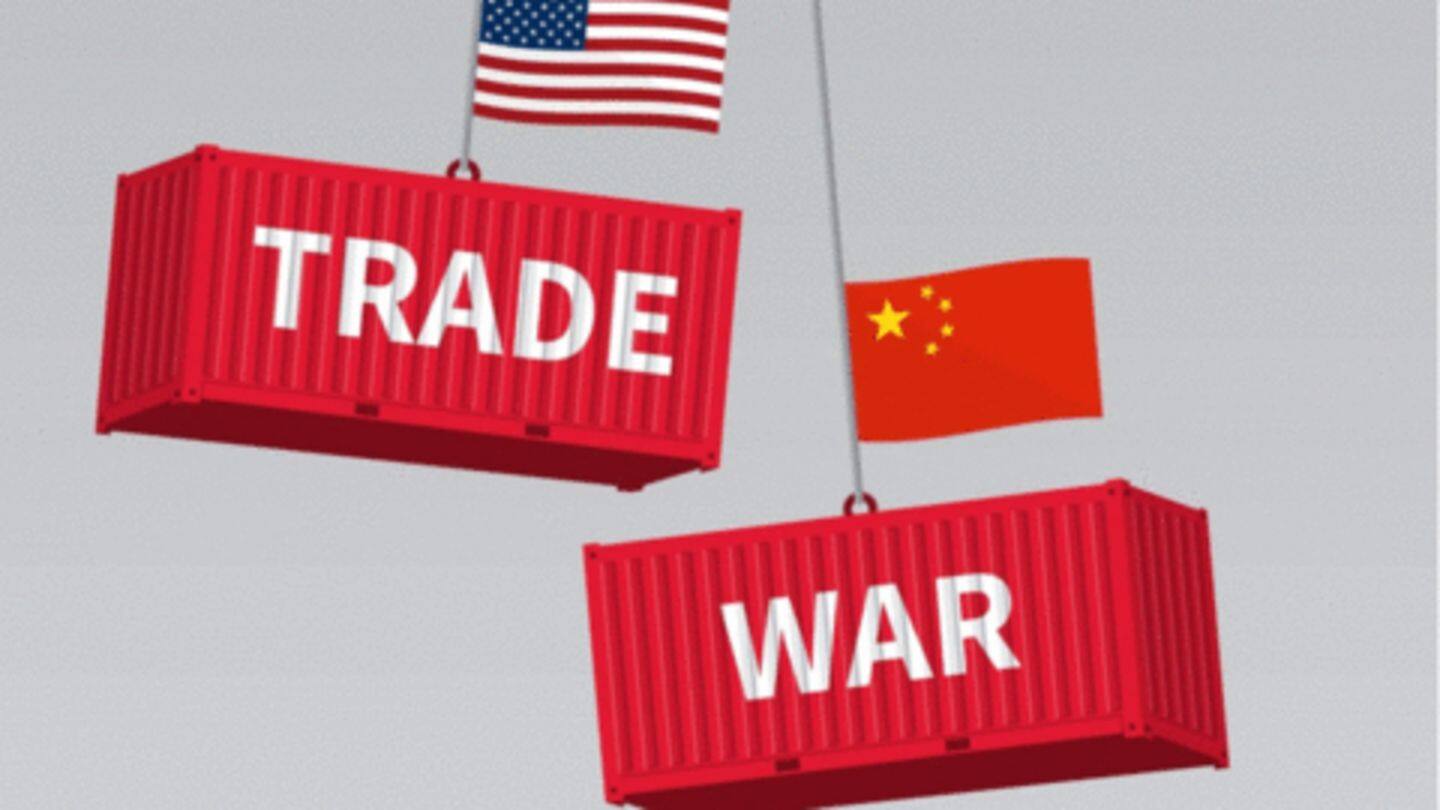 Painting a grim picture of the future, Georgieva said the "fractures in trade" could have an impact that might last a generation including "broken supply chains, siloed trade sectors, a 'digital Berlin Wall' that forces countries to choose between technology systems." As she called upon countries to solve differences, Georgieva complained about China's trade practices, without taking the country's name explicitly.
Lowering rate is an option but it might have repercussions
She also said that central banks around the world should maintain lower rates, but this might have repercussions. "Our new analysis shows that if a major downturn occurs, corporate debt at risk of default would rise to $19 trillion, or nearly 40 percent of the total debt in eight major economies. This is above the levels seen during the financial crisis," she added.
We are not stopping: Georgieva
"We are decelerating, we are not stopping, and it's not that bad. And yet, unless we act now, we are risking a potential more massive slowdown," the chief, who succeeded Christine Lagarde, said.
In India, economic slowdown is the talk of the town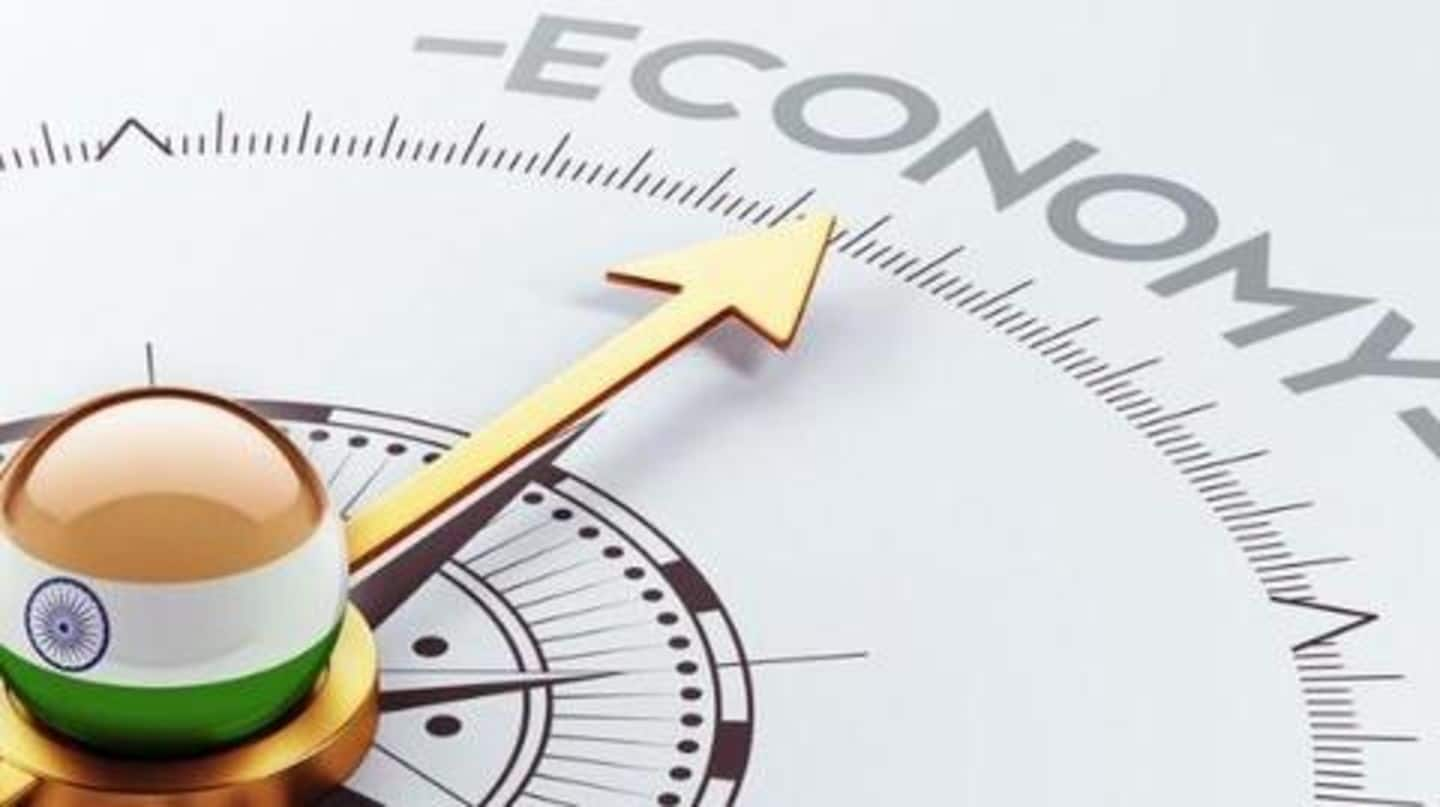 Notably, Georgieva's comments come at a time when things aren't great in India. The GDP growth rate for the April-June quarter was recorded at 5%, the lowest in seven years. Meanwhile, the automobile industry is going through its worst-ever crisis, and companies like Tata Motors and Ashok Leyland are forced to reduce production. IMF also cut its projection of India's growth rate by 0.3 percentage points.