Your phone bills might reduce even more!
Last updated on
Aug 23, 2017, 06:06 pm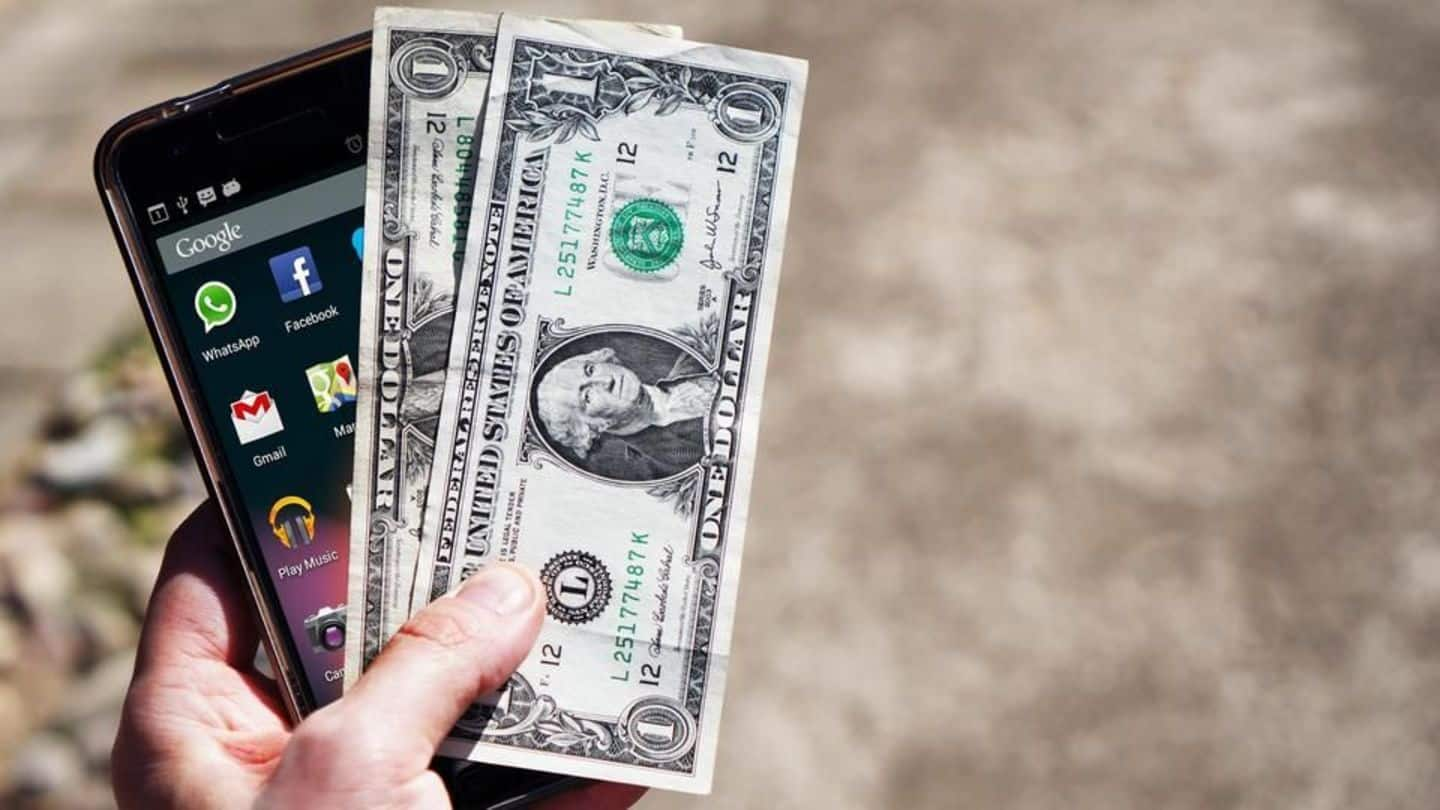 Falling mobile bills are set to dip further, analysts say, with a 25-30% decline over the next year. The gains would be more if you are a heavy consumer of data (more than 8GB monthly). Since Jio entered the market last year, prices have reduced by 25-32% on average. Heavy data users have been the biggest gainers: they have seen falls of 60-70%.
India's 2016 telco price wars
Since Jio launched its services in September 2016, the telecom industry has undergone a massive jolt that doesn't yet show signs of stopping. Jio started with unlimited free calling and data and then priced packs very cheap, forcing its major rivals- Airtel, Vodafone and Idea- to cut rates drastically too to retain customers. The falling prices kept increasing the pressure on an already-burdened industry.
How is the staggering industry coping?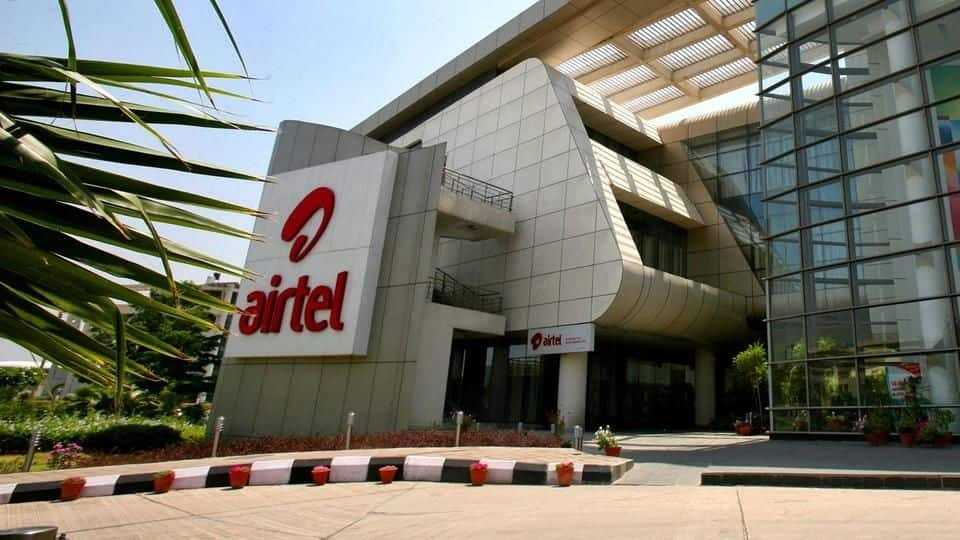 According to Bharti Airtel chairman Sunil Mittal, market players have already come down from 12 operators to 6-7 and if the current level of competition is left unchecked, the entire industry will be left with three-four firms. The biggest change is probably the Idea-Vodafone merger, which will control 35% market share. The fledgling industry's debts have meanwhile risen to Rs.4.6L crore, says a report.
But it's been a thrilling ride for customers
However, it's been a gala time for consumers, who have enjoyed the effects of rapidly falling prices. Average monthly expenditure has reduced 25-28% annually to Rs. 240-280 in 2017, according to a Deloitte Haskins & Sells LLP official. KPMG predicts a double-digit cut in prices plus a 30-32% fall in monthly bills. Data price has also fallen from Rs. 250/GB to Rs. 50/GB.
The silver lining for telcos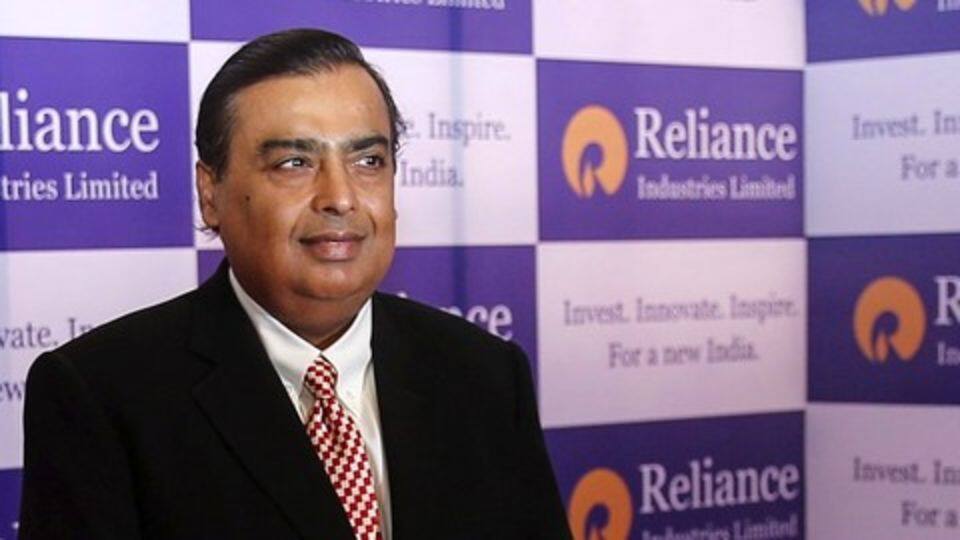 Cheaper data rates have translated to a jump in internet usage: from 200mn in June'16 to 1.3bn in March'17! This has helped offset the blow for telcos and reduced the impact on their financial performance. According to S&P, telcos may begin to recover from the current revenue/profitability loss after 12-18 months when Jio starts prioritizing income and profitability over user base.