WhatsApp co-founder Brian Acton to leave company
WhatsApp co-founder Brian Acton to leave company
Sep 13, 2017, 10:53 am
1 min read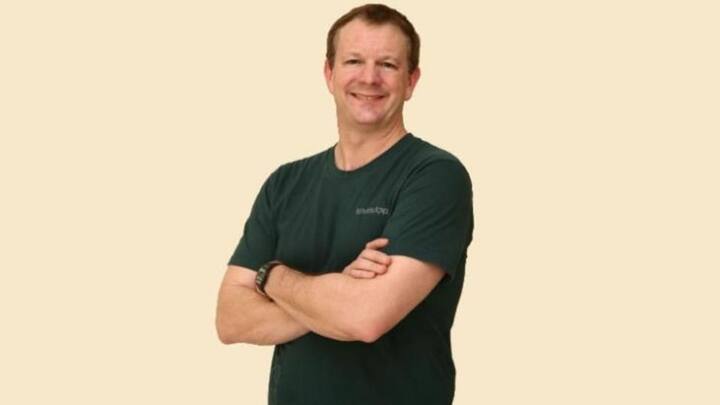 WhatsApp co-founder Brian Acton took to Facebook to announce he is leaving the company. According to his post, he has decided to "start a new chapter" in life: "a non-profit focused at the intersection of nonprofit, technology and communications." The Stanford alumnus founded WhatsApp with Ukrainian Jan Koum in 2009. In 2014, it was acquired by Facebook in a $19bn deal.
What was Acton doing at WhatsApp?
Acton, currently worth $6.5bn according to Forbes, was responsible for leading the engineering division at WhatsApp. According to sources, he was behind the platform's push into encryption. His departure comes even as the messaging app is preparing to make money. Presently, WhatsApp doesn't generate any revenue. Both Acton and Koum are former Yahoo employees. Ironically, Acton was rejected by Facebook before he started WhatsApp.
Acton called himself fortunate "to have the flexibility to take new risks". He will now "focus and execute" (on) his NGO, about which not much is known yet. "It's something I've thought about for a while...I'll have more to share in the coming months."