Why Delhi HC banned ASUS from selling 'ZenFone' smartphones
Why Delhi HC banned ASUS from selling 'ZenFone' smartphones
Jun 07, 2019, 03:57 pm
3 min read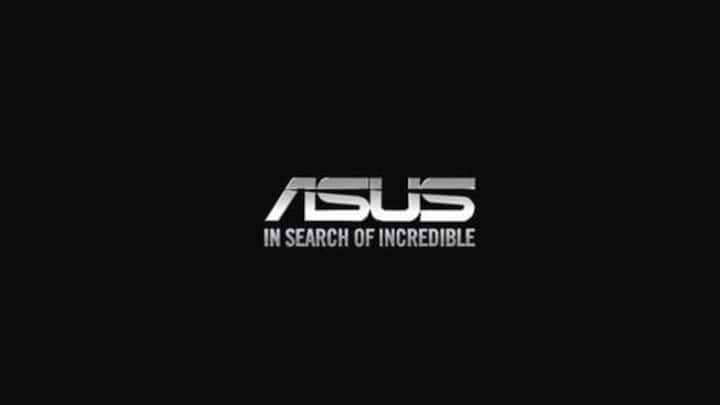 Just as Huawei continues to deal with the aftermath of the US trade ban, Taiwanese giant ASUS has hit a roadblock in the Indian market. The company, known for its particularly affordable ZenFone series of smartphones, has been banned from selling it by the Delhi High Court. The ruling stems from a major case of trademark infringement. Here's everything you need to know.
ASUS accused of trademark infringement
ASUS has been operating in India since 2014, gradually matching its competitors Xiaomi and Samsung with the ZenFone series. However, local smartphone-maker Telecare Network has accused the company of infringing on its trademarks - 'ZEN' and 'ZEN MOBILE'. They filed a lawsuit in the Delhi HC, claiming that the use of the same name has been hurting their brand.
Telecare Network registered the name in 1999
To note, Telecare Network had registered trademarks for ZEN and ZEN MOBILE back in 1999 and has been selling feature phones, smartphones, and tablets under the brand since 2008 - way before ASUS started operating in India.
Delhi HC found the claims reasonable
The HC found Telecare's claims reasonable and issued an interim order banning ASUS from selling ZenFone-branded phones, tablets or accessories starting July 23. ASUS did claim that the word 'ZEN' is pretty generic in Buddhist philosophy, but the court rejected that remark, noting that it is not generic enough to be associated with smartphones, tablets - especially in India.
Now, this could affect ASUS in India
If ASUS fails to defend the use of the word 'ZenFone', the company might be permanently banned from using it. This might not halt its India operations but could disrupt the sale of Zen-branded smartphones, tablets, and even laptops, aka ZenBooks. To recall, since 2014, ASUS has grown progressively in India, making a notable competitor for Xiaomi, Samsung and other players.
Interestingly, ASUS revamped its smartphone line-up last year
Notably, ASUS overhauled its smartphone family last year by launching Flipkart-exclusive range of ZenFones featuring stock Android and impressive internals. The line-up already includes ZenFone Max Pro M2, Max M2, Max Pro M1 and is on track to get a new flagship, ZenFone 6.
Here's what ASUS says about the ban
ASUS recently issued a statement noting that its "legal team is currently working with the Delhi High Court in India to resolve the Zen Mobiles and ZenFone trademark lawsuit." The company also reassured potential buyers that "the supply of ASUS smartphones, notebooks, and other products, as well as technical support and after-sales service for all ASUS products remain unchanged for all consumers."