Zomato rolls out Gold for delivery, faces flak: Here's why
Zomato rolls out Gold for delivery, faces flak: Here's why
Written by
Shubham Sharma
Sep 21, 2019, 01:34 pm
3 min read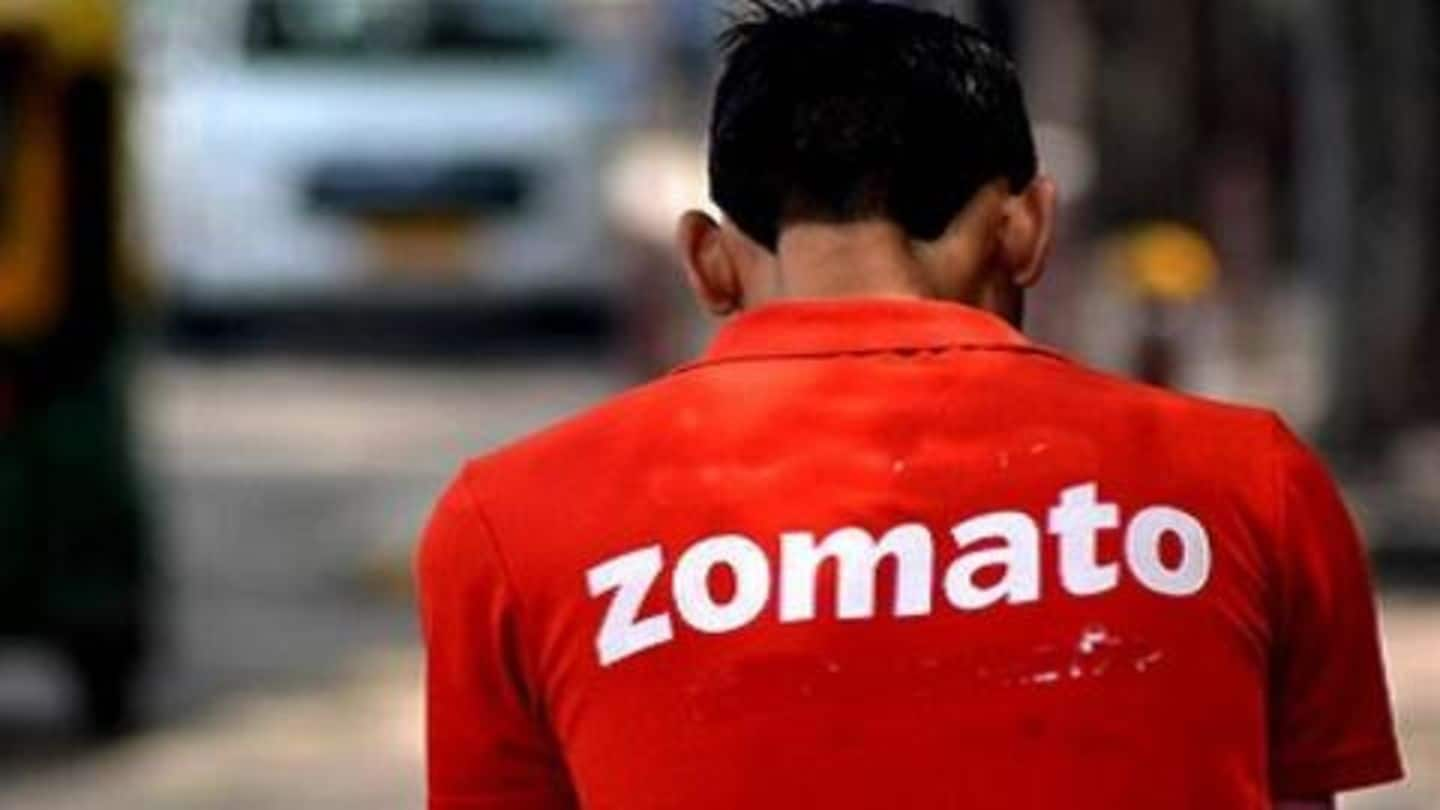 Just a few days after launching original video content, Zomato has expanded its Gold subscription program to include delivery. The move from the food-tech giant is expected to give some lucrative deals into the hands of people ordering food. But at the same time, it has also left the National Restaurants Association of India fuming. Here's all about it.
What you will get with Gold on delivery
Zomato's Gold program entitles subscribers 1+1 on food and 2+2 on drinks while dining out at partner restaurants. Now, with the inclusion of delivery into the program, the company is offering the same deal, although it would only be applicable as long as the pre-discounted order amount is at least Rs. 300 and the total discount doesn't go beyond Rs. 300.
Zomato informed existing customers via email
The benefits of Gold on delivery will be applicable to both new and existing members of the program starting Saturday, Zomato said in a recent email to the subscribers. The company says that as many as 13,000 restaurants across India are already on board with the Gold for the delivery plan. But, the deal is, many are still not happy.
Gold subscription has been a point of contention lately
While Zomato's move will entitle customers additional discounts on food orders, the entire restaurant fraternity hasn't come to terms with the move. Specifically, it is more than 2,600 restaurants, which have been protesting against Zomato Gold in a movement led by the National Restaurants Association of India. They say that the subscription forces them to bear the cost of giving added discounts.
Here's what NRAI said about Gold for delivery
Following the launch of Gold for delivery, NRAI president, Anurag Katriar said, "Zomato Gold in its current form is an unacceptable proposition" to them. "We had expressed the same unequivocally to the Zomato team in our recent talks," he added. "However, in utter disregard to sentiments of the restaurant fraternity, they have chosen to extend the programme further to the delivery vertical as well."
Zomato has not commented on the move yet
While NRAI requests restaurants to stay away from Gold on delivery, Zomato remains silent on the matter. However, the company had previously said, "We have made significant changes to the Gold program," on the basis of feedback from NRAI and partner restaurants. "We have made sure that the program continues to be attractive for our members while becoming more sustainable for our restaurant partners."