#CareerBytes: Some lesser known perks of being an IRS officer
Last updated on
Aug 01, 2019, 08:01 am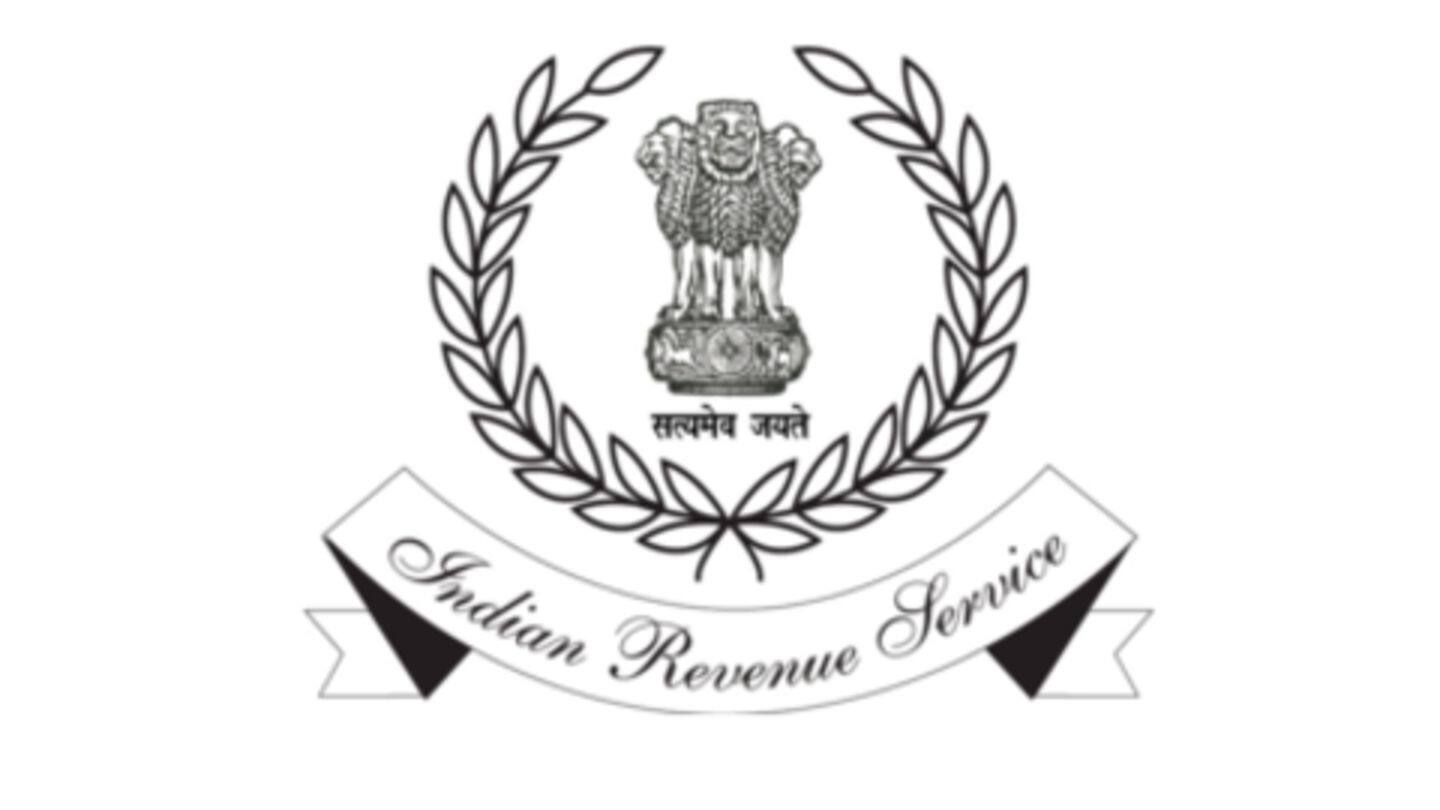 The Indian Revenue Service (IRS) is one of the most sought-after Civil Services in the country. IRS is the administrative revenue service of the Indian Government under "Group A" of Central Civil Services. The post of an IRS Officer is highly coveted as they are entitled to several perks apart from the salary. Here are some lesser-known perks of being an IRS officer.
What exactly is the Indian Revenue Service?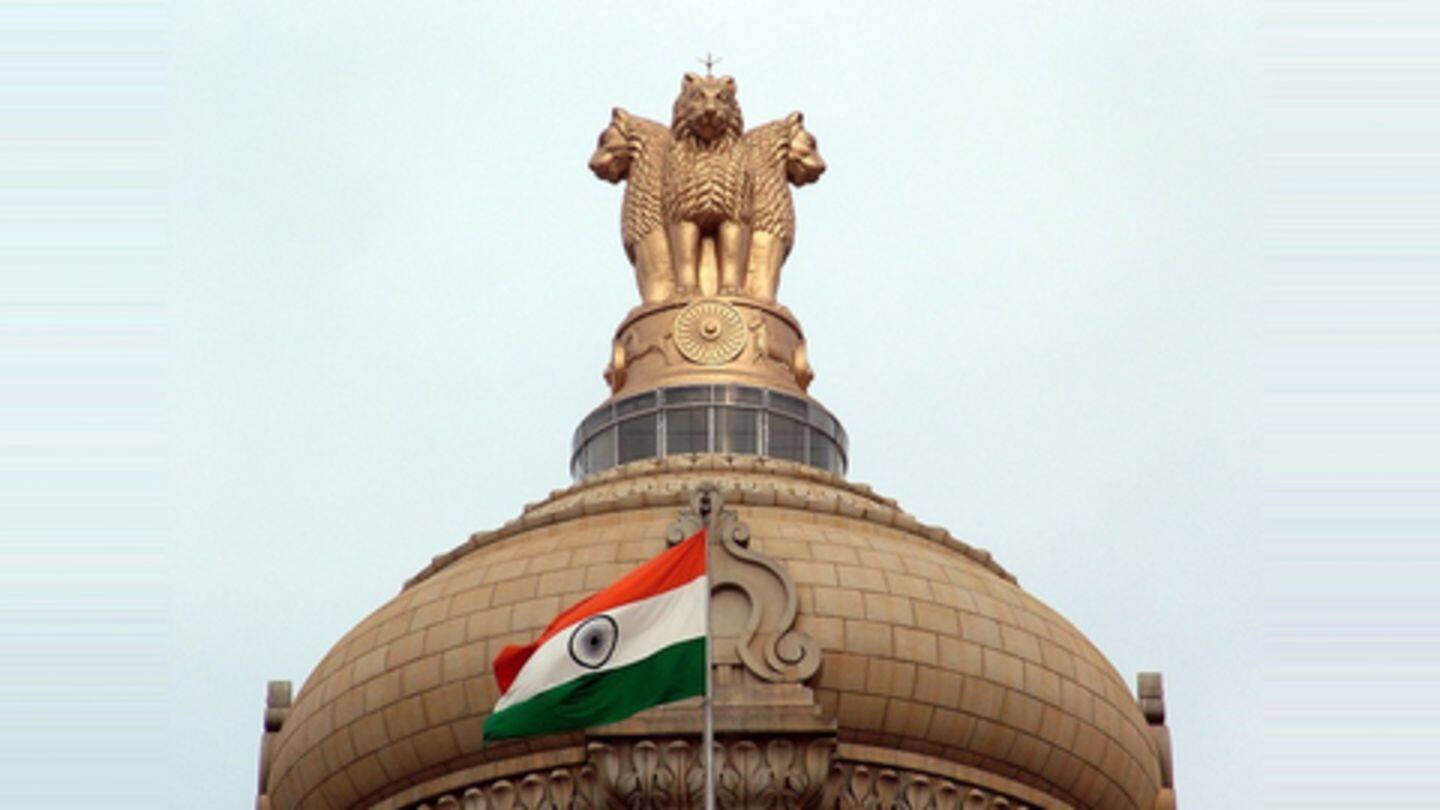 IRS is a Central Civil Service that functions under the Union Finance Ministry's Department of Revenue and under the administrative direction of the Revenue Secretary and the ministerial command of the Finance Minister. It is the largest "Group A" Central Civil Service among the organized civil services of the Indian Government. IRS is mainly responsible for collecting and administering direct and indirect taxes.
How are candidates recruited for the IRS?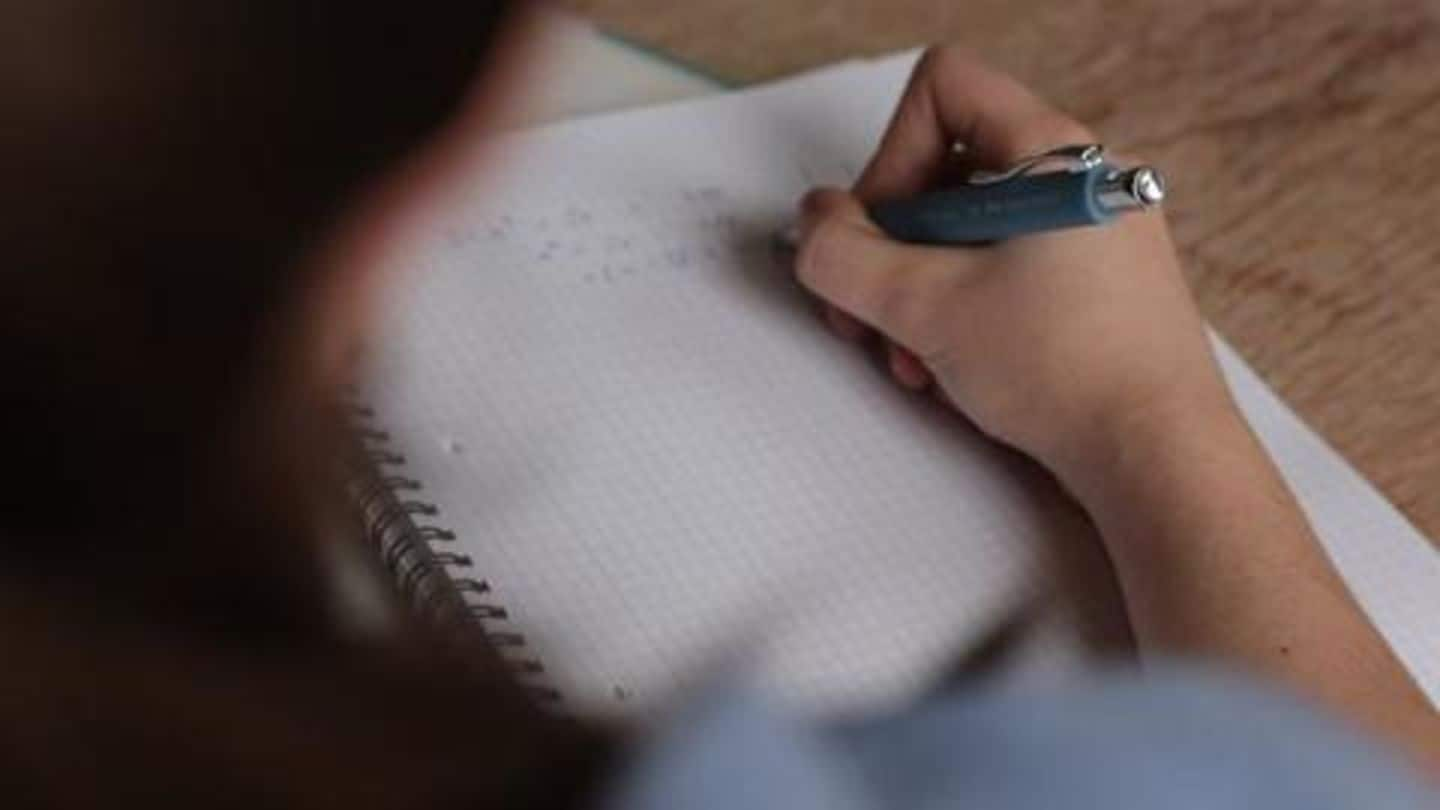 To become an IRS officer, one must clear UPSC Civil Services Examination. Candidates undergo a three-month Foundation Course at Lal Bahadur Shastri National Academy of Administration in Uttarakhand's Mussoorie. Next, Customs and Central Excise officer trainees undergo training at National Academy of Customs Indirect Taxes and Narcotics in Haryana's Faridabad while Income Tax officer trainees, at National Academy of Direct Taxes in Maharashtra's Nagpur.
Most IRS officers are provided house and official vehicle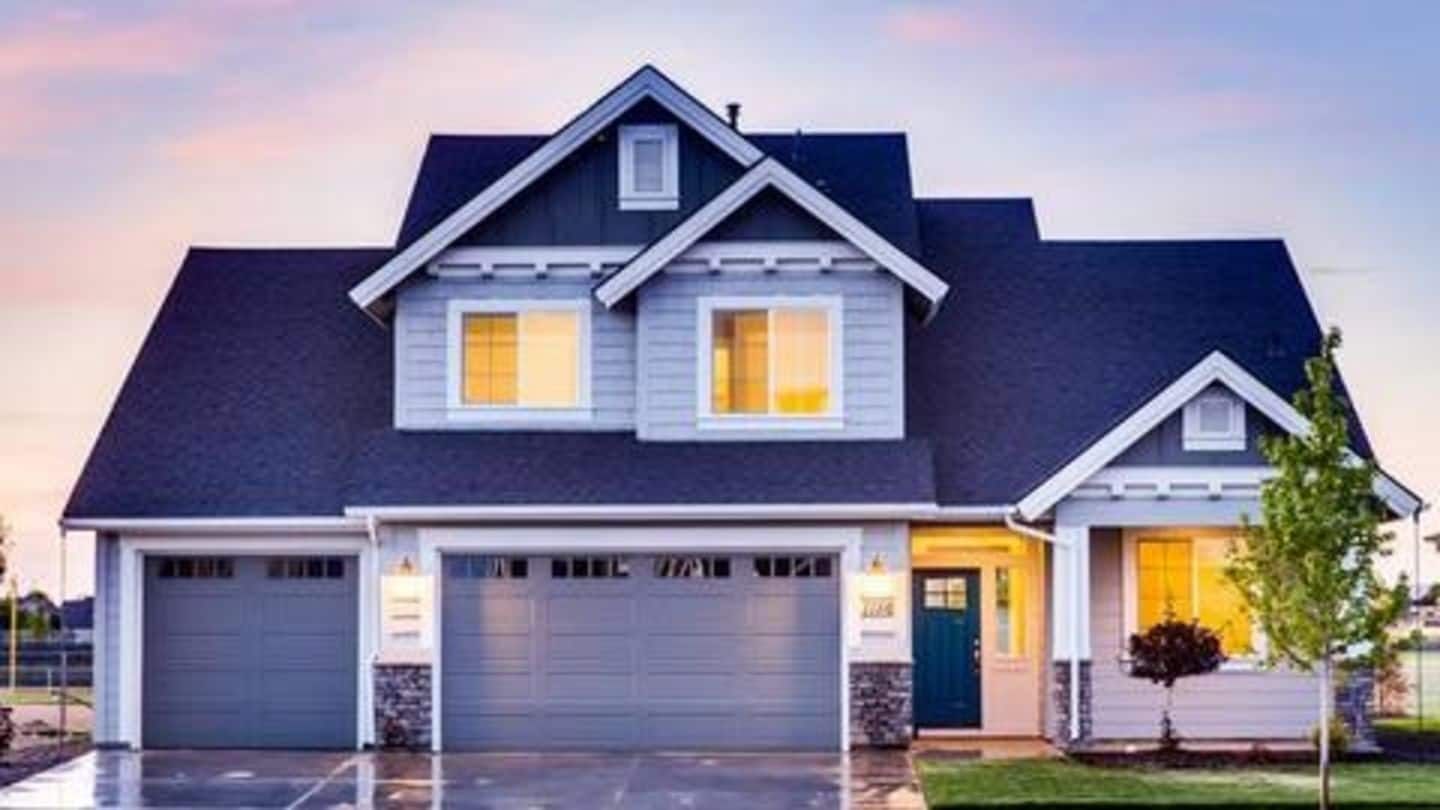 Most IRS officers are generally provided a house or a quarter along with a car for official purposes. However, it depends on the availability of such facilities according to the rank and the area of posting. If a house isn't provided, officers can get a decent House Rent Allowance (HRA). Other perks may include health/medical treatment expenses, retirement perks/benefits, and a lifetime pension.
IRS officers can avail up to four years' study leave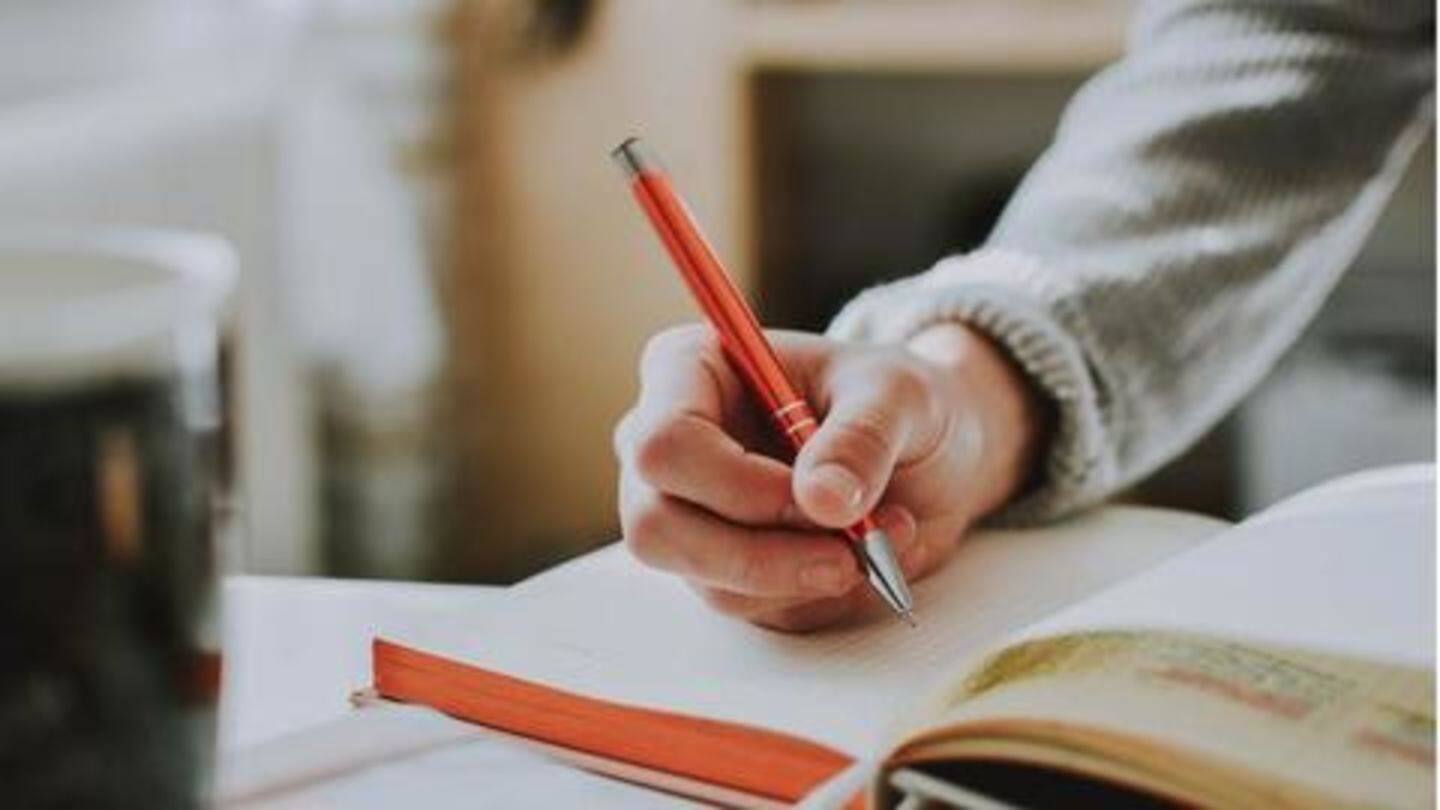 Another perk of being an IRS officer is one can avail a study leave of up to four years for higher education. Officers can also opt for courses at foreign universities; the cost would be borne by the government. However, there are some restrictions/conditions for availing it. The study leave rules for IRS officers are similar to that of civil servants like IAS officers.
The luxury of living in big cities, better work-life balance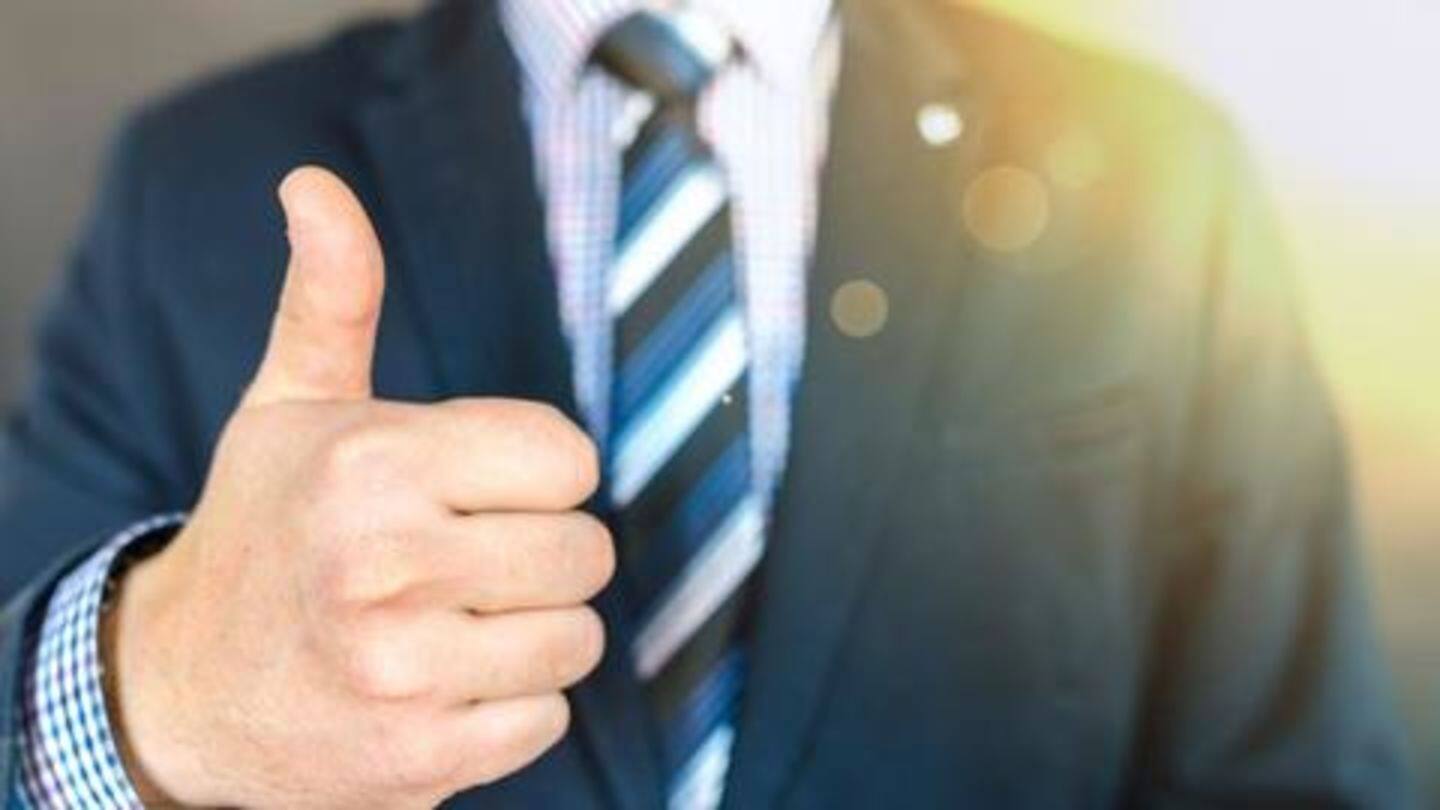 One of the best perks of IRS officers is enjoying the luxury of living in big/metro cities. They also enjoy more stability of tenure; they can stay in a posted station for around eight years. IRS officers can have more work-life balance; their work is usually confined to regular office hours. Also, there's almost zero political-interference and less pressure compared to other civil services.