#CareerBytes: AIIMS-MBBS or NEET - Which exam is tougher?
Last updated on
Aug 31, 2019, 04:16 pm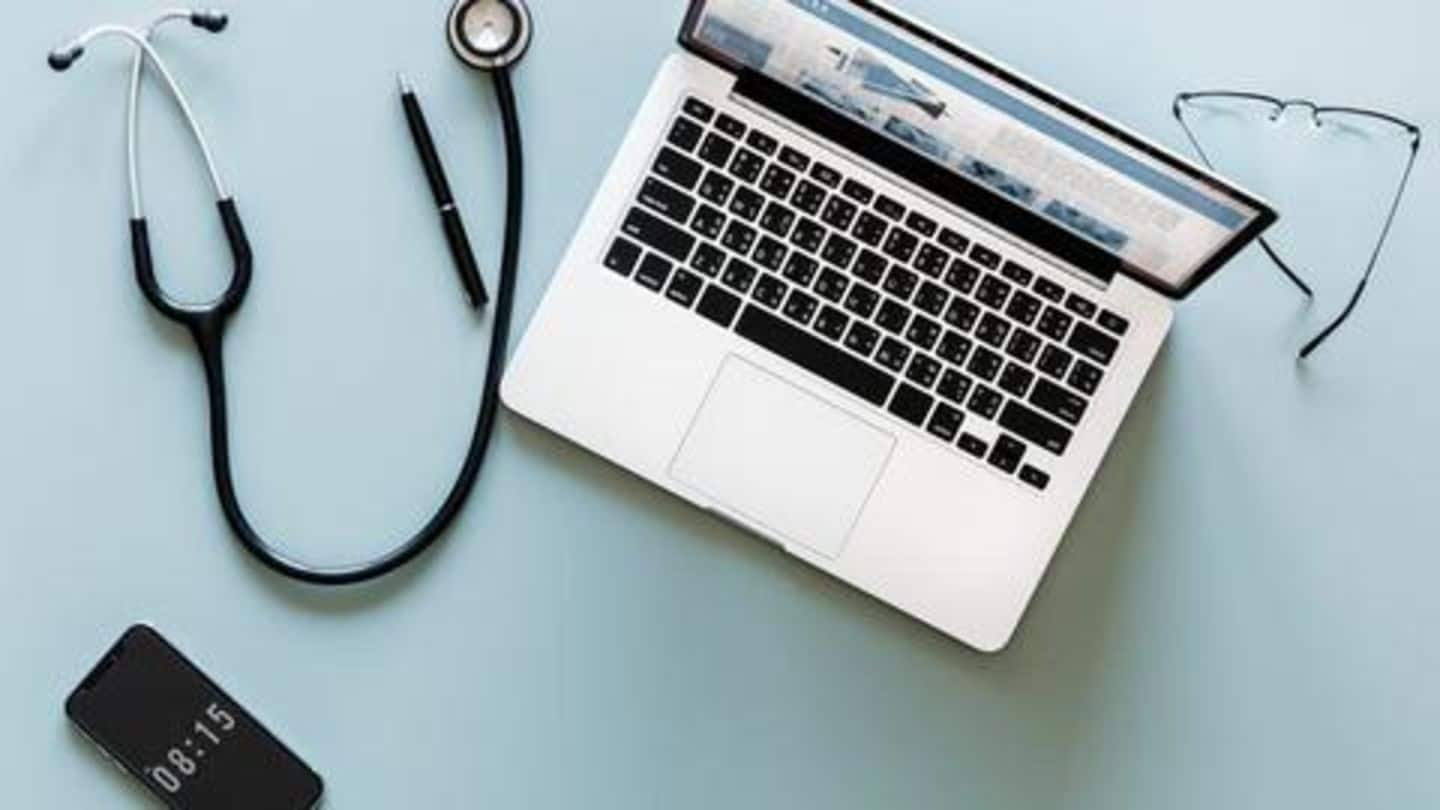 In India, AIIMS MBBS Entrance Exam and NEET (UG) are the most coveted entrance exams for medical aspirants to get into the country's top colleges. Aspirants must have a clear understanding of these exams and consider various factors like difficulty level, available options, success rate, etc. before deciding on which entrance is better for them. Here's everything to know about AIIMS-MBBS and NEET.
Differences in syllabus, difficulty level of AIIMS-MBBS and NEET exams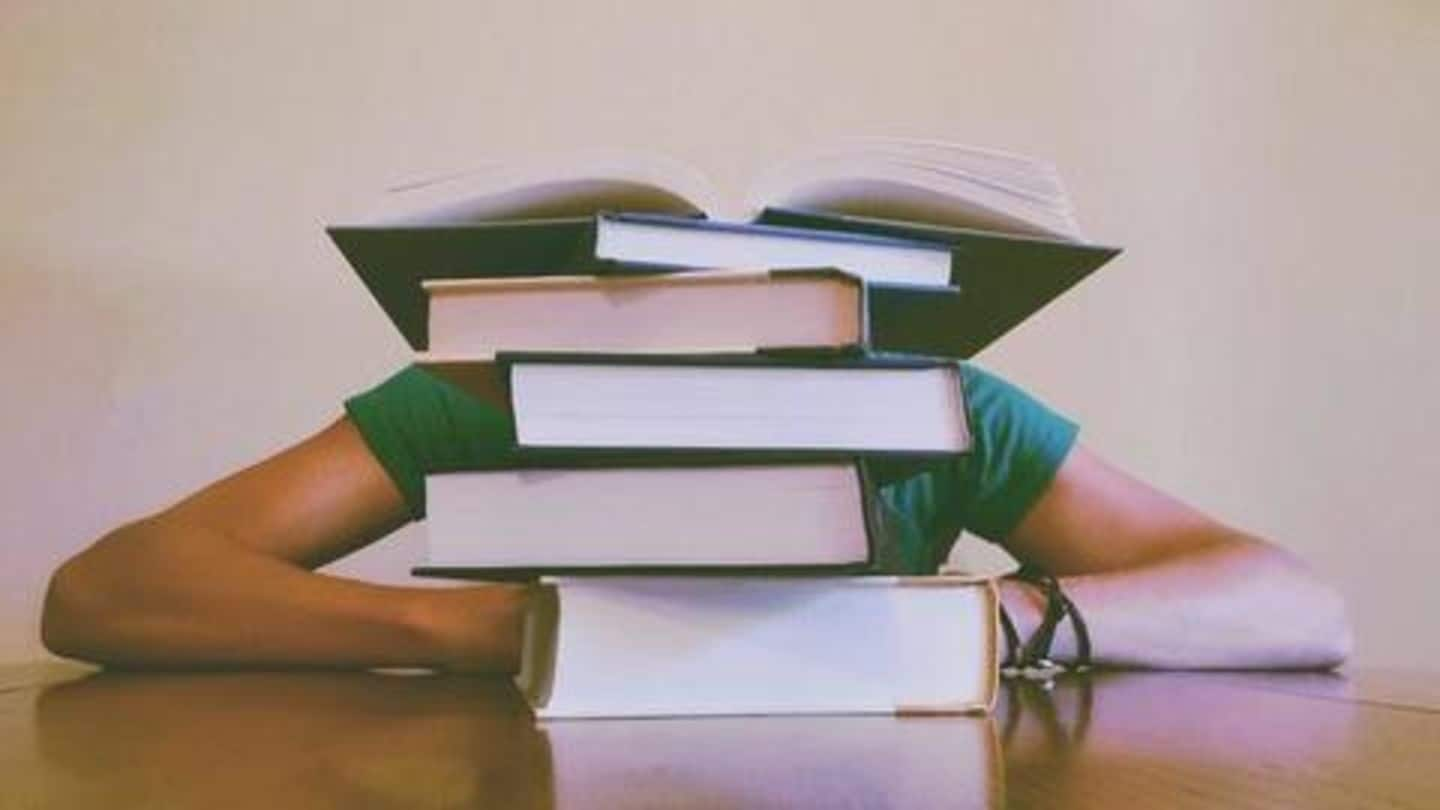 Both AIIMS-MBBS and NEET offer bright prospects for medical aspirants. However, there are many differences in the syllabus and difficulty level of these exams. While NEET covers Physics, Chemistry, and Biology, AIIMS-MBBS -in addition to Physics, Chemistry, and Biology- includes General Knowledge, Aptitude, and Logical Reasoning. Since AIIMS-MBBS has additional sections of GK, Aptitude, and Logical Reasoning, it is considered tougher than NEET.
What about the paper pattern and mode of examination?
AIIMS-MBBS exam consists of 200 objective-type questions that need to be answered within 3.5 hours, whereas NEET comprises 180 MCQs, which need to be answered in 3 hours. AIIMS-MBBS is for 200 marks while NEET is for 720 marks. There is negative marking in both the exams. NEET 2020 exam will be conducted in offline mode whereas AIIMS-MBBS 2020 will be held online.
Different sections in AIIMS-MBBS, NEET and weightage of marks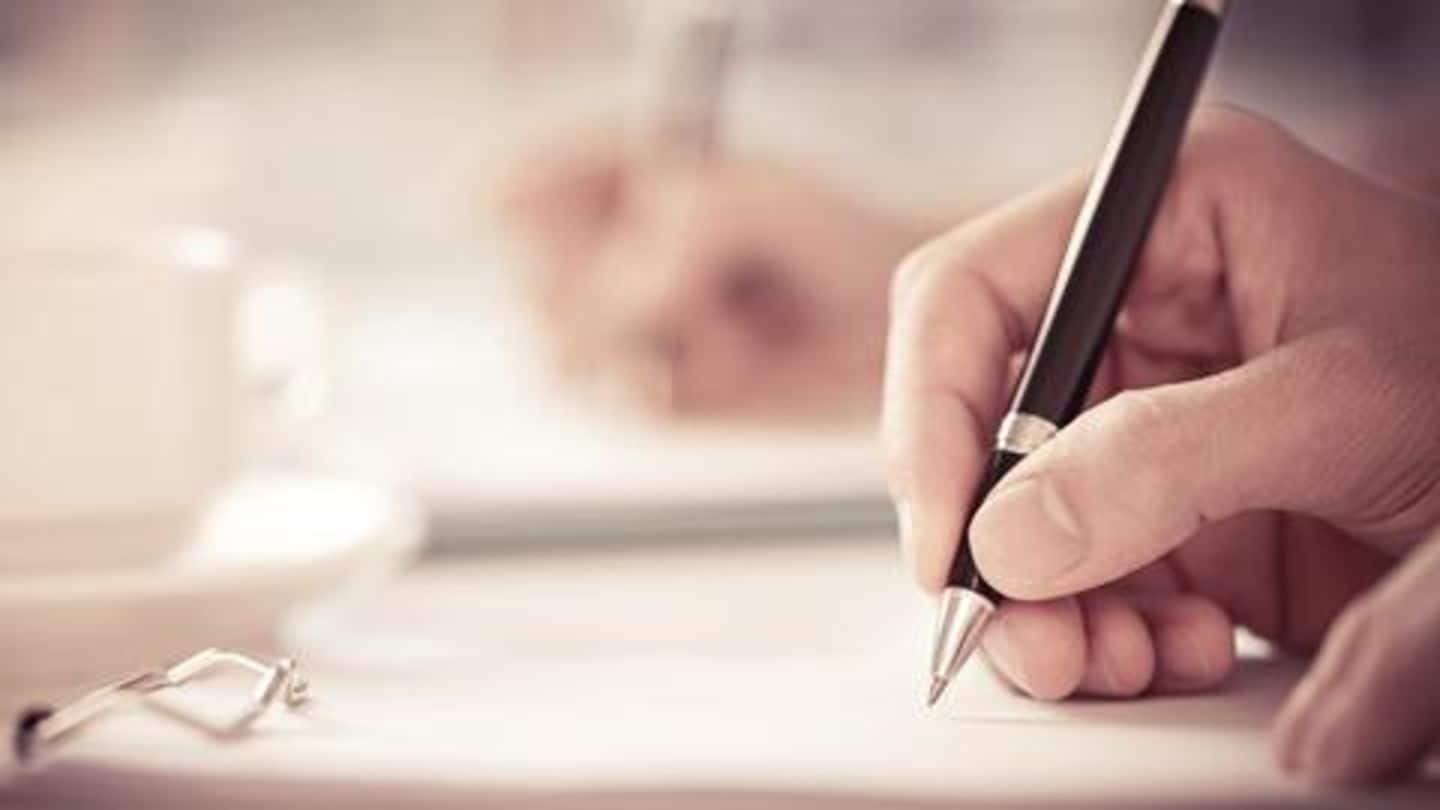 NEET consists of three sections: Physics comprising 45 questions (180 marks), Chemistry comprising 45 questions (180 marks), and Biology comprising 90 questions (45 each in Botany and Zoology; 360 marks). AIIMS-MBBS comprises five sections: Physics (60 questions; 60 marks), Chemistry (60 questions; 60 marks), Biology (60 questions; 60 marks), Aptitude & Logical Thinking (10 questions; 10 marks), and General Knowledge (10 questions; 10 marks).
Options and opportunities offered through AIIMS-MBBS and NEET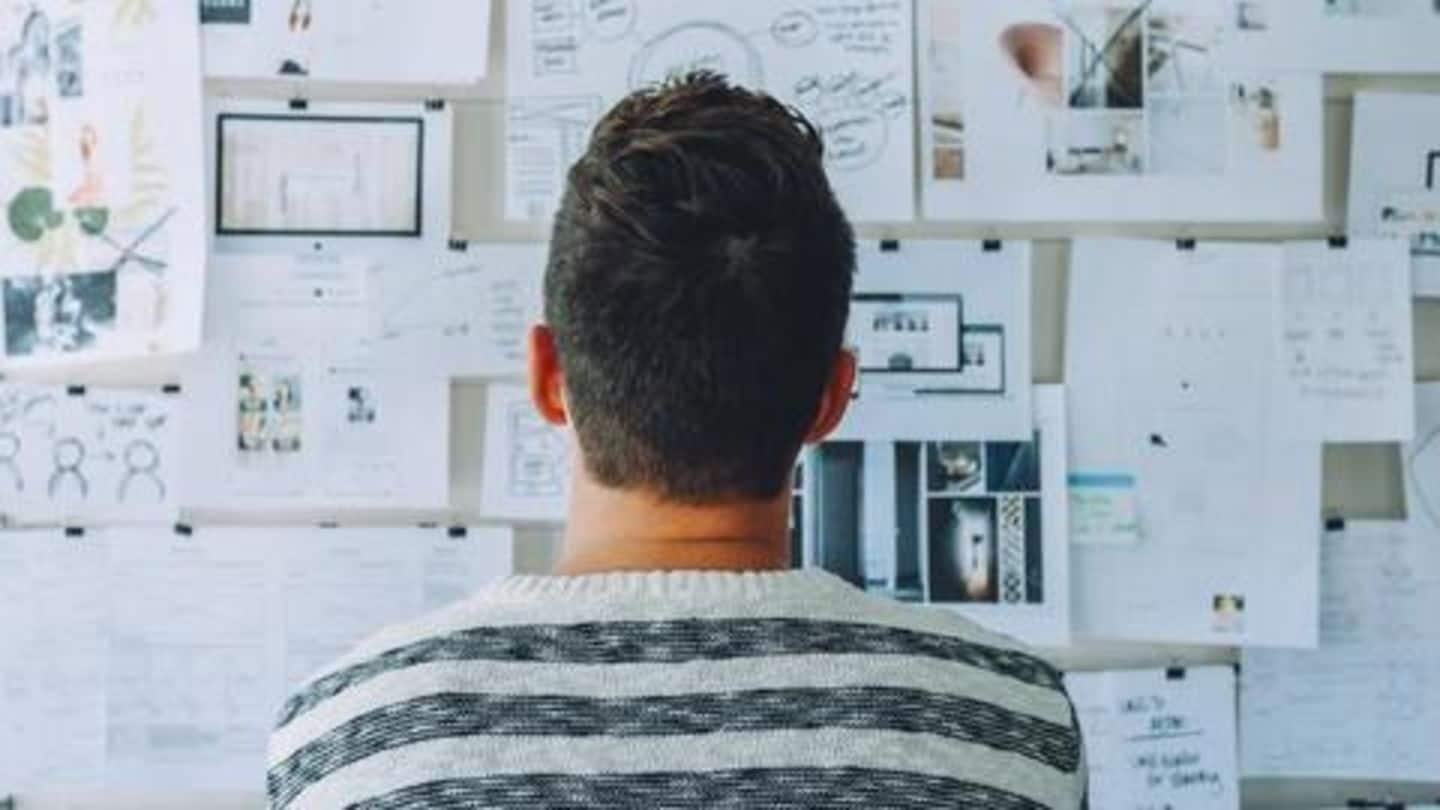 NEET (UG) is for admission to government, private, centrally-funded institutes, and deemed universities for MBBS and BDS degrees. AIIMS-MBBS is for admission to AIIMS institutes at New Delhi, Rishikesh, Raipur, Jodhpur, Bhopal, Patna, Guntur, Nagpur, and Bhubaneswar. NEET-qualified candidates can choose from hundreds of participating colleges/institutes as per their rank. However, cracking AIIMS-MBBS to get into any of the nine AIIMS institutes is difficult.
Number of attempts of AIIMS-MBBS and NEET entrance exams
Coming to the number of attempts of these medical entrance exams, AIIMS-MBBS can be attempted any number of times until the candidate acquires the age of 25 years. On the other hand, the NEET (UG) exam can be attempted only three times.
Which medical entrance exam is better for you?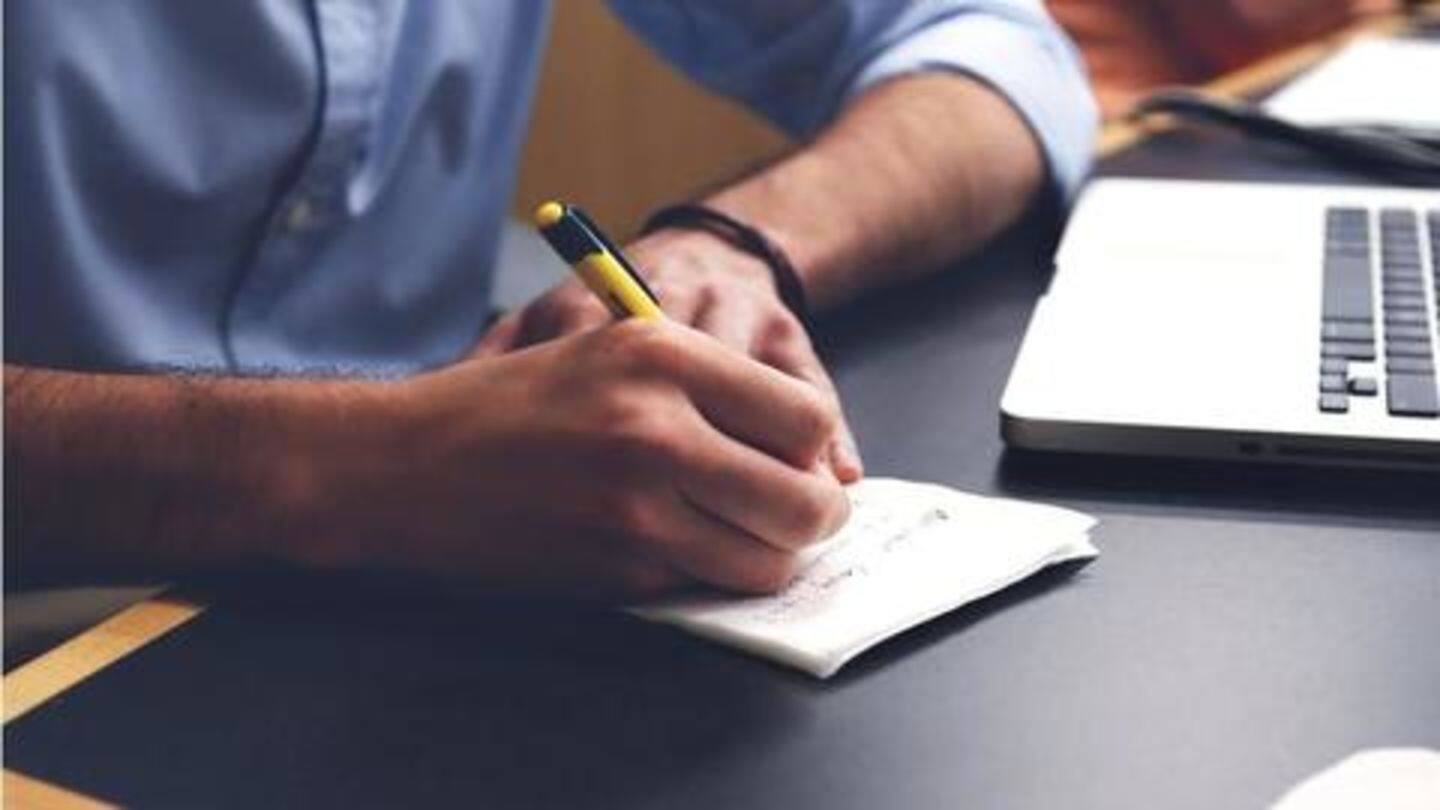 The success rate of NEET-2019 was 56.5% whereas that of AIIMS-MBBS 2019 was only 33.62%. Also, AIIMS-MBBS comprises more questions and sections compared to NEET. While all these factors make AIIMS-MBBS tougher, in the end, it is the candidate's level of preparation that matters. Medical aspirants must prepare thoroughly to crack these entrance exams and Gradeup's test series are great for achieving success.