#CareerBytes: BCom v/s BBA - Which one should you choose?
#CareerBytes: BCom v/s BBA - Which one should you choose?
Written by
Ramya Patelkhana
Dec 17, 2019, 02:53 pm
2 min read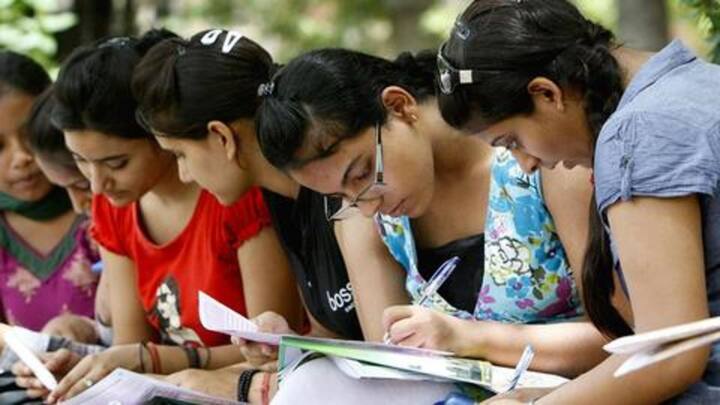 Choosing a career path after Class-12 can be quite daunting as there are many options available today. Selecting the right course is crucial; gathering information and comparing various course options is essential before making the final decision. Bachelor of Commerce (BCom) and Bachelor of Business Administration (BBA) are two popular courses among students. Here's all you need to know about BCom and BBA.
A little about the BCom and BBA courses
Both BCom and BBA degrees are three-year undergraduate courses that offer multiple career opportunities to students. The BCom course syllabus covers subjects like commerce, accounts, finance, economics, industrial policy, and administration among others. On the other hand, the syllabus of BBA consists of management-related subjects like human resources, finance, marketing, and management information systems.
What courses you should pursue after BCom or BBA
Having a BCom or BBA degree alone is not enough in today's competitive world and the job market. After BCom, students should ideally pursue post-graduation courses in commerce, accounting, finance, etc. for better career opportunities; alternatively, they can also go for MBA after BCom. Similarly, after BBA, students should pursue MBA or any other interesting post-graduation courses to have a better career scope.
BCom is the perfect career option for those who are interested in making a career in the fields of commerce, finance, accounting, taxation, banking, insurance, and related ones. It is also great for students who wish to pursue professional qualification courses such as Chartered Accountancy (CA), Cost & Management Accounting (CMA), and Company Secretaryship (CS).
Those interested in business management/administration can choose BBA
Students who are interested in building a career in business management or administration, entrepreneurship, and the related fields can opt to choose the BBA course after completing Class 12. Having a BBA degree will help students know and understand the basics of management, which will help them during post-graduation, or while preparing for various management entrance exams, or in getting jobs.
So, which option is the best for you?
Both BCom and BBA degrees are great career options for students after Class 12, as they can offer excellent career growth. However, the choice between BCom and BBA degrees depends on the student's career interest and inclination, aptitude, and passion.