#CBSE2020: How to score over 90% in Class 12 Accountancy?
Last updated on
Jan 04, 2020, 06:00 am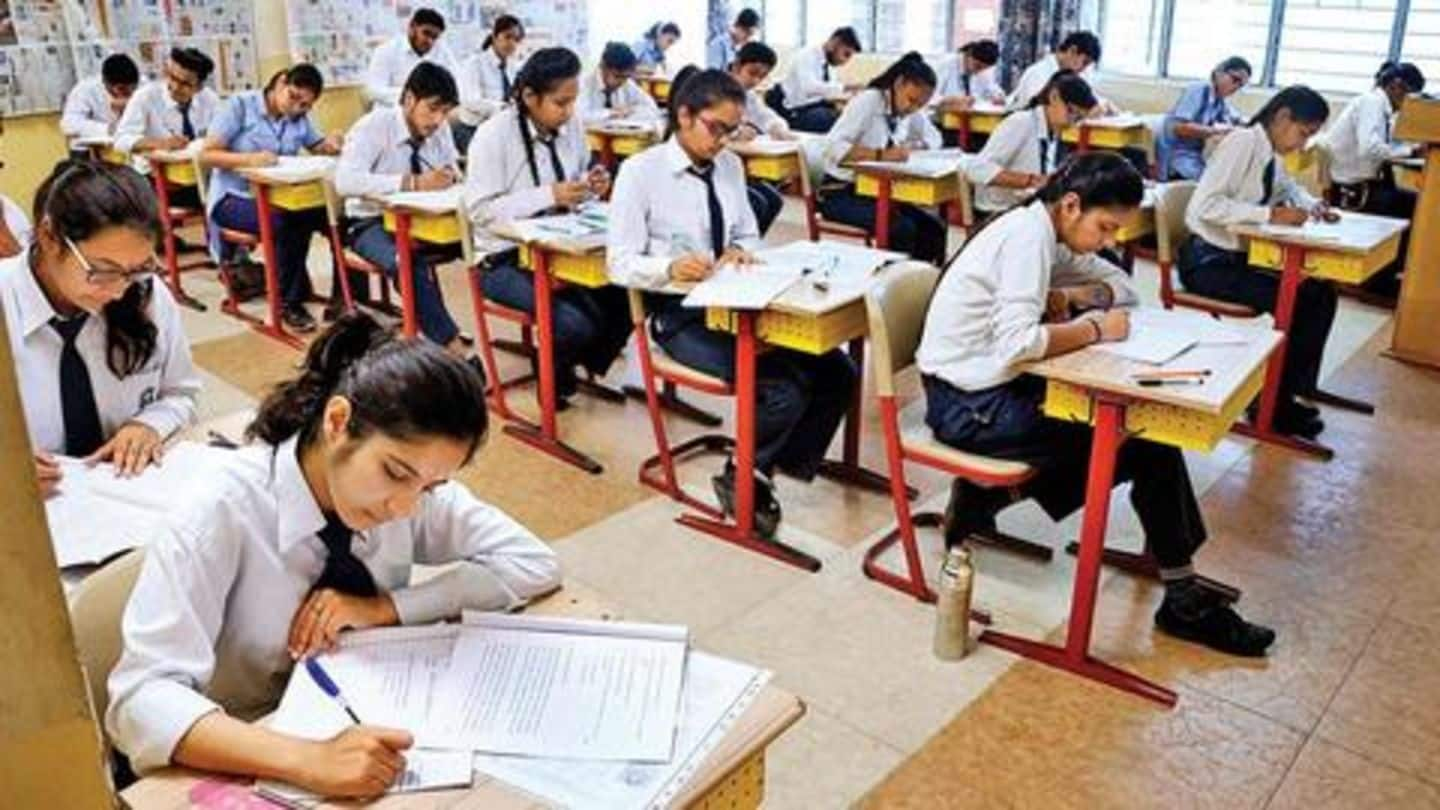 For many Class 12 students, belonging to the Commerce stream, preparing for the Accountancy board examination can be a daunting task. While it is a bit tricky, Accountancy is one of the most scoring subjects. With the right planning, proper preparation, and regular practice, students can get a good score. Here are five tips to score more than 90% in Class 12 Accountancy exam.
Understand the exam pattern, weightage distribution; prepare a solid plan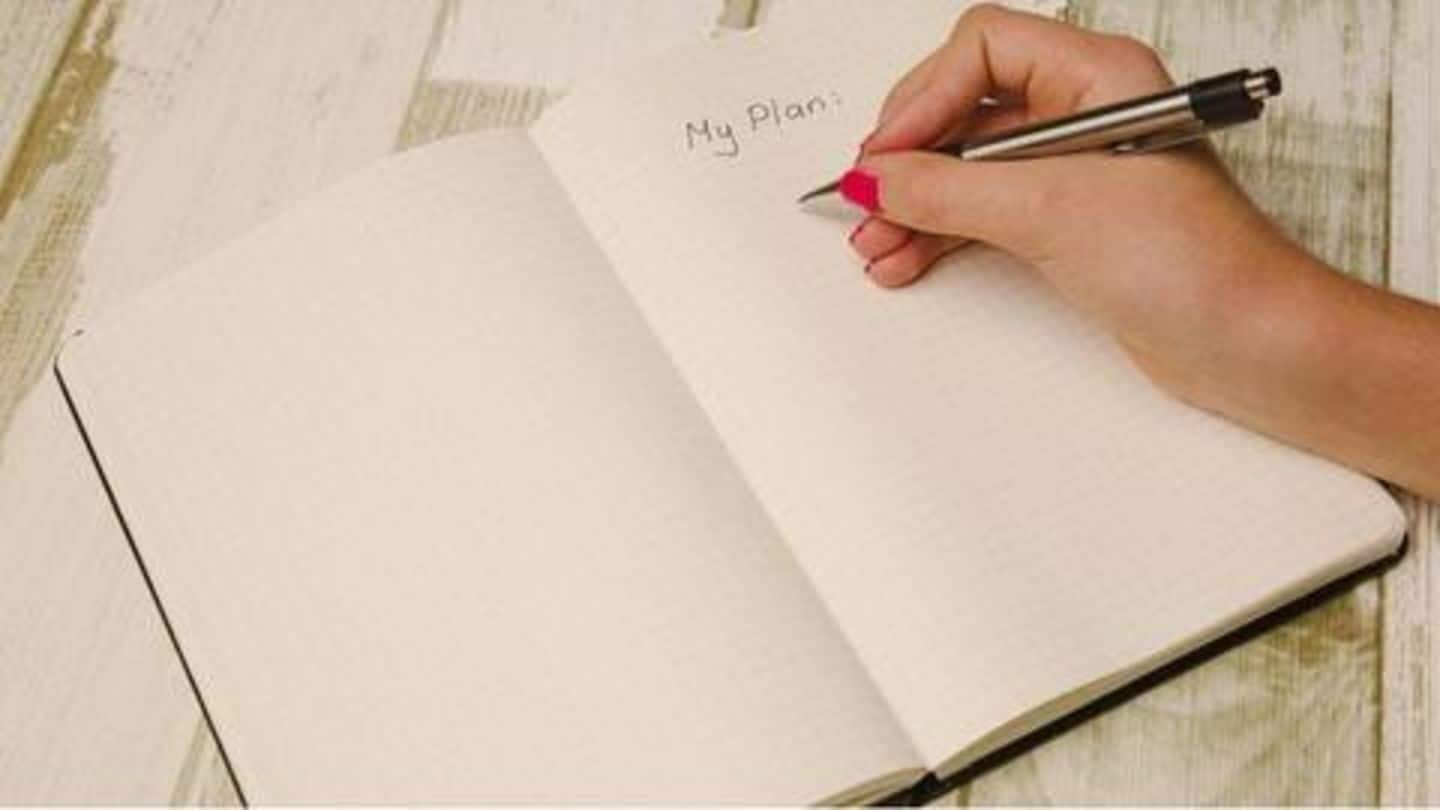 Students must plan their preparation carefully and cover all the units in Accountancy. They should prepare a solid study plan and adhere to it. They can also set short-term and long-term study goals for practice and revision. They should go through the latest syllabus and know the latest exam pattern, marking scheme, weightage distribution, and questioning trends of the subject to score high.
#2: Focus on NCERT book before going to reference books
It is important for students not to wander out of syllabus. While it's good to study reference books for some topics, they should focus on their NCERT textbook. Following the NCERT book is enough to score high as questions are based on the NCERT syllabus.
Solve previous question papers, take mock tests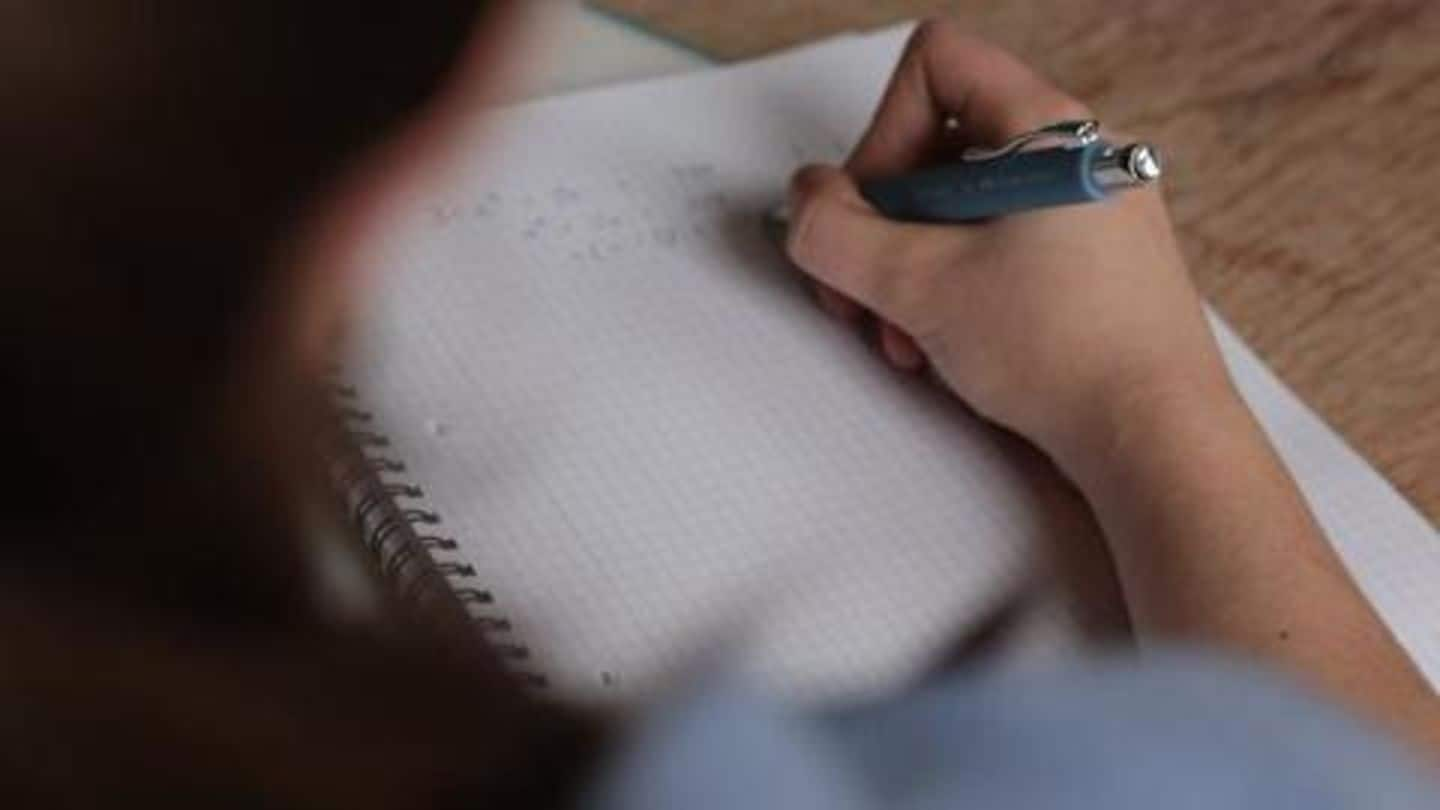 It is important for students to solve board exam question papers of at least the last 5 years and CBSE sample papers. This will not only help them revise the concepts they have learned but also assess the difficulty level and questioning trends. They can take mock tests to test how effective their preparation is. They must solve the papers in a time-bound manner.
#4: Revise all chapters; focus more on important ones
While students must practice and revise all the chapters properly, preparing for according to the unit-wise weightage distribution is recommended. Also, they must focus more on important chapters in Accountancy like Fundamentals, Admission of Partner, Share Capital, Ratio Analysis, and Cash flow statements among others.
Analyze your performance and identify weak areas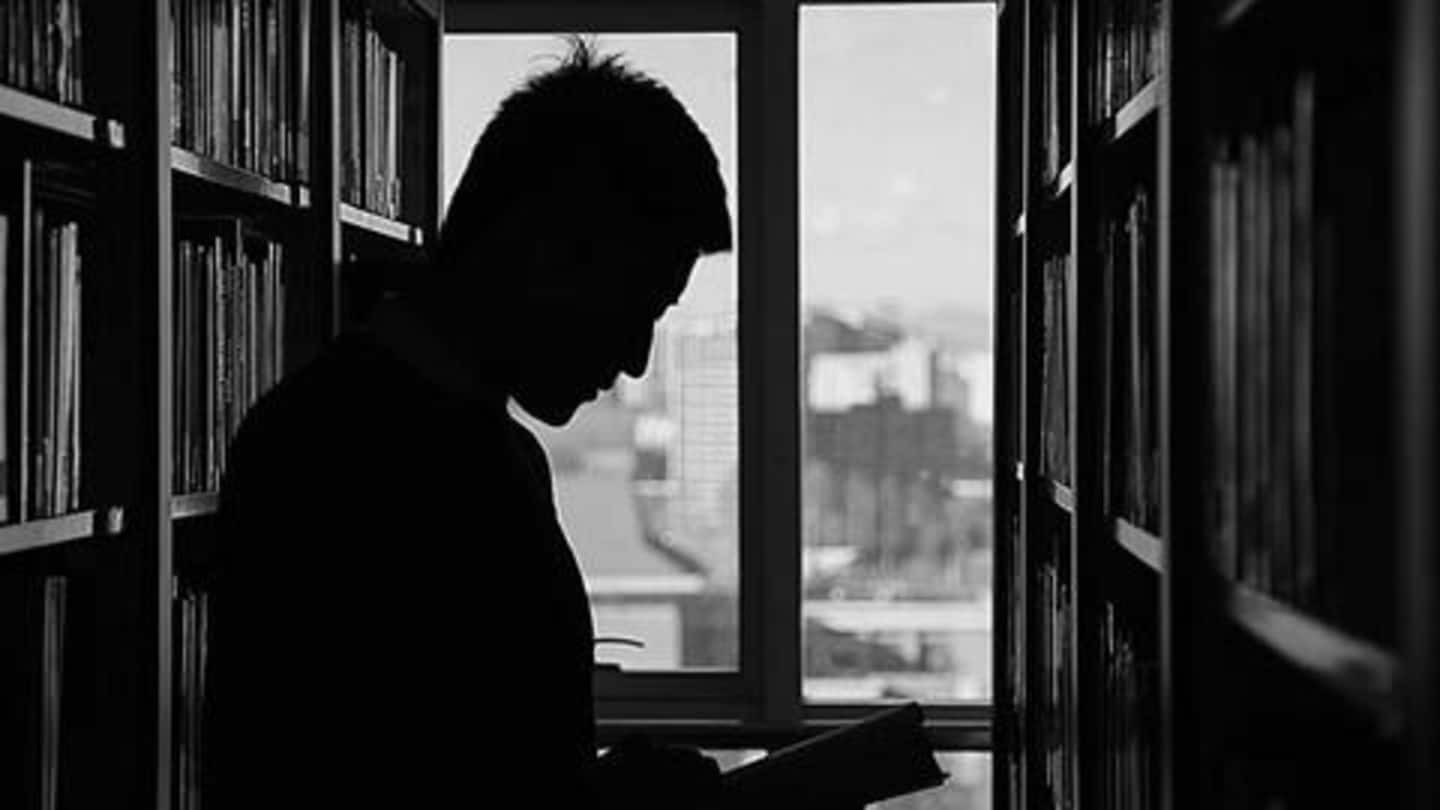 After covering the complete Accountancy syllabus, students should identify their weak areas. They should overcome their weaknesses by preparing a strategy and spending more time on them. They should analyze their performance after every practice test and aim to get better. Students can maintain a record of their performance, including the marks they score in sample tests, to understand how they can improve.