UP: Farmers using alcohol as 'medicine' to improve potato production
UP: Farmers using alcohol as 'medicine' to improve potato production
Dec 25, 2018, 01:08 pm
2 min read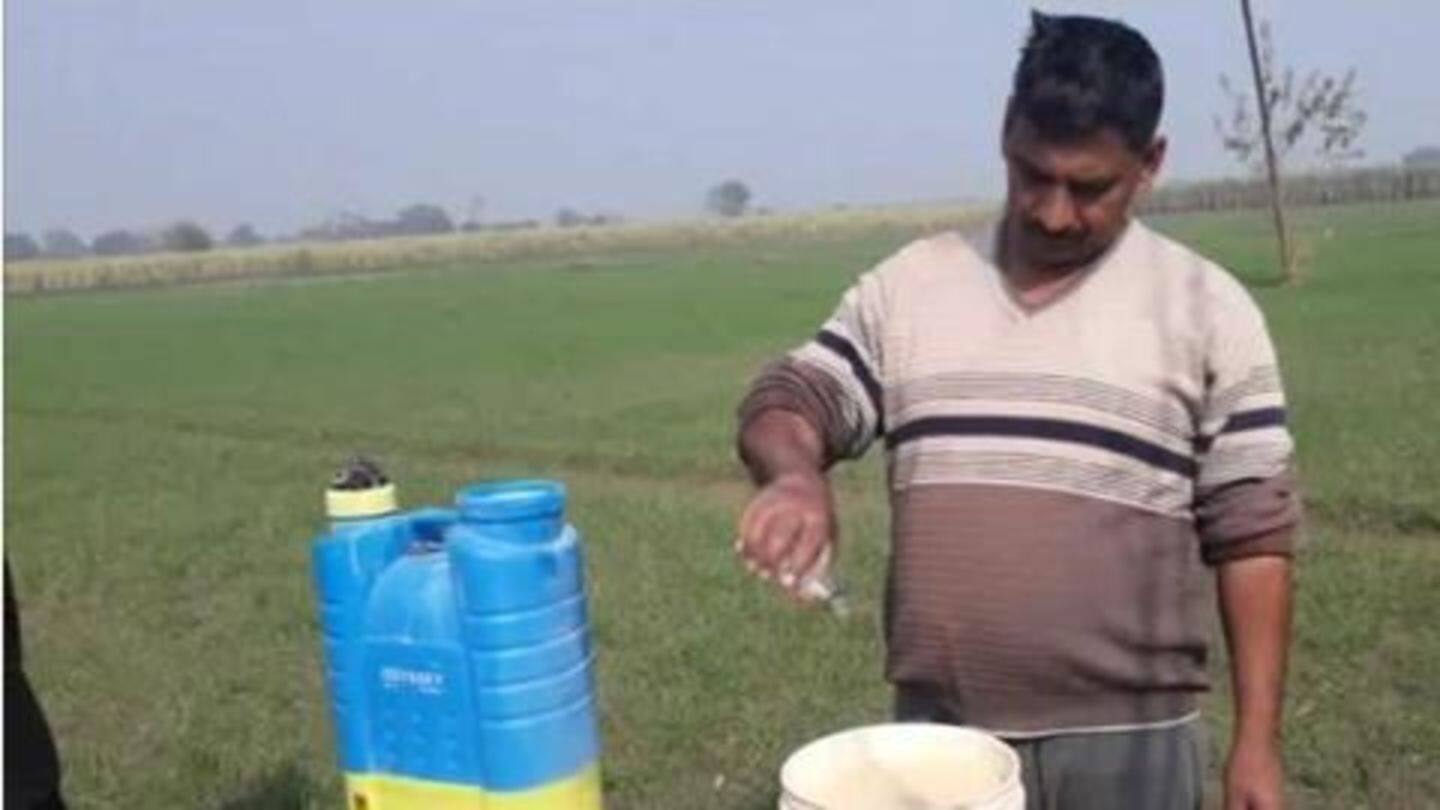 In a country where livelihood of majority of the population is dependent on agriculture, new methods to boost farming are always needed. However, farmers in a Uttar Pradesh city have resorted to a strange technique to boost crop production that has even left agricultural experts baffled. They have started using alcohol in a bid to improve cultivation of potato in their fields. Here's more.
Plant Production Officer appeals to farmers to stop using alcohol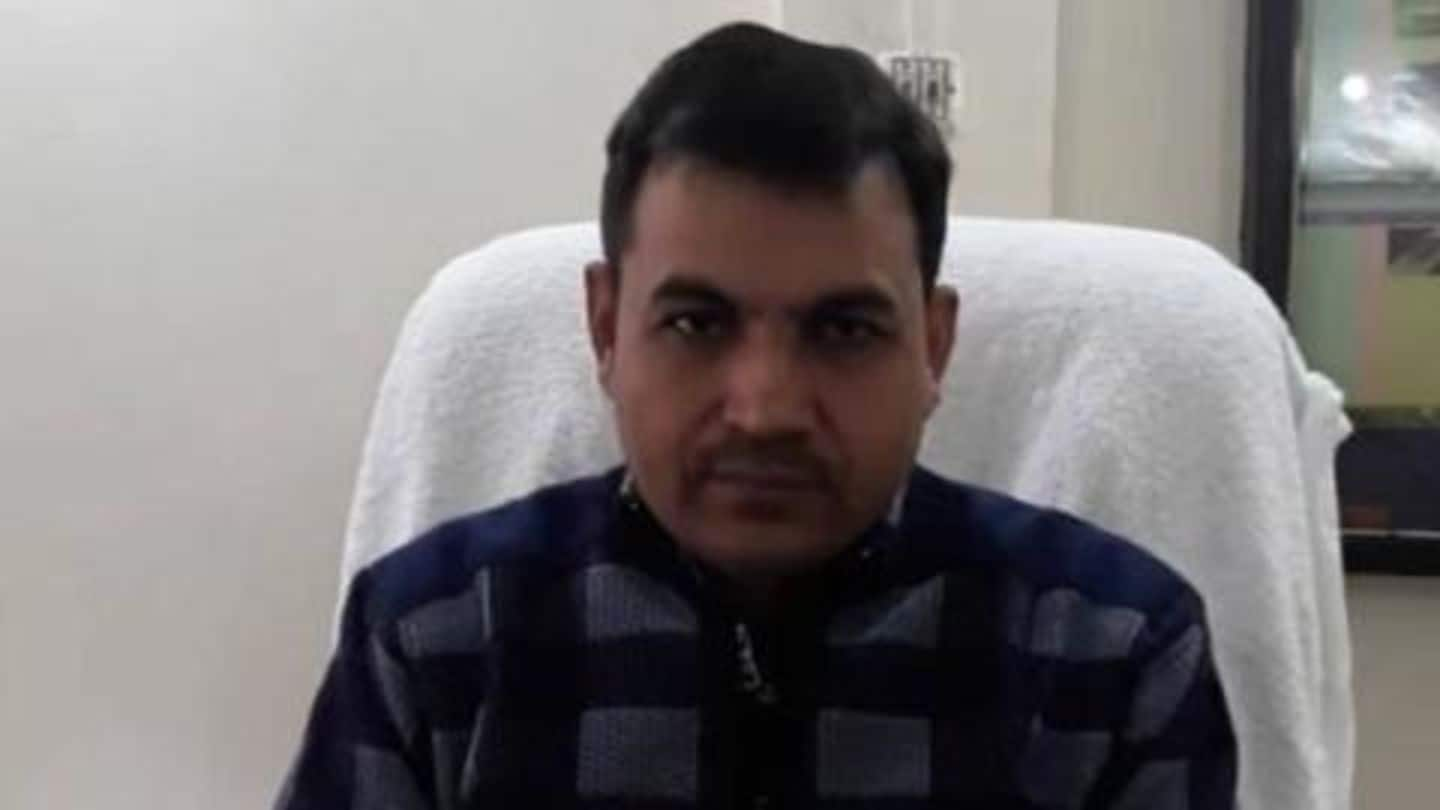 The unique practice came to light when an image showing the Bulandshahr farmers using alcohol as medicine for potato production was shared by ANI on Twitter. The tweet had a note by the Plant Production Officer, which said, "There's no scientific reason behind use of alcohol as medicine for plants." In the note, he also requested the farmers to use the right medicine.
'Farmers' experiment with alcohol to boost production is wrong'
Farmers using liquor to increase potato production in Bulandshahr. Plant Production Officer says, "There's no scientific reason behind use of alcohol as medicine for plants.I appeal to farmers to use right medicines. Farmers experiment with it to boost production, which is wrong pic.twitter.com/Bv6v4tBmZh

— ANI UP (@ANINewsUP) December 23, 2018
Potato farmers facing crisis due to plummeting MSP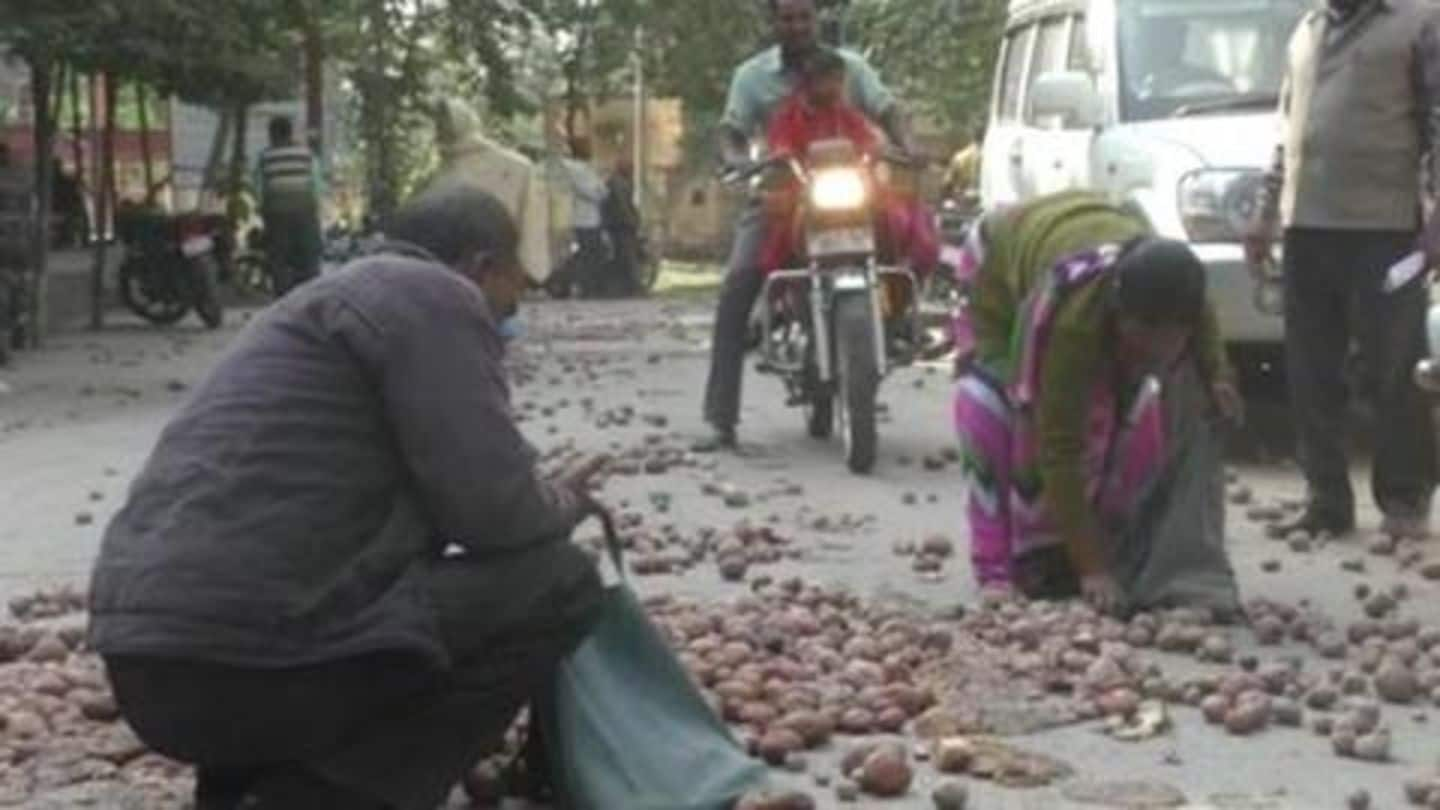 Potato farmers in UP have been enduring a hard time selling their crop production because of dipping prices. Recently, farmers in Barabanki threw potatoes on streets as part of their protest against the low Minimum Selling Price (MSP) of their produce. During that protest, the farmers told media that their financial condition was poor, and the district administration is mum on the issue.
'Farmers forced to pay for storage from their pockets'
Mukesh, District President of Bharatiya Kisan Union, said, "Our potatoes are sold for Rs. 100 per tonne and we have to pay Rs. 250 per tonne for cold storage. Farmers are forced to shell out extra money from their pockets to store the produce."