#CareerBytes: Five New Year resolutions that every student should make
Published on
Jan 01, 2020, 09:24 pm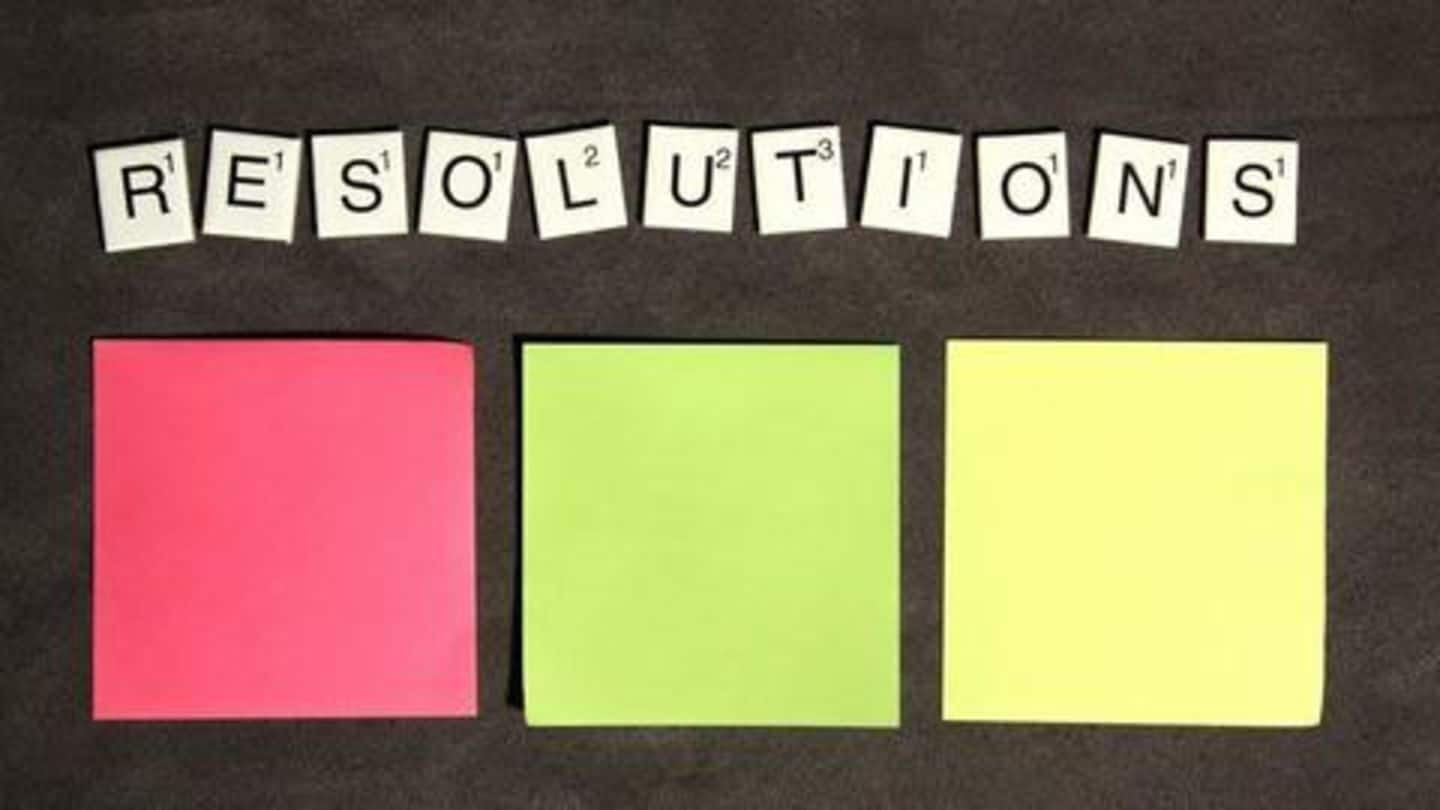 The New Year is here, and it is now time to focus on new beginnings. This is also the best time to make changes to our lives with new resolutions for the better. For students, too, this time is perfect for making new resolutions to become more productive and organized to achieve success. Here are five New Year resolutions for students in 2020.
Set aside time for studying every day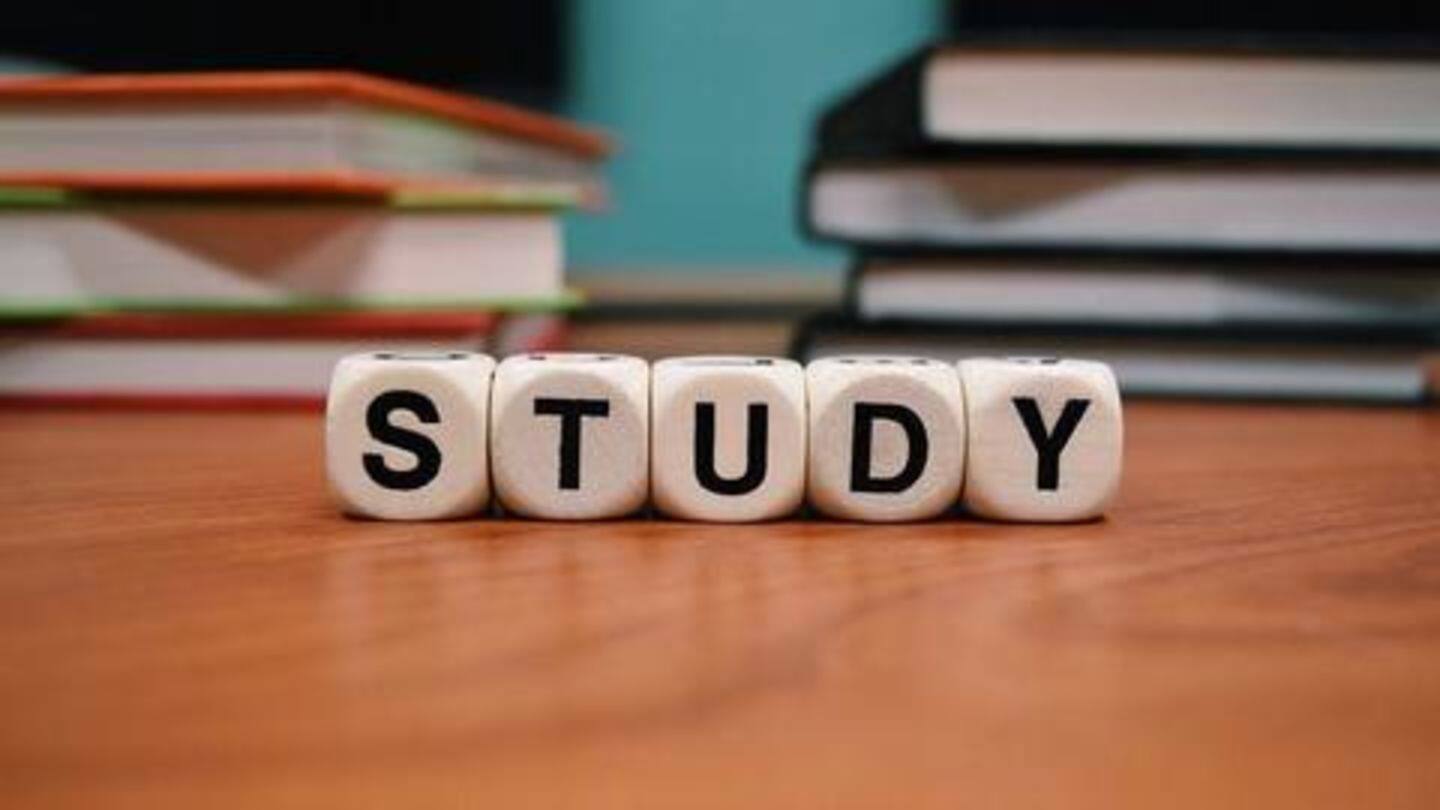 One of the most important resolutions students need to make is adopting good study habits. Students should focus on their studies and make study time part of their daily schedule, which is essential for learning and absorbing concepts effectively. They should allot time for studying and revising topics they have learned in class while they are still fresh in their minds every day.
Learn to manage time properly; say no to procrastination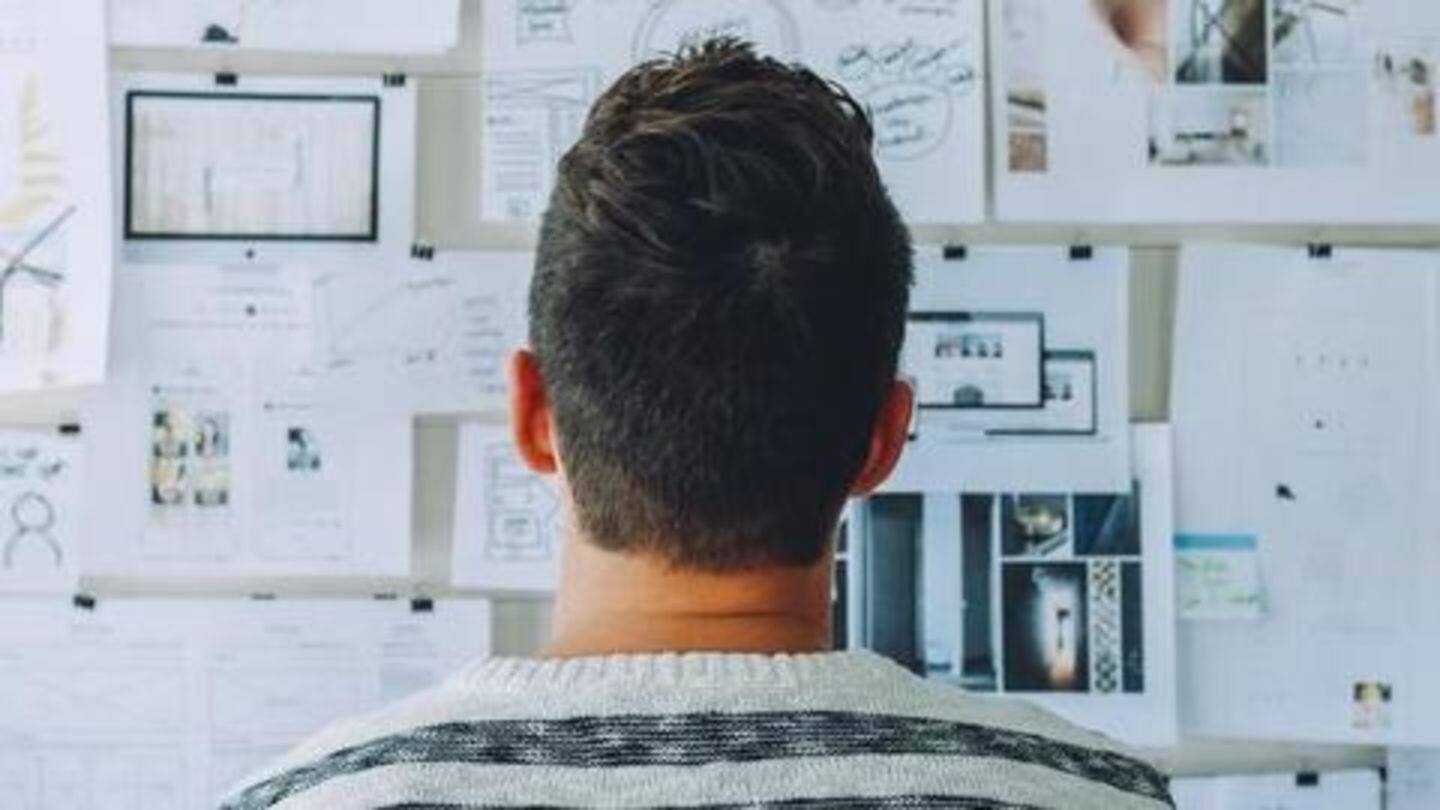 Students should also learn to manage their time properly and be punctual in every step to increase their productivity. Proper time management will help them in meeting their deadlines in studies as well as in organizing and dividing their time between various activities, including their hobbies. They should also avoid procrastination as it leads to piling up of work and increases their burden.
#3: Adopt finance management techniques
Adopting finance management skills is also important for students to have a better future and prosperous life. Learning about money management and budgeting early will help them in the future. They should start slow and have a determined mindset to restrict themselves from wasting money.
Make a resolution to live a healthier lifestyle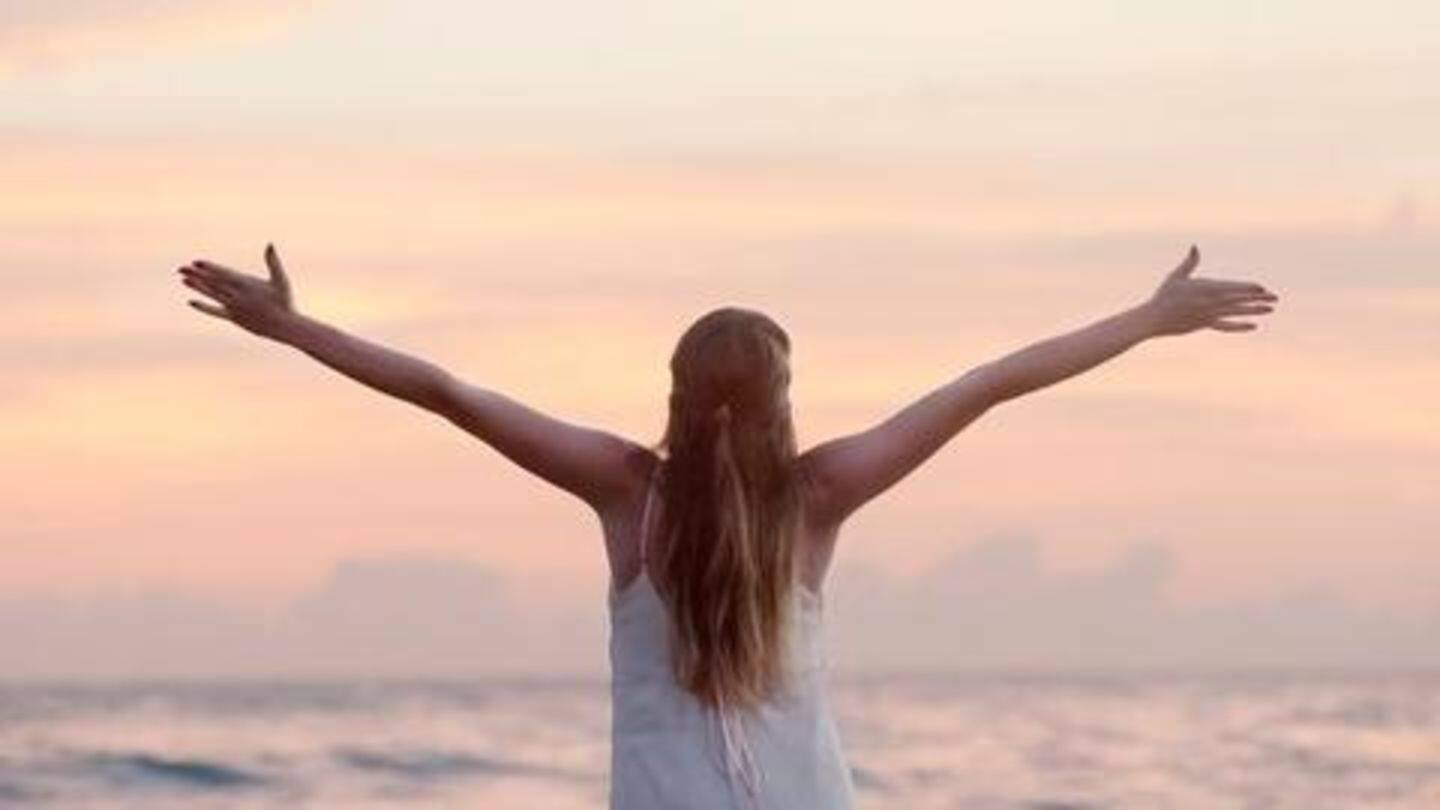 Students should also ensure to adopt a healthier lifestyle for their physical and mental well-being as well. They can start by following healthy habits and making small changes to their daily routine; they should also focus on their fitness and diet. Students should get a good amount of exercise or some physical activity every day and opt for healthy food and avoid junk food.
It is also important to be an all rounder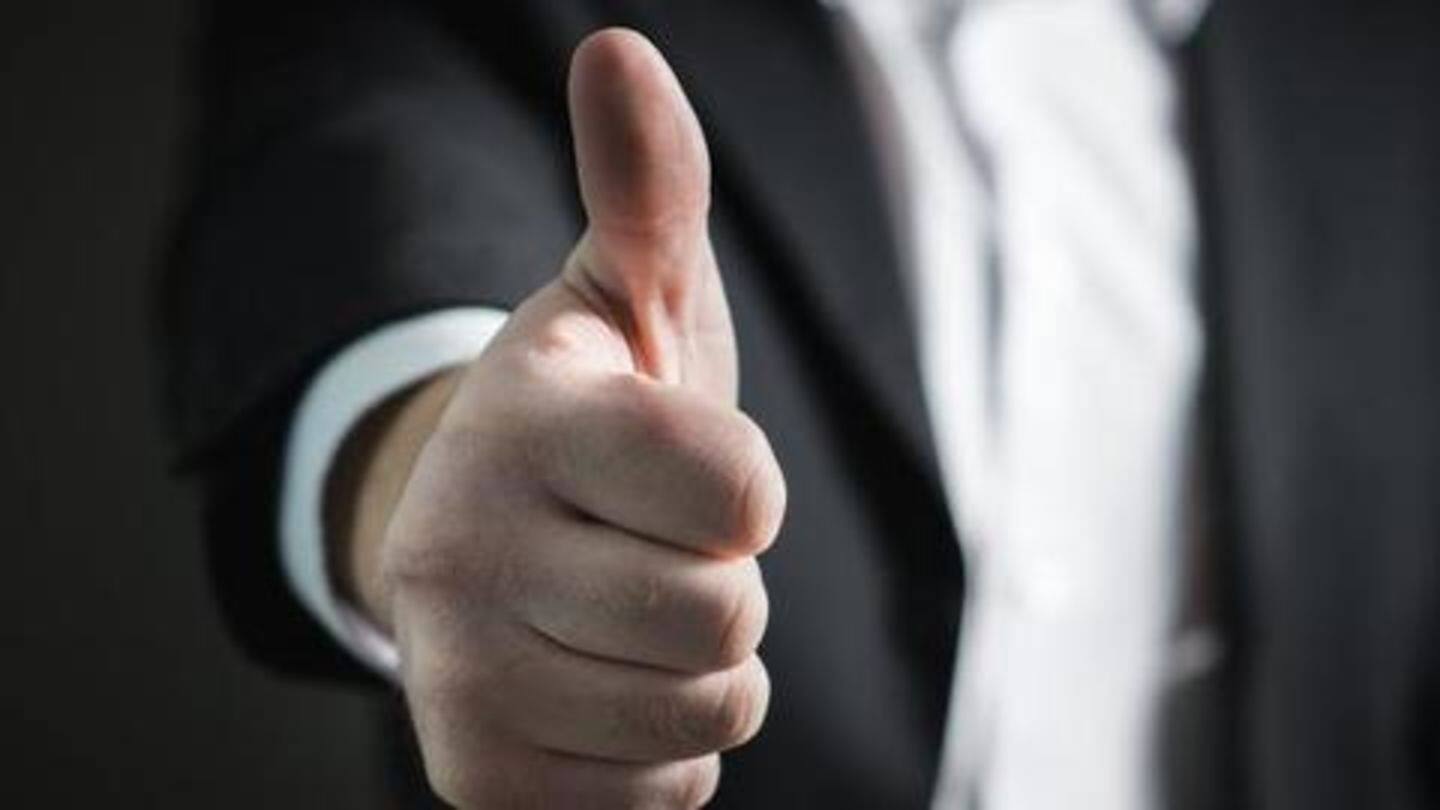 While focusing on their studies is necessary for students, they also need to be successful outside the classroom. So, extra-curricular activities are crucial for students. They shouldn't underestimate the value of extra-curricular activities as they can help students in learning about themselves, developing their personality, using their skills/knowledge in different contexts, and pursuing their interests and goals outside the academic curriculum.