IIT Delhi ranked India's most 'employable'; 27th in world
IIT Delhi ranked India's most 'employable'; 27th in world
Written by
Siddhant Pandey
Nov 19, 2020, 04:01 pm
2 min read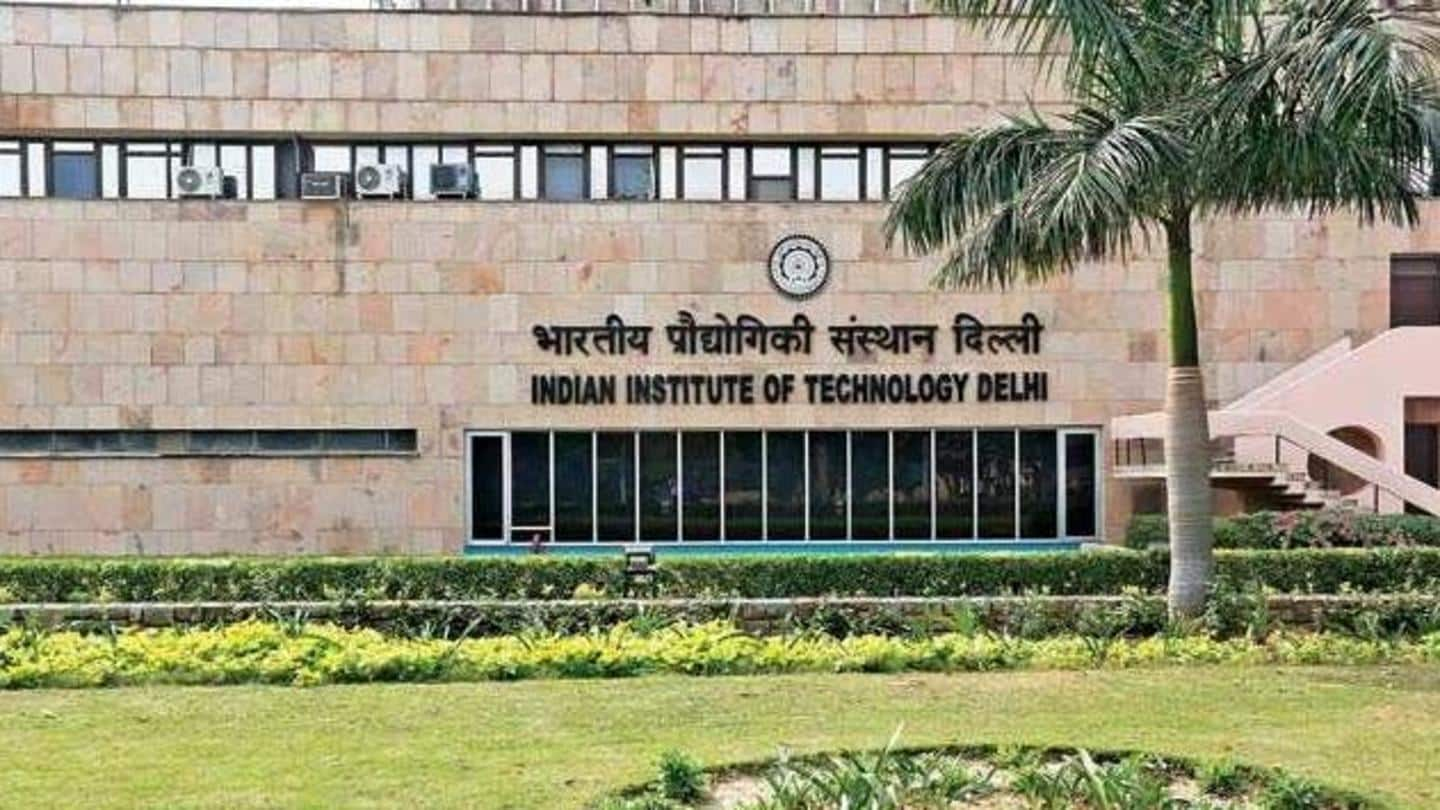 The Indian Institute of Technology in Delhi has been ranked the most employable university in India, according to the Global Employability Ranking and Survey or GEURS 2020. IIT-D ranked the 27th most employable university in the world. Notably, India has shown an overall improvement in employability, rising from the 23rd spot in 2010 to the 15th position this year. Here are more details.
IIT-Delhi jumped from rank 54 in 2019 to rank 27
According to the study, published by the French HR Consultancy group Emerging and Times Higher Education, IIT Delhi was ranked the 27th best in the world in terms of employability in 2020, rising from the 54th spot the previous year. Meanwhile, the Indian Institute of Science, Bangalore, was ranked at the 71st spot, sliding down from rank 43 in 2019.
IITs in Bombay, Kharagpur and Amity among Top 250
IIT Bombay also made it to the top 150, ranking 128 (up by 25 places from the 153rd rank in 2019). The IIT in Kharagpur and the Amity University also made it to the top 250, ranking 195 and 236 respectively.
Which are the world's most 'employable' universities?
The California Institute of Technology or Caltech replaced Harvard University at the top spot; Harvard slipped to the third spot. The Massachusetts Institute of Technology ranked second, followed by Harvard University, University of Cambridge, University of Tokyo, Stanford University, University of Toronto, National University of Singapore, Yale University, New York University, Technical University of Munich, ETH Zurich, Princeton University, and Australian National University.
Lesser US, UK universities feature among most employable
Germany, China, and South Korea were the best performing countries. The rankings show that the number of universities in the United States and the United Kingdom featuring on the list has declined over the past 10 years. While the number of US universities dropped by 51% in the past decade, UK's universities slipped from the second rank to the fourth, marking a 46% drop.