Lemonop brings you 'Passion Story Contest' with exciting cash prizes
Lemonop brings you 'Passion Story Contest' with exciting cash prizes
Mar 31, 2020, 12:10 am
2 min read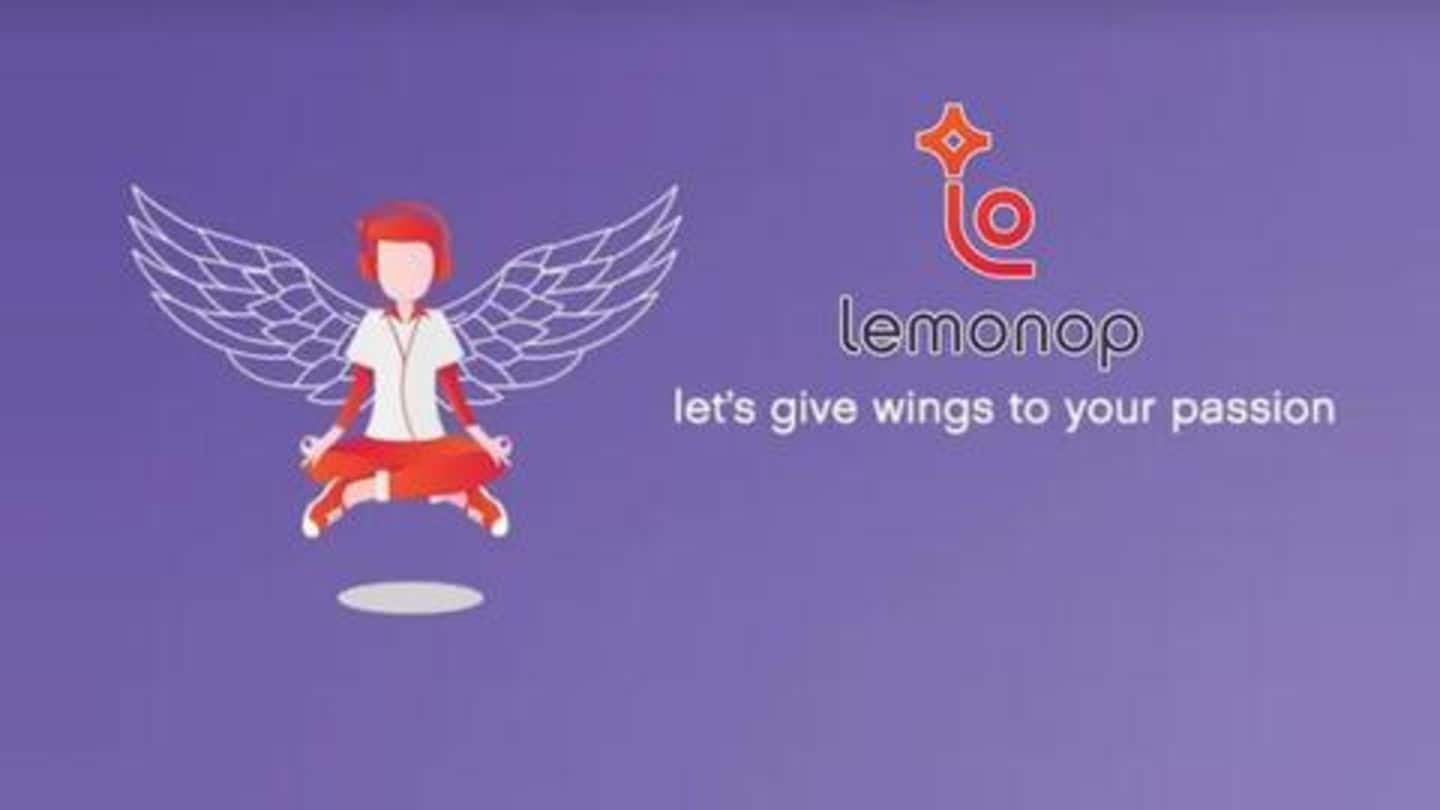 As you stay home amid the ongoing 21-day lockdown due to the coronavirus pandemic, you can earn exciting cash prizes, simply by opening up about your passion. Lemonop, a professional networking and freelance services platform, brings you 'Passion Story Contest', where all you have to do is share a video story or write-up about something you are passionate about or are really good at.
What is Lemonop and what does it do?
Lemonop is an online platform that helps students and freshers find opportunities in a wide range of fields such as coding, marketing, management, sales, music, content, operations, sports, et al.
What is the Passion Story Contest all about?
To participate in the contest, you need to submit a video story (with maximum length of 60 seconds) or a write-up (with a word-limit of 500) based around your best achievement/project/skill. It can be anything, ranging from a college project to an invention or a start-up idea. The goal of the contest is to provide three winners with seed money to pursue their interests.
Who can apply and what are the prizes on offer?
The contest is open for college students and 2019 graduates, from any field or educational background. The first shortlist will be prepared based on the quality of the project, while the final winners' list will be based on a draw. The first winner will get a cash prize of Rs. 15,000; the second winner gets Rs. 6,000, and the third winner gets Rs. 4,000.
How and by when can you submit your entry?
Applicants must create original video stories and essays. You can submit your entry under the 'Twyne' section in the Lemonop app. The last date for applications is April 30 2020, and the winners will be announced by May 10, 2020.