#CareerBytes: Mistakes to avoid for cracking Chartered Accountancy in first-attempt
#CareerBytes: Mistakes to avoid for cracking Chartered Accountancy in first-attempt
Nov 26, 2019, 06:00 am
2 min read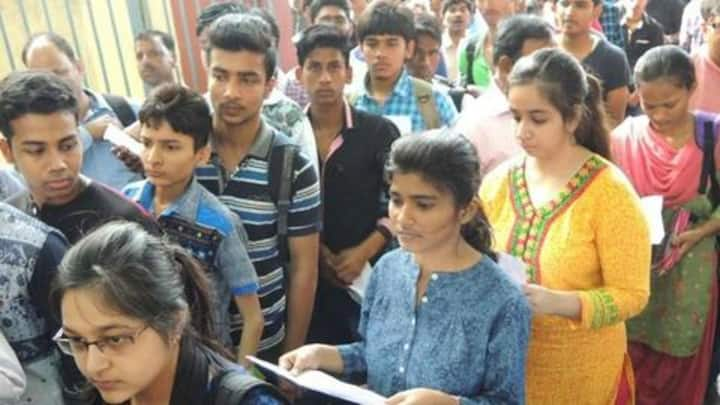 Chartered Accountancy (CA) is one of the most sought-after and toughest professional courses. The Institute of Chartered Accountants of India (ICAI) provides the three-level CA program comprising Foundation, Intermediate, and Final courses. Becoming a CA isn't easy and aspirants must ensure there are no flaws in their preparation. If you want to crack CA in the first attempt, here are some mistakes to avoid.
Not having a proper preparation plan; not adhering to schedule
Proper planning is a must for CA aspirants and not organizing and planning one's study time is a huge mistake which aspirants must avoid. Having a solid plan will help candidates cover the entire syllabus thoroughly and also ensure sufficient time for revision. Some students prepare a study plan but make the mistake of not adhering to it, which is another mistake to avoid.
Simply mugging up content without understanding anything, ignoring some topics
CA is very challenging and preparing for the exams is quite daunting. But one should not simply mug up things but rather focus on thoroughly understanding the concepts to crack it. Also, one should not ignore any topic or the basics thinking that they are easy and don't need much preparation; students might lose crucial marks in exams if they do the same.
#3: Not practicing and revising is huge mistake
Some CA aspirants focus only on studying but not on practicing or revising. However, this is a big mistake which one should avoid. Apart from studying, regular practice and proper revision are a must for aspirants to clear the exams in the first attempt.
Not solving previous papers, mock tests; not analyzing performance
Not solving previous papers or taking mock tests is another mistake to avoid. Aspirants should not neglect previous question papers and mock tests and solve these on a regular basis in order to familiarize with the exam pattern. This will also help the aspirants in analyzing their performance, identifying their mistakes, and designing a preparation strategy accordingly to improve their performance.
#5: Lack of time management and postponing study sessions
Lack of proper time management is one of the biggest mistakes aspirants must avoid. One must know how to manage and utilize their time properly to prepare well. Also, one should not postpone their study or revision sessions as it would only increase their burden.