#CareerBytes: Preparing for JEE-2022? Here are mistakes you must avoid
#CareerBytes: Preparing for JEE-2022? Here are mistakes you must avoid
Written by
Ramya Patelkhana
Feb 07, 2022, 12:18 pm
3 min read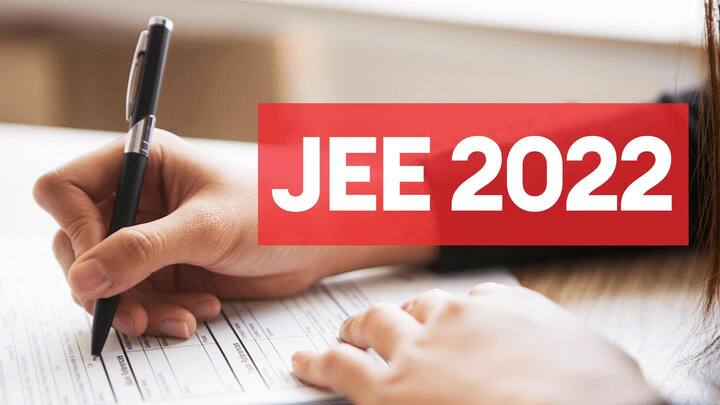 Joint Entrance Examination (JEE) is the most competitive engineering entrance exam in India that is conducted for admission to the country's top technical institutes. It consists of two levels: JEE Main and JEE Advanced. It is a challenging exam and aspirants must ensure that there are no flaws in their preparation strategy to crack JEE. Here are some mistakes that JEE aspirants must avoid.
Not following a study timetable for preparation
In order to crack JEE, aspirants must avoid preparing blindly without proper planning. They should create a plan for covering the entire syllabus with maximum efficiency. Students should adopt smart preparation/revision strategies and allot enough time for all subjects. One must adhere to their schedule and learn to utilize and manage time properly. Having daily, weekly, and monthly study targets helps in thorough preparation.
Consulting multiple reference books, ignoring NCERT textbooks
Another huge mistake JEE aspirants must avoid during their preparation is consulting multiple reference books. Referring to too many books creates confusion; one must stick to only a couple of good ones per subject/topic apart from their NCERT books to ace the concepts. Also, they should stay away from books/topics that aren't relevant from the JEE perspective and avoid drifting away from the syllabus.
Not paying attention to all topics/subjects is a huge mistake
JEE aspirants should focus on covering all the topics in every subject. Ignoring some topics thinking they are easy and don't require much preparation is a huge mistake. However, they should concentrate more on topics/concepts that are important as per the weightage. Also, students must pay equal attention to all subjects. They shouldn't ignore their Class 11-12 syllabus, basic concepts, formulas, theorems, and reactions.
#4: Going through new books and topics at last minute
JEE aspirants should also avoid studying any new concepts or referring to new books at the last minute, as it can lead to confusion and unnecessary stress. They should instead focus and revise what they have already studied and stay confident.
Not solving enough previous papers and mock tests
Another grave mistake many aspirants make is not solving previous question papers, sample papers, and mock tests on a regular basis. They should solve these papers in a timed manner to familiarize themselves with the exam pattern, difficulty level, questioning trends, etc., and manage time better. Students must take mock tests and analyze their performance, identify weak areas, and work on improving their performance.