#CareerBytes: How to prepare for Central Teacher Eligibility Test (CTET)?
Last updated on
Aug 22, 2019, 05:23 pm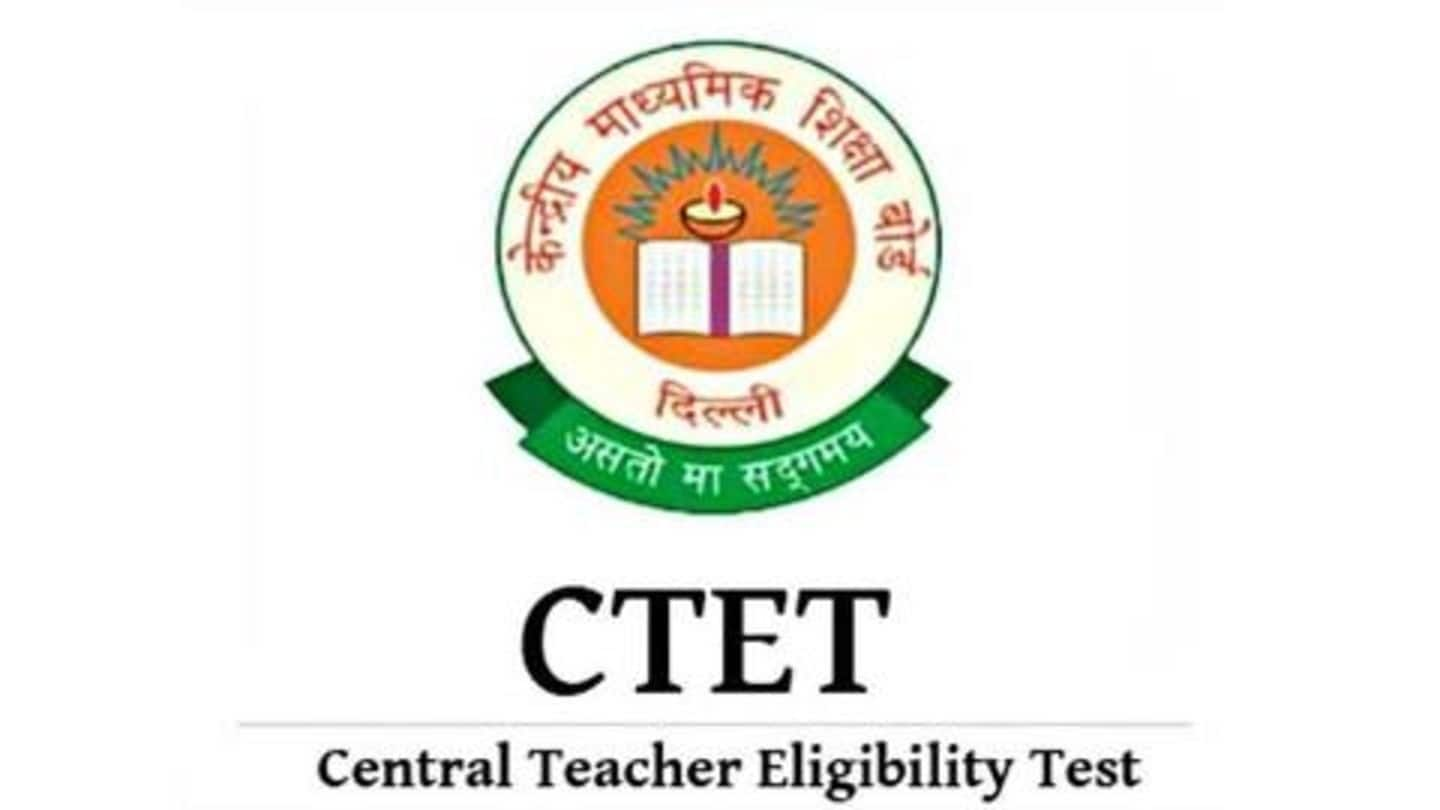 Central Teacher Eligibility Test (CTET) is the most sought-after examination for teaching aspirants in the country. The national level exam, which is conducted by the Central Board of Secondary Education (CBSE), is the gateway for securing teaching jobs at central government schools and schools administered by Union Territories. CTET is tough to crack without proper preparation. Here are some tips for CTET preparation.
There are two papers of CTET for teaching aspirants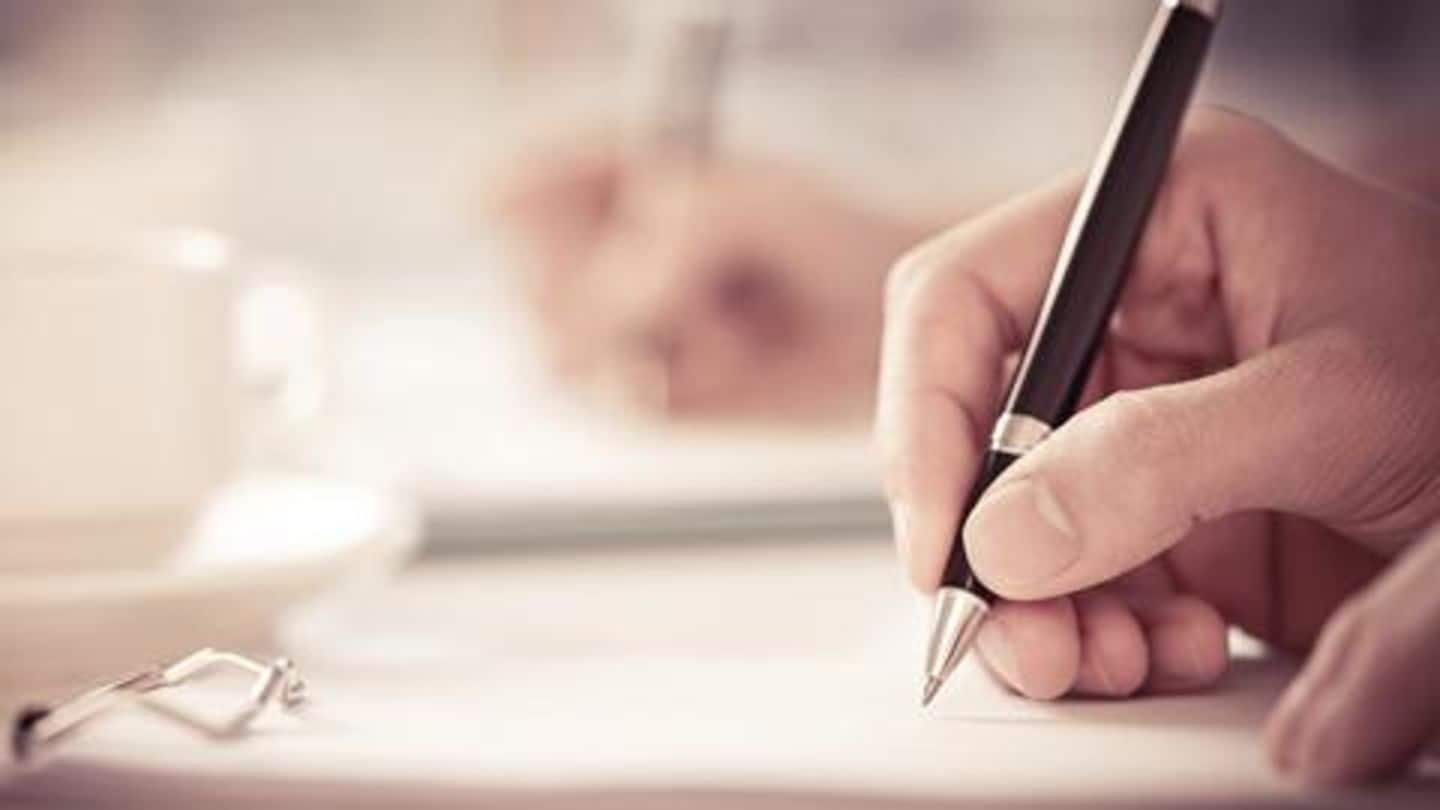 The CTET is conducted twice a year by the CBSE to shortlist candidates for appointment as teachers both at the junior and primary school levels. There are two CTET papers: Paper-I and Paper-II. While Paper-I is for candidates who want to teach for Classes 1-5, the Paper-II of CTET is for those who plan to teach for Classes 6-8.
CTET Papers involve vast syllabus; have proper study plan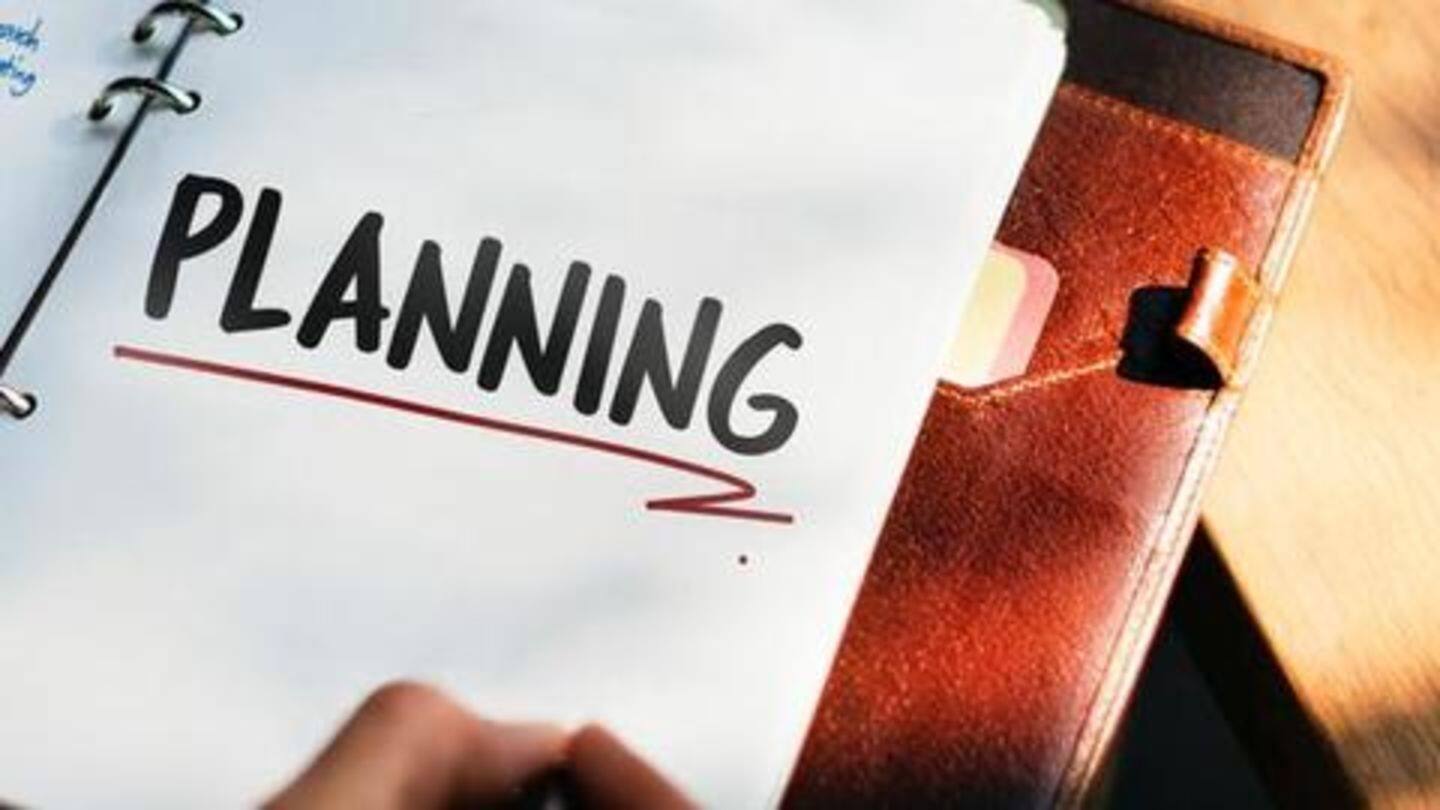 The syllabus of CTET Paper-I and Paper-II is different. Paper-I covers Child Development & Pedagogy, Language-1, Language-2, Mathematics, and Environmental Studies. Paper-II includes Child Development & Pedagogy, Language-1, Language-2, and Mathematics & Science or Social Studies/Social Science. CTET involves a vast syllabus and aspirants should have a proper study plan and systematic approach to cover the entire syllabus and learn to manage time well.
Collect good study material and books for CTET preparation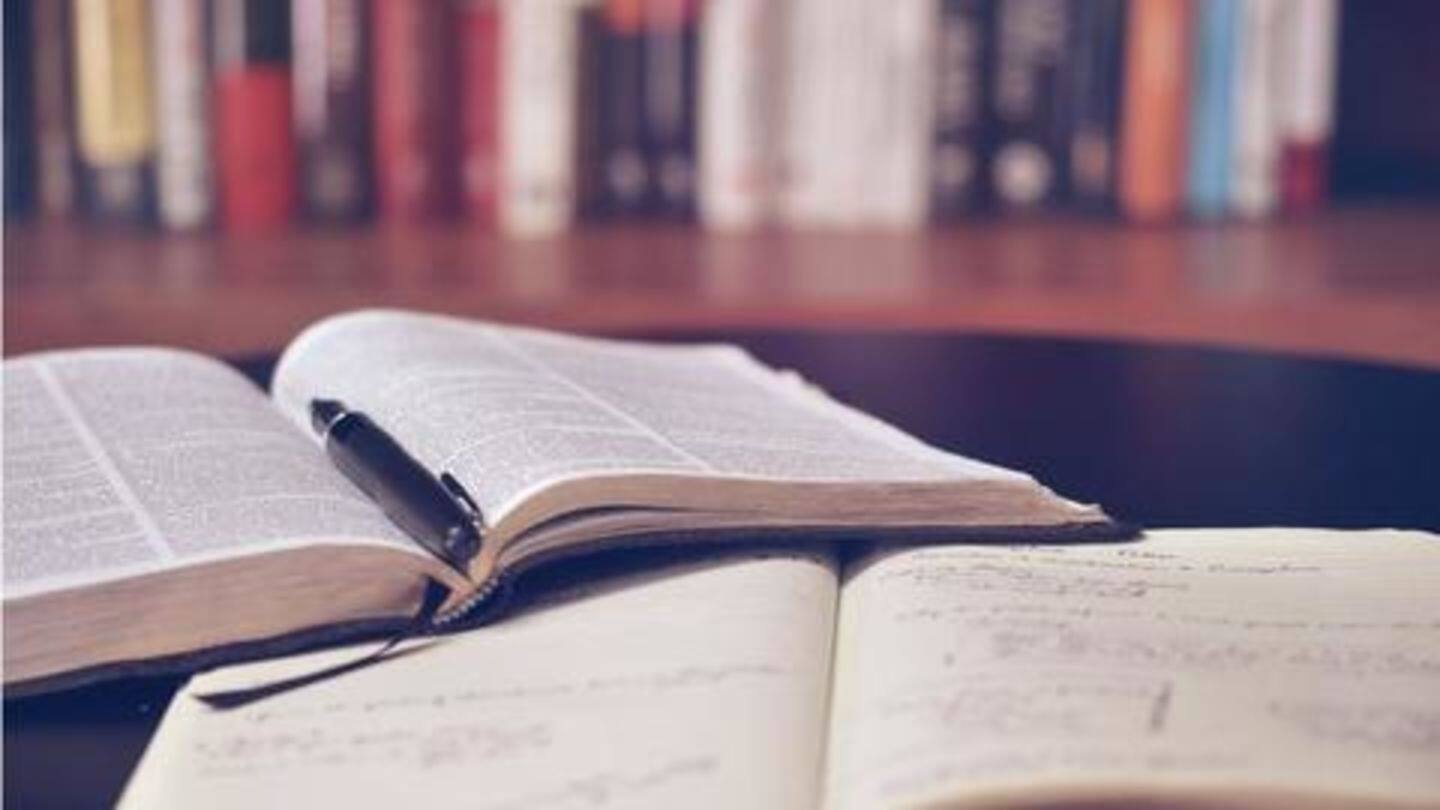 It is essential for candidates to collect good study material and books for CTET before starting their preparation to avoid last-minute trouble. They can refer to relevant NCERT textbooks and CTET preparation-focused books from Arihant, Disha Publication, or Upkar Publication. However, they shouldn't consult too many books as it may lead to confusion. They can also take the help of study material available online
Regular revision and practice are essential to achieve success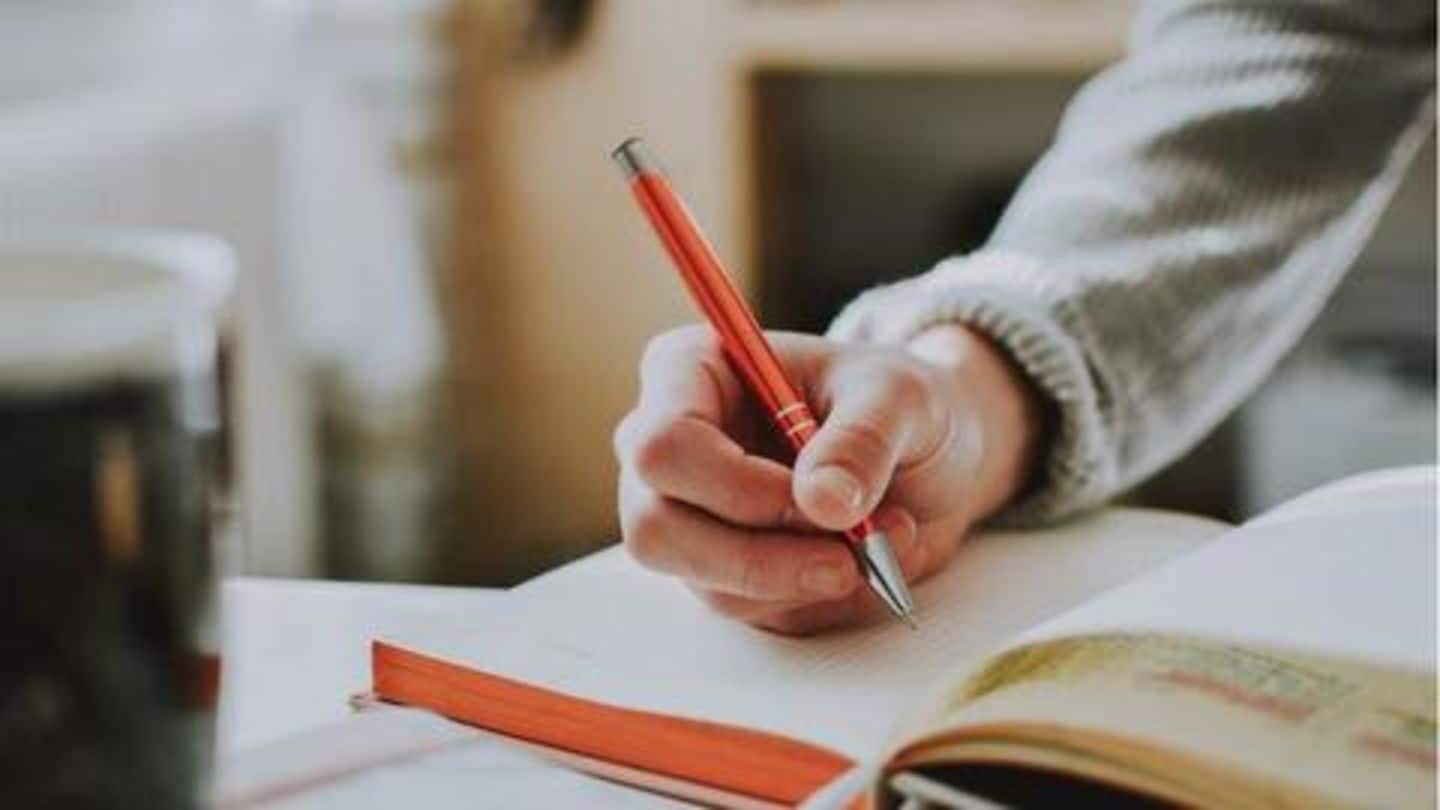 Daily revision and regular practice are also necessary for candidates to do well in CTET. They should also regularly solve previous question papers to test their knowledge and effectiveness of preparation. Aspirants can take mock tests to familiarize themselves with the exam pattern and assess the difficulty level. This can also help them analyze their performance and work on getting better at weaker areas.
#4: Self-prepared notes are the best for exam preparation
CTET aspirants should also prepare short notes while studying that can help them revise all the topics/concepts in a short time. They can write down topic-wise points, facts, and other important things in a separate notebook for quick reference and longer retention.