#CareerBytes: How to start preparing for CA Foundation exams?
#CareerBytes: How to start preparing for CA Foundation exams?
Written by
Ramya Patelkhana
Oct 06, 2019, 08:00 am
2 min read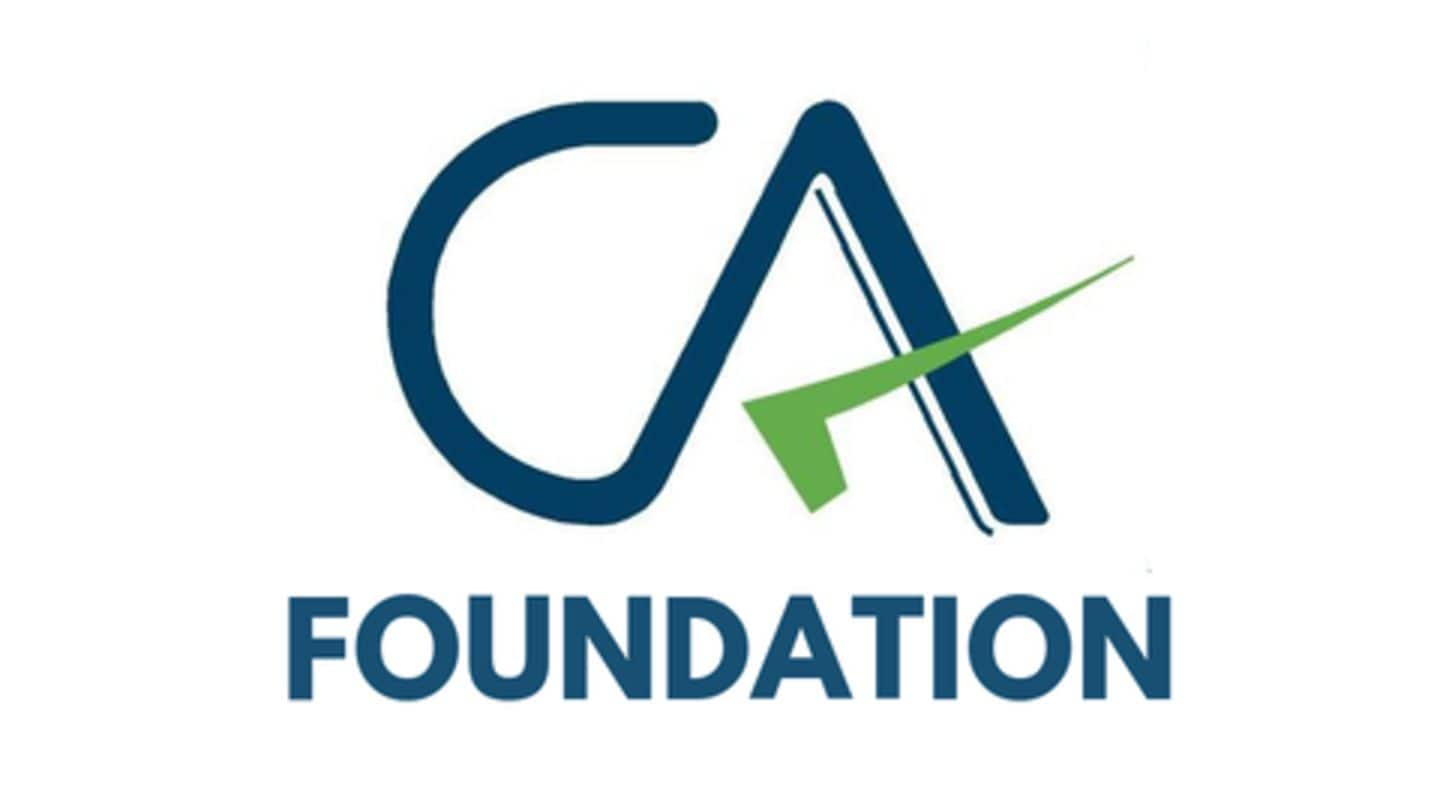 Chartered Accountancy (CA) is one of the most sought-after professional courses. The Institute of Chartered Accountants of India provides the three-level program comprising Foundation, Intermediate, and Final. Foundation is the entry-level examination in CA program. After Class-12, students can register for Foundation course; next, they should complete a study period of at least four months. Here are some tips to prepare for CA Foundation.
Have a subject-wise preparation strategy to ace all 4 papers
CA Foundation consists of four subjects/papers: Principles and Practices of Accounting (subjective), Business Laws and Business Correspondence and Reporting (subjective), Business Mathematics and Logical Reasoning & Statistics (objective), and Business Economics & Business and Commercial Knowledge (objective). Since two papers are subjective in nature and the other two are objective, aspirants must have a subject-wise preparation strategy and approach to ace every paper.
Prepare a solid study plan; set study and revision goals
In order to clear CA Foundation, aspirants should have a proper plan to cover the entire syllabus by allotting sufficient time for all the topics. They must adhere to their study plan without fail. They should also have short-term and long-term study goals and achieve those without fail to prepare well. Students can set daily/weekly study and revision goals by breaking down topics.
Prepare your revision notes; focus on practicing and revising
Aspirants must start their preparation as early as possible and while studying, they should prepare point-wise notes in their own language. Self-prepared notes are the best as they help in understanding a topic better and aid in quick revision. Apart from studying, students must practice/revise as much as possible. Experts say that students should leave the last month for revising the syllabus multiple times.
#4: Focus on understanding topics rather than mugging up
For some aspirants, clearing CA Foundation can be challenging as preparing for the exams can be a daunting task. But one should not simply mug up things but rather focus on thoroughly understanding the concepts to crack the exams.
Solve previous papers and ICAI papers; analyze performance regularly
Aspirants should also regularly solve previous CA Foundation question papers and take mock tests, including ICAI mock papers and revision test papers, which will be useful in assessing the paper pattern, difficulty level, and questioning trends. This will also help the aspirants in analyzing their performance, identifying their mistakes, and designing a preparation strategy accordingly to improve their performance.