Delhi: Police arrests 4 for assault on Kashmiri woman
Last updated on
May 13, 2018, 10:59 am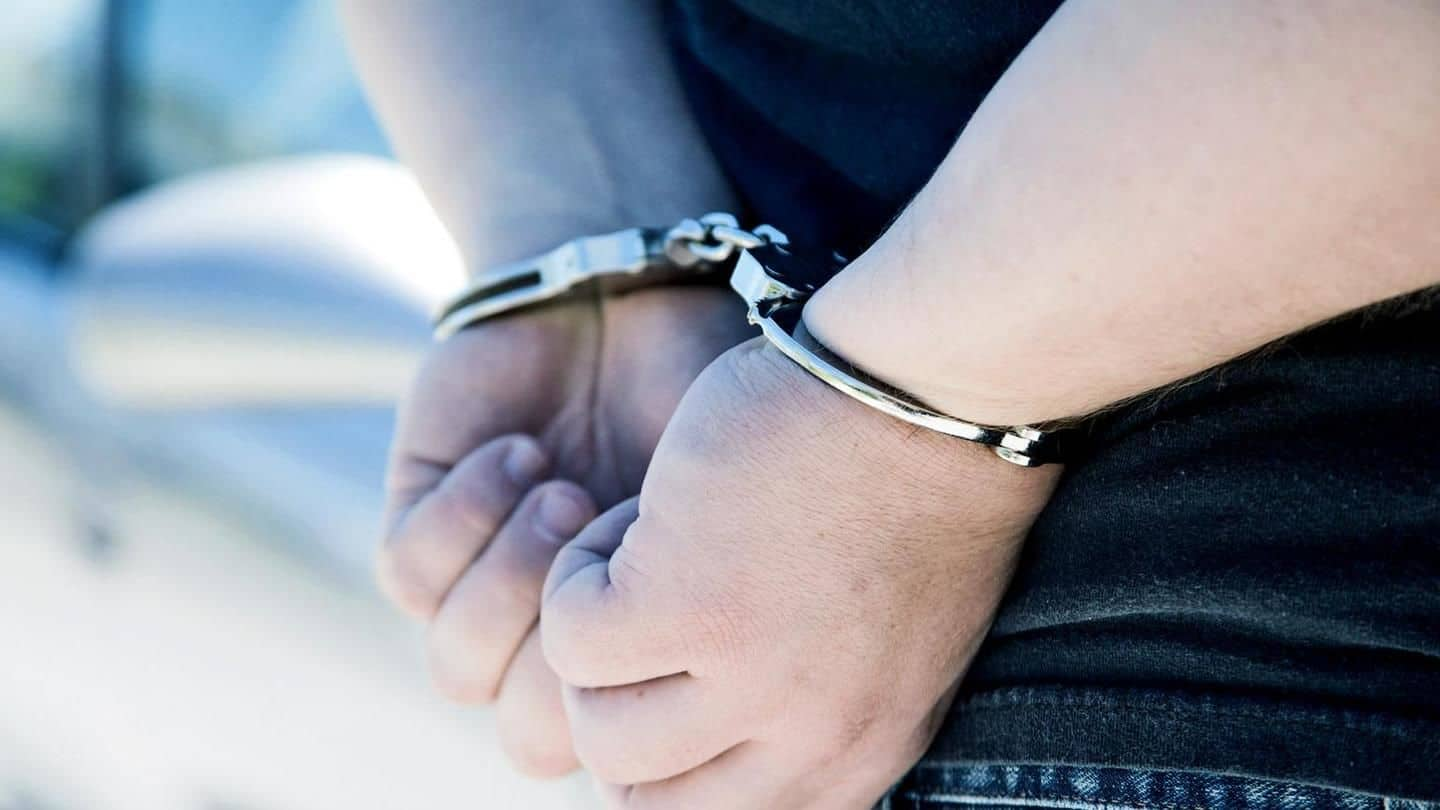 Delhi Police on Saturday arrested a security guard and three other men for allegedly assaulting a Kashmiri woman in southeast Delhi's Sunlight Colony. On Thursday night, the victims, including four women, were allegedly surrounded and roughed up by a mob of 30-40 people. A case was registered following a complaint from one of the women who alleged she was physically assaulted by the mob.
Incident has nothing to do with woman's origin: Police Commissioner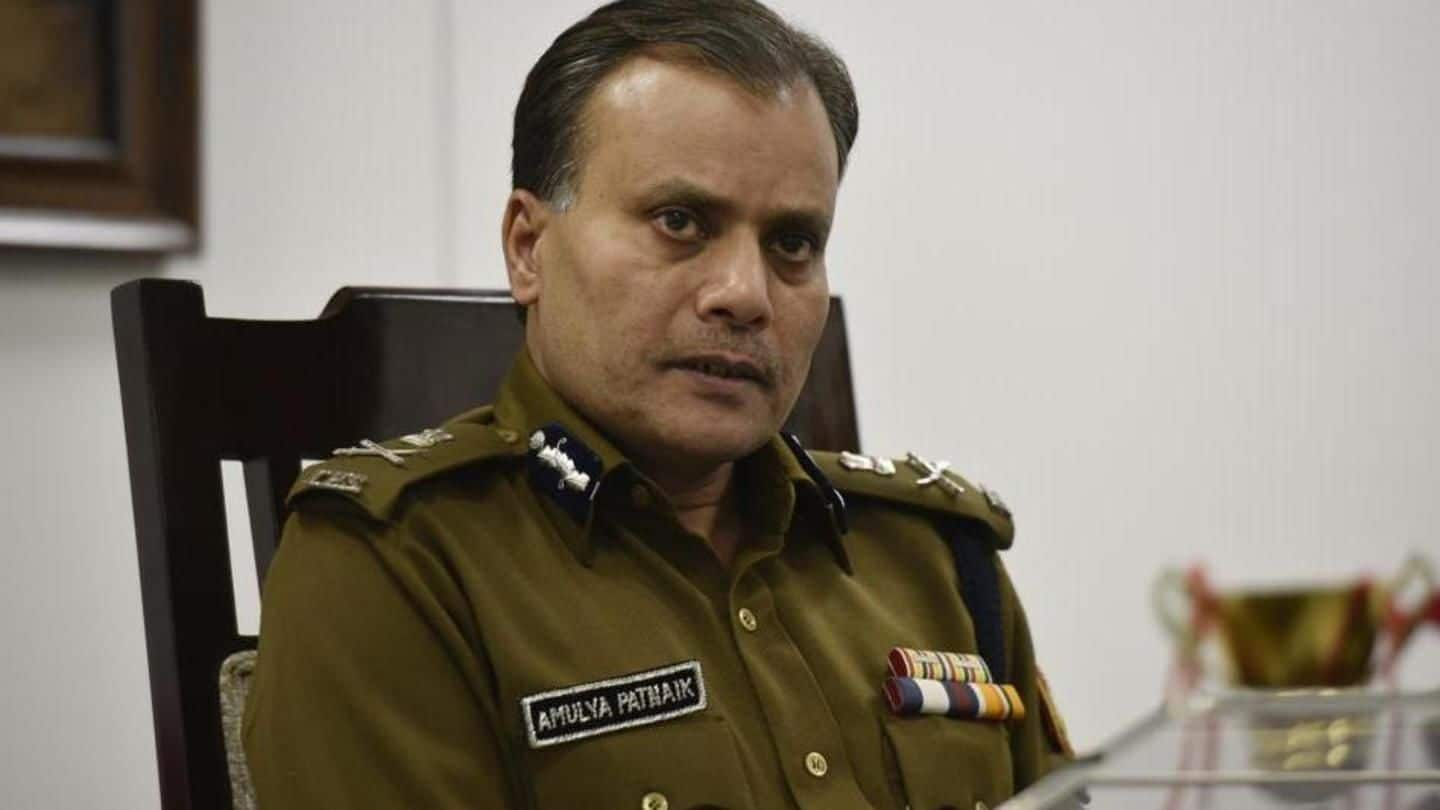 Earlier in the day, Delhi Police Commissioner Amulya Patnaik informed Union Home Secretary Rajiv Gauba that the incident was a local issue, triggered by a dispute over feeding stray dogs and had nothing to do with the woman's origin. The police have also registered a case against the victims' family members on a complaint by residents of the locality.
We are targeted because of our Kashmiri origin: Victim
The complainant alleged that they were targeted because of their Kashmiri origin. The police arrested the four men - Kalyan, a security guard and three locals viz SN Pandey, RK Chopra and Anil Lath - on the basis of CCTV footage collected from the area.
My sisters were abused and beaten up, says victim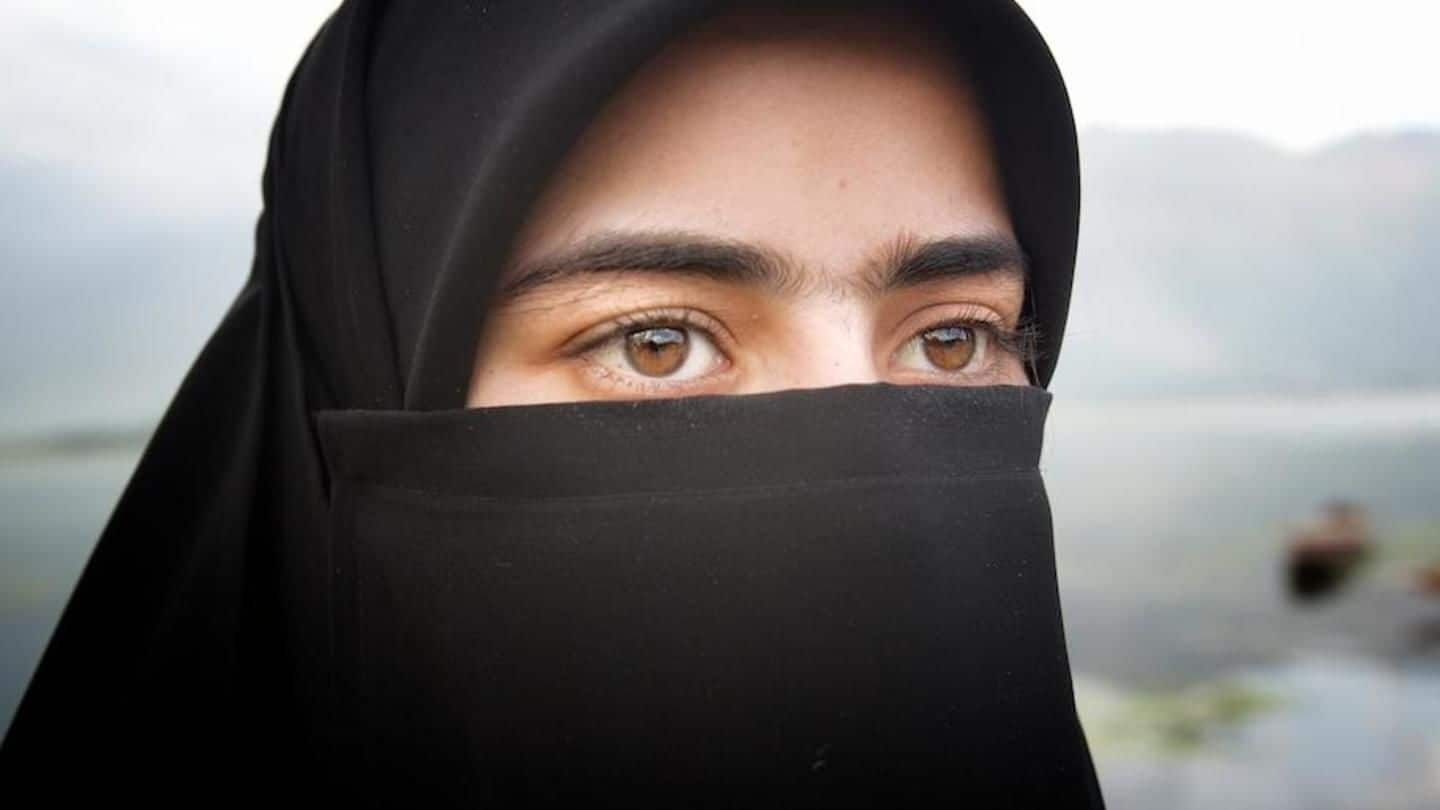 "My sisters were abused and beaten up. I have a broken left hand and a person who had come to visit us was also attacked. It was a planned attack and the accused were carrying hockey sticks," one of the victims said. He had also claimed that the accused were shouting slogans like "Kashmiri terrorists should be sent back".
We asked for police protection, but didn't get help: Victim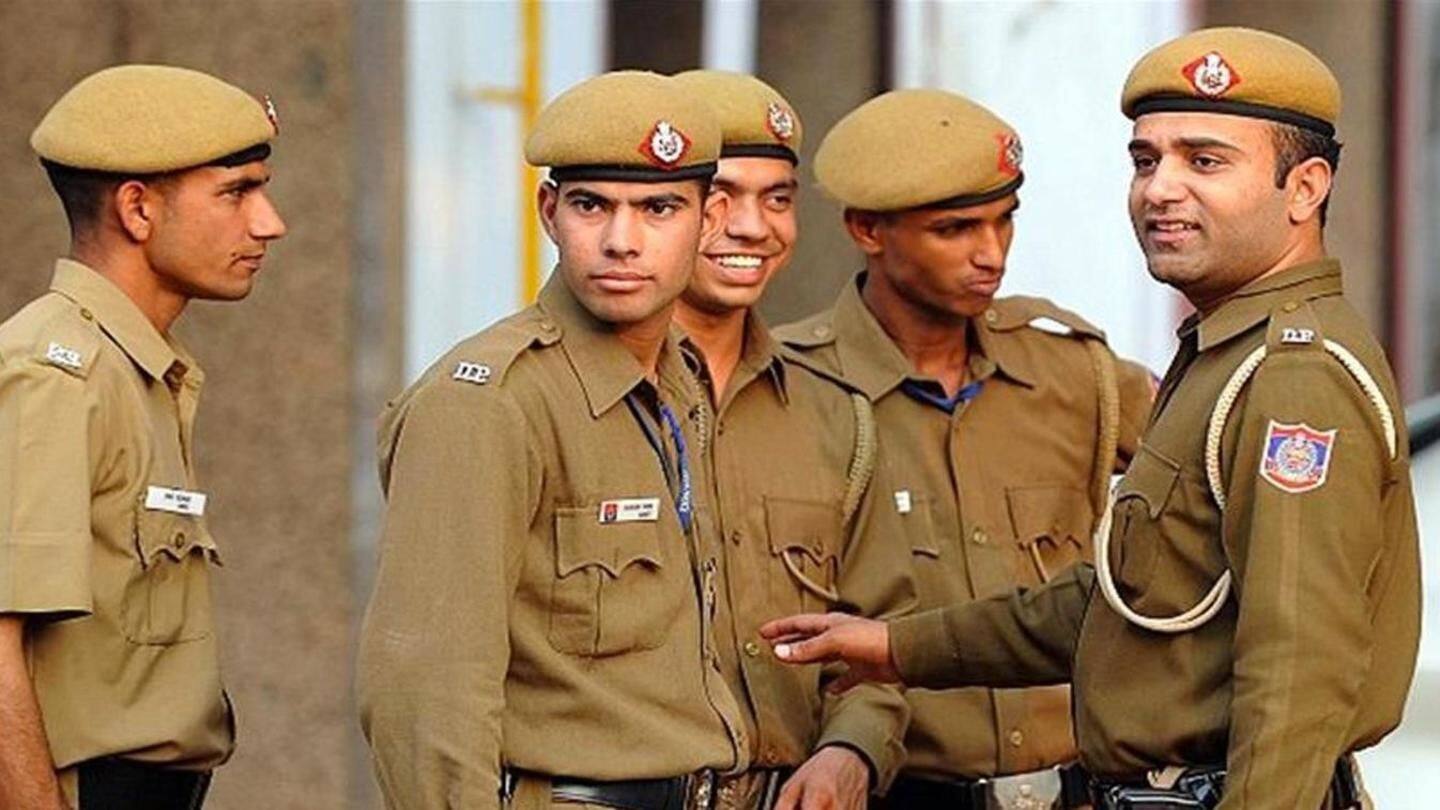 The victim had also claimed that they had asked for police protection on May 2 but did not get any help. "The main culprit is yet to be arrested. We have informed the police about his involvement but they have not taken any action against him. We have not been given police protection even after the incident," he said.