'Trapped, won't come out alive': Anaj Mandi victim's last call
Last updated on
Dec 09, 2019, 07:19 pm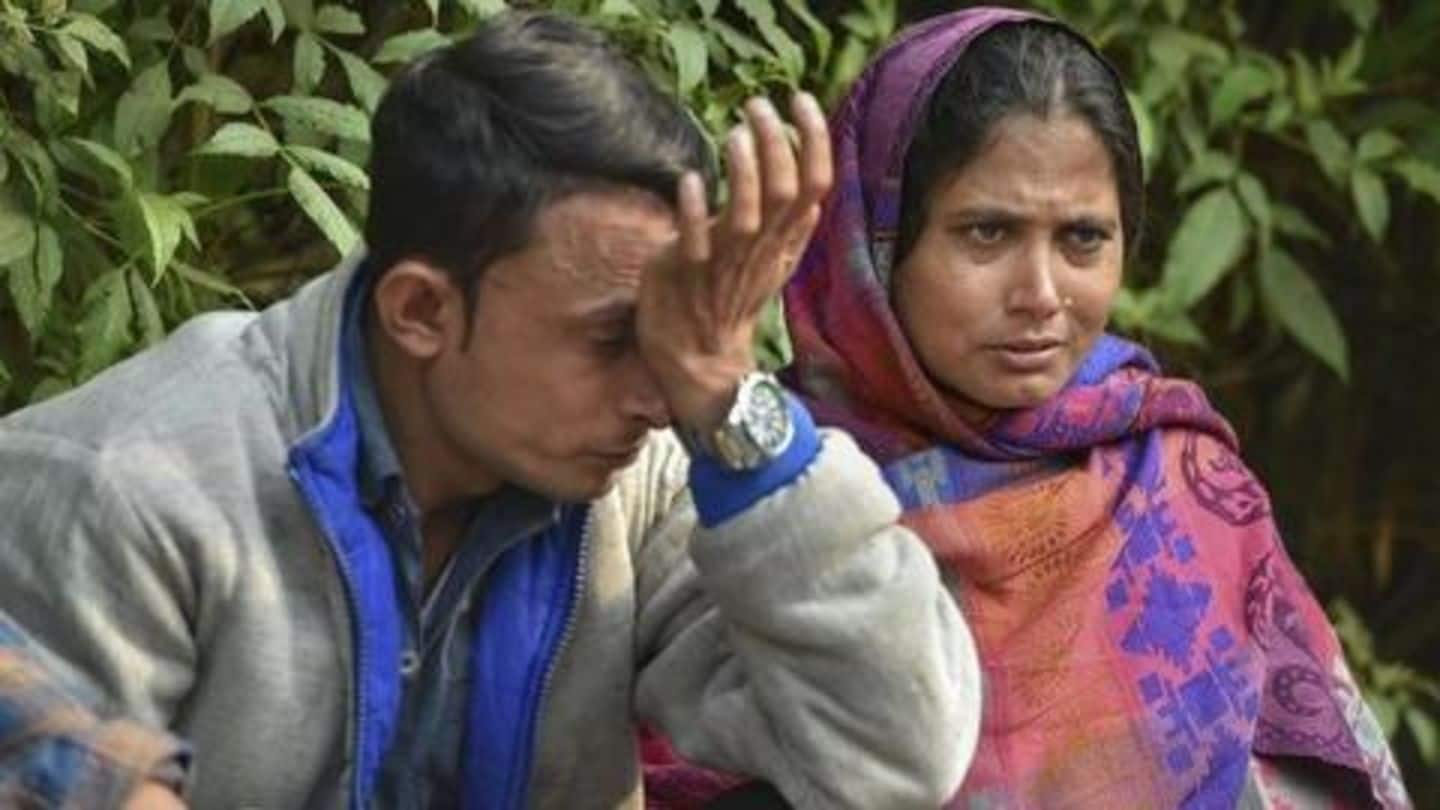 In what has been called the worst fire tragedies in Delhi since the 1997 Uphaar cinema blaze, 43 people were killed as a fire broke out in Anaj Mandi on Sunday. Most of the deceased were laborers sleeping inside the building on Rani Jhansi road when the fire erupted. Without hopes of survival, some called their families to exchange goodbyes, moments before they passed away.
I am trapped: He told his pregnant wife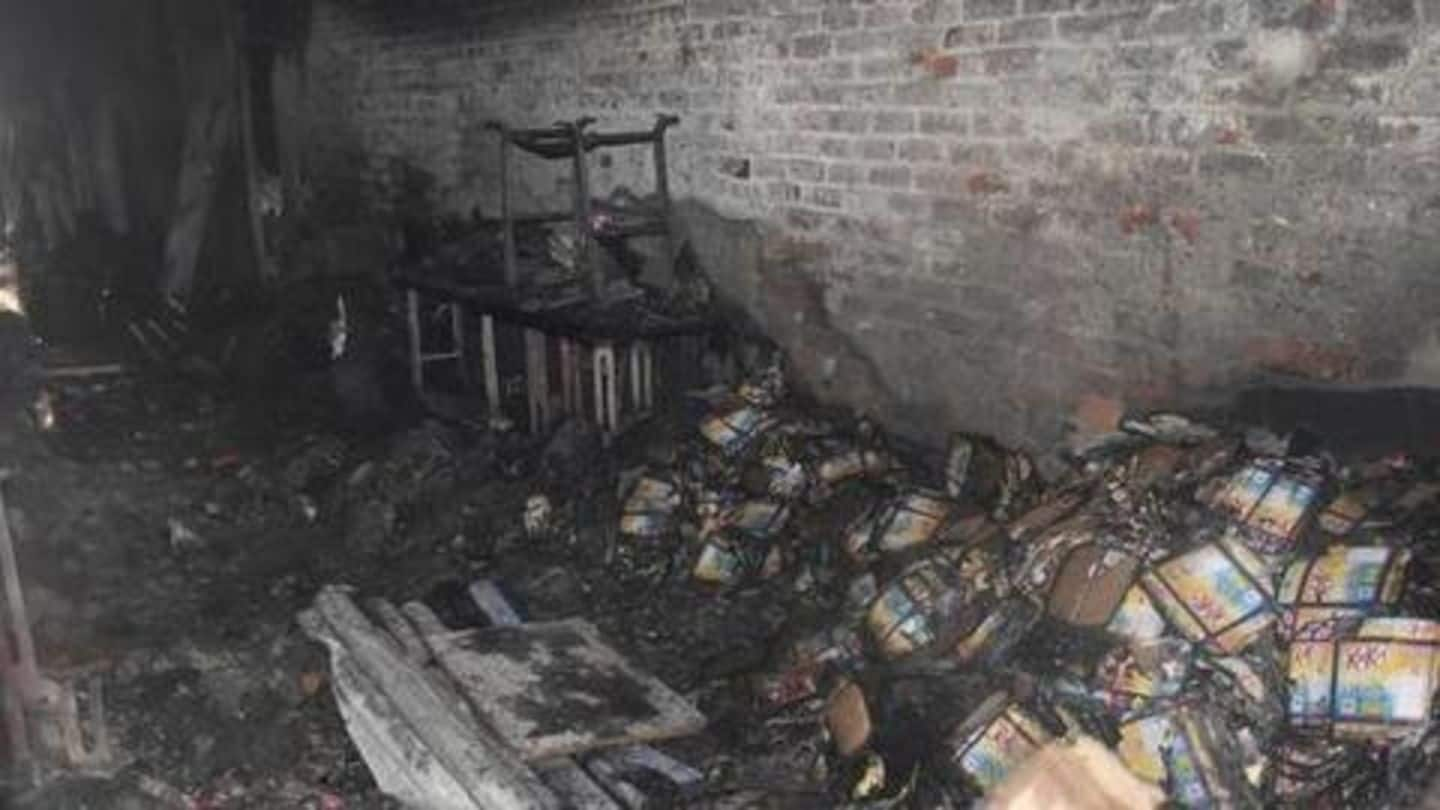 Shakir Hussain (28), who hailed from Bihar, was among those killed in the blaze, PTI reported. Before he died, Hussain's last call went to his wife, pregnant with their fourth child. "Shakir made the last call to his pregnant wife and told her — 'I am trapped. Won't come out alive,'" his brother Zakir Hussain (32) told the news agency, as he teared up.
Nafees lost two sons in the Sunday blaze
58-year-old Nafees had moved to Delhi from Moradabad with his two sons six years ago. Both his sons, who operated a carry bag-manufacturing unit on the Anaj Mandi building's second floor, were killed in Sunday's blaze. Nafees recalls his son Imran (35) telling him over the phone, "Abbu, a massive fire has erupted in the building. I won't come out alive. Please save me."
Nafees couldn't speak to his younger son before death
Nafees told his son to call the fire brigade, however, the call ended and Imran's phone could not be reached again. Nafees is pained by the thought of never getting a chance to speak to his younger son, Ikram (32), again.
Firefighters rescued 63 people; 43 dead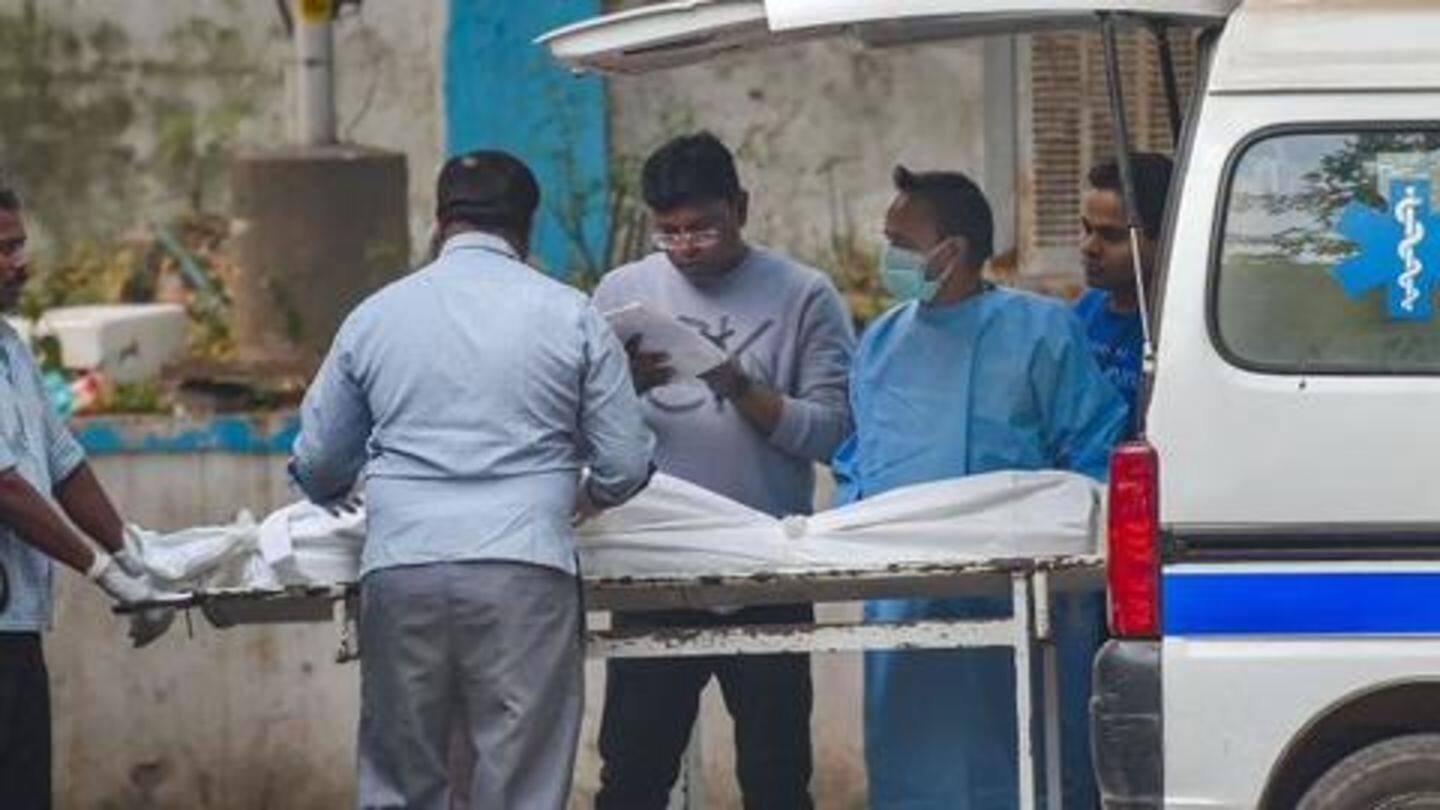 The fire was reported at 5:22 am and took 150 firefighters five hours to be doused. Around 63 people were rescued from the fire and were rushed to hospitals. However, nine people taken to the Lady Hardinge Medical College and Hospital (LHMC) and 34 taken to the Lok Nayak Jai Prakash (LNJP) Hospital were declared brought dead.
Grim scenes unfolded at LHMC as families looked for survivors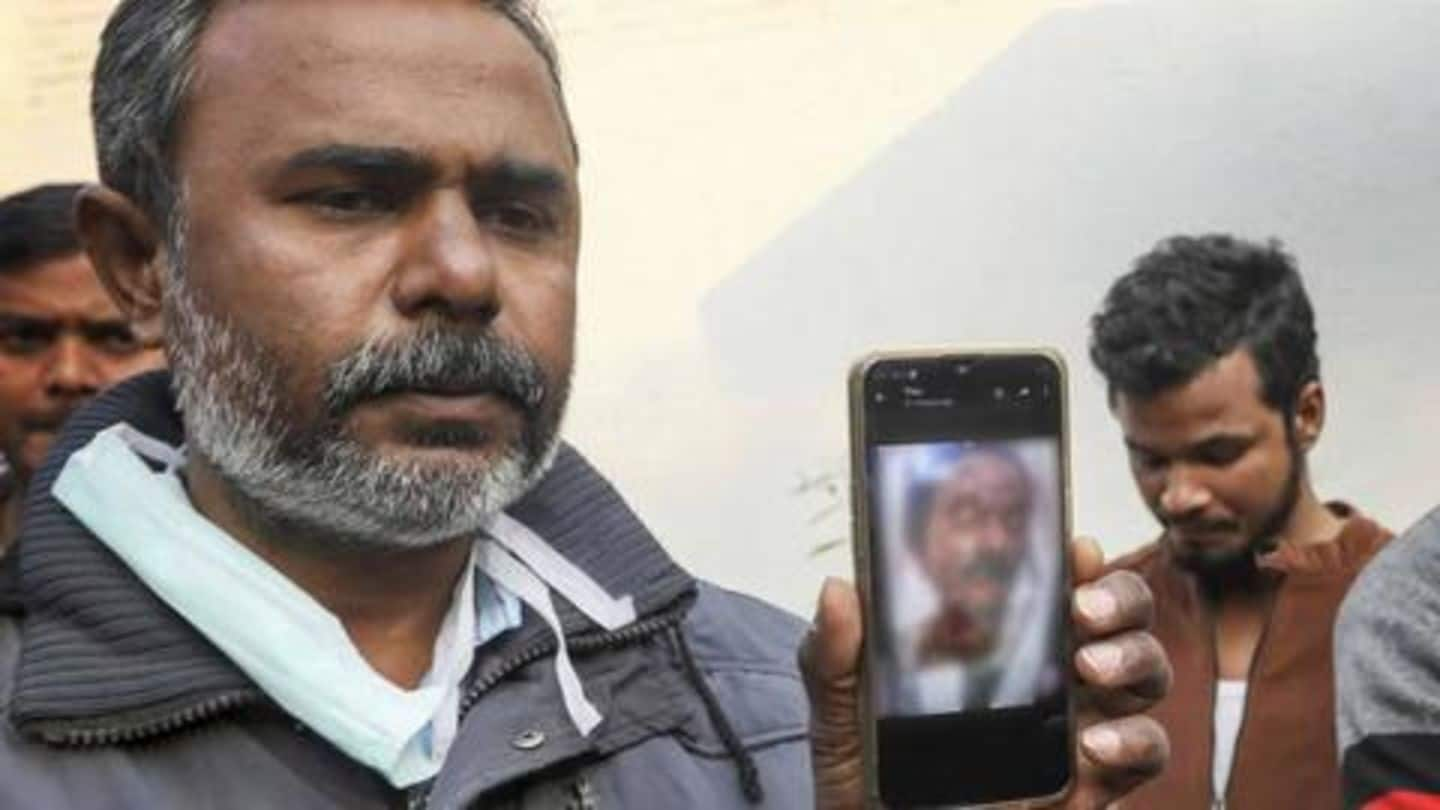 At Lady Hardinge, a pall of gloom settled over one Mohammed Hakim as he stumbled upon the burnt body of his 13-year-old nephew Mohamed Mahbub in the mortuary. Hakim is a rickshaw-puller from Hari Nagar. Wajid Ali, a native of Bihar, also collapsed to the floor when he saw the body of his younger cousin at the same mortuary. Ali's two brothers remain untraceable.
Building's owner booked for negligence, culpable homicide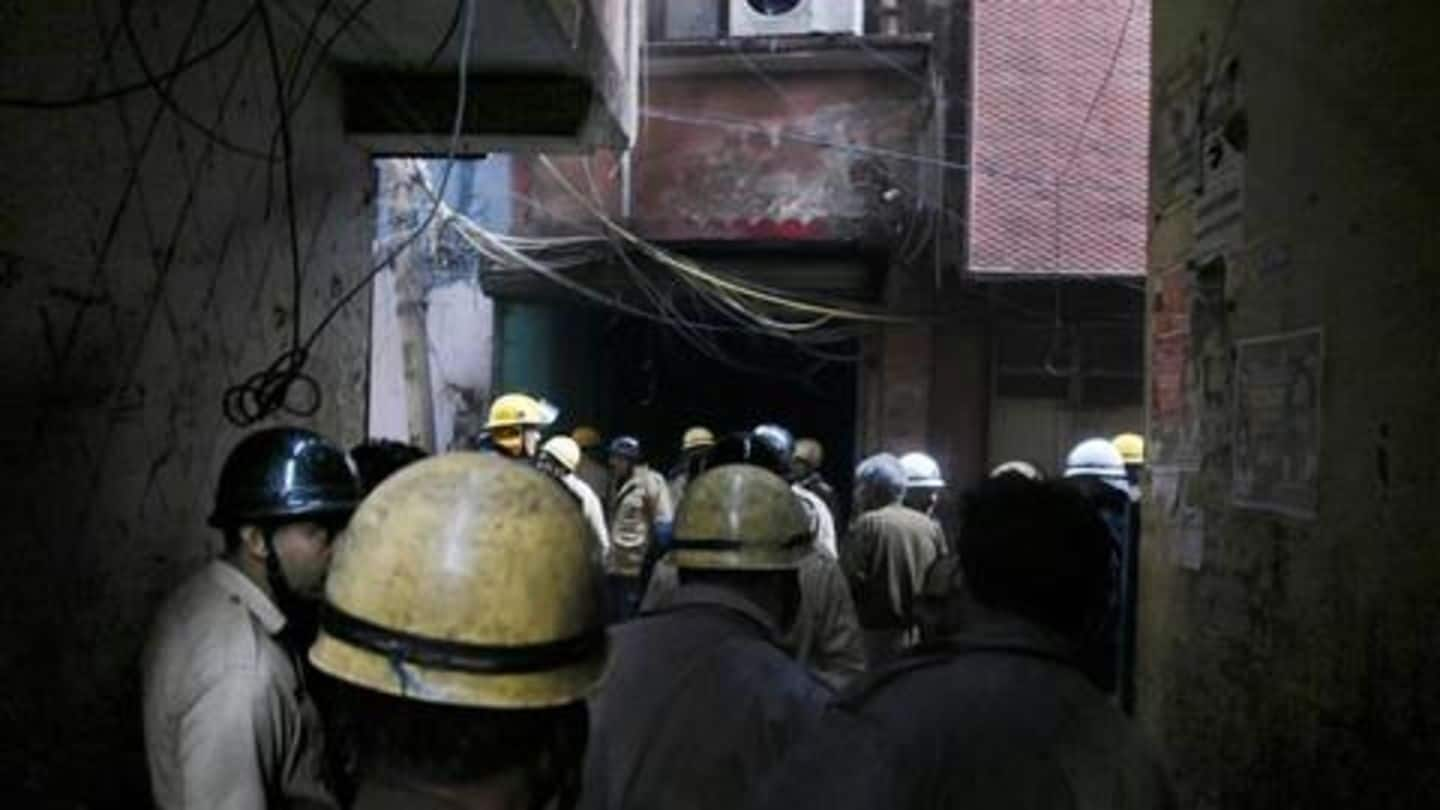 According to police and fire department officials, most of the casualties were due to smoke inhalation. The fire left 16 others and fire department personnel injured. Since the building did not have a fire safety clearance, the owner, Rehan, was detained and charged under IPC Sections 304 (culpable homicide not amounting to murder) and 285 (negligent conduct with respect to fire or combustible mat­ter).