Blue Whale Challenge: Delhi-NCR schools ask parents to be careful
Blue Whale Challenge: Delhi-NCR schools ask parents to be careful
Sep 01, 2017, 01:11 pm
1 min read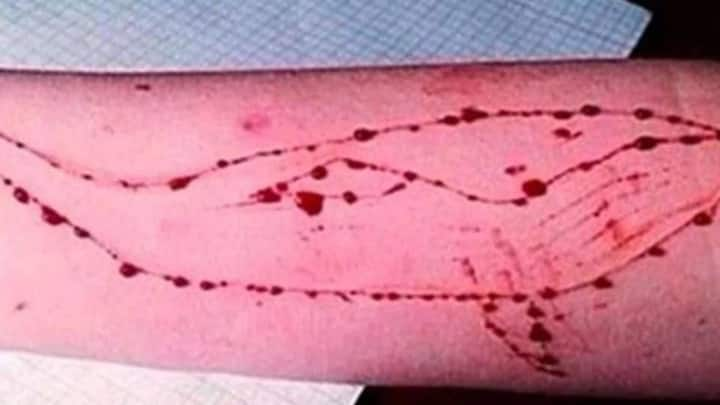 The fatal 50-day Blue Whale Challenge has left many Delhi-NCR schools worried. Several schools issued advisories and sent emails to parents asking them to be careful about their children. They are urging parents to talk about cyber security to their children so that they don't fall prey to the deadly game. Teachers and senior students are interacting with juniors to discuss the risks involved.
A Letter to all school principals about Blue whale challenge
The timeline is brewing!