School's negligence shatters dreams of young swimmer
School's negligence shatters dreams of young swimmer
Written by
Ramya Patelkhana
Sep 11, 2017, 10:27 pm
2 min read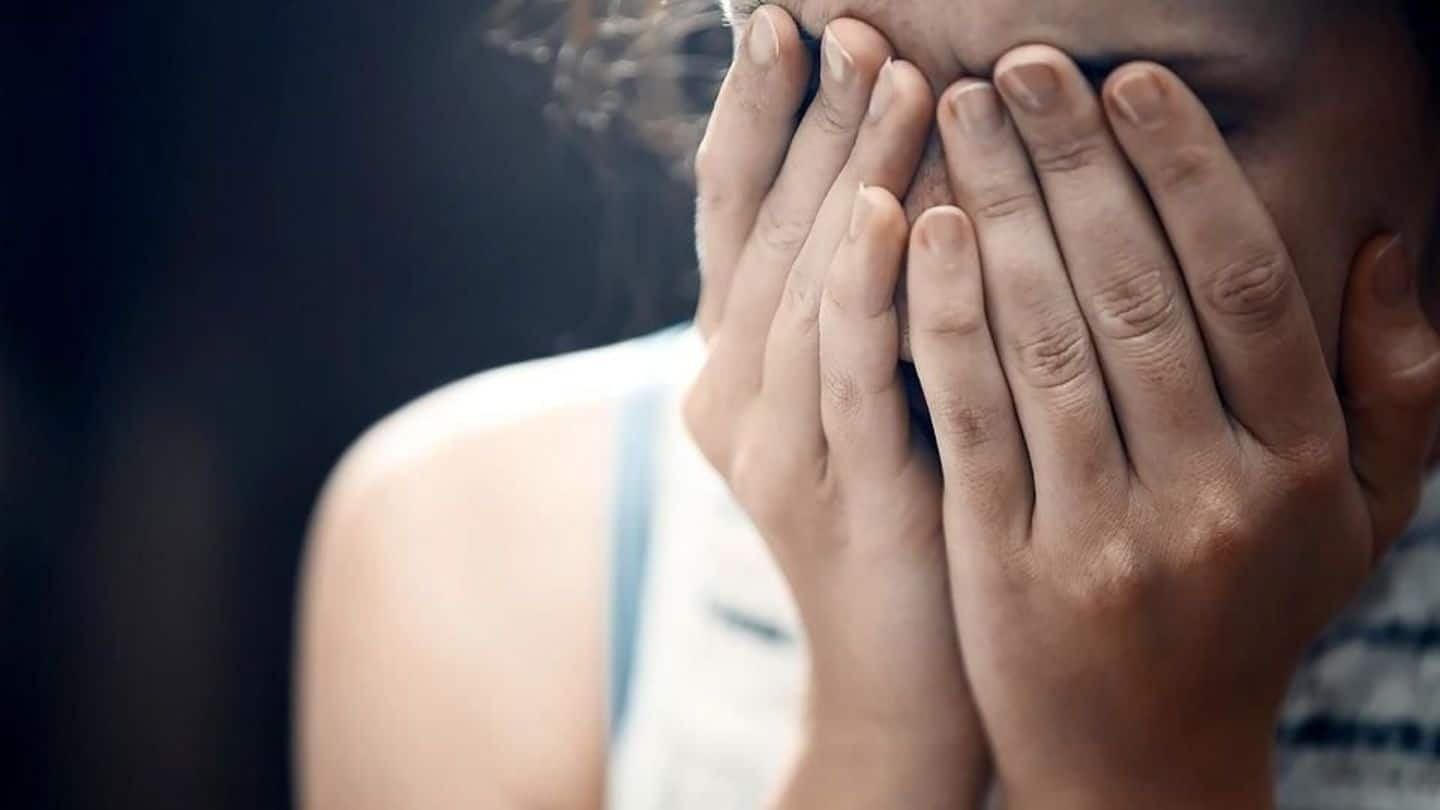 23-year-old Riya Gupta was once a swimming champion who is now confined to a wheelchair due to a quadriplegic medical condition. She even won several awards for her school, Remal Public School in Delhi's Rohini, until 2007, when her life was upset. Sadly, it was the "sheer negligence" of that very school that shattered Riya's dreams of becoming an international swimmer. Find out more!
Riya suffered spinal injury after jumping into shallow pool
Riya was studying in Class-VIII in Remal Public School when she suffered a spinal cord fracture in 2007 during a swimming practice session. Her school instructor allegedly forced her to enter a shallow water pool; when she resisted, he yelled at her, forcing her to jump into it. Her own school deprived Riya of living a normal life as the injury led to quadriplegia.
The fateful day changed my entire life: Riya
Riya said: "All I remember is that my head hit the floor and I felt a severe pain around my neck. I wanted to be an international level sportsperson, but now, I can't even walk." She added that very moment changed her entire life.
It was an act of sheer negligence: Riya's father
Even after ten years, the school maintains it was only an accident, refusing to accept it was their careless attitude that resulted in Riya's incurable medical condition. The school says it paid for treatment and stood with Riya's family throughout. However, Riya's father Manoj Gupta asserted the school didn't even provide first-aid, adding the instructor didn't know the difference between shallow and deep water.
Petition filed against Remal Public School in Delhi HC
Riya's family filed a petition against the school in Delhi HC in 2010, seeking damages of Rs. 21L. Even after the legal battle, the school paid Rs. 10L; no action was taken against the school management and the instructor. Riya's family suffered a lot for her treatment; they even sold their house. Riya currently works as a ground staffer at Delhi's IGI Airport.
Never got chance to live normal school, college life: Riya
Riya stated: "I had dropped two years after the incident due to my treatment. Then completed my education through distance school. Now, I'm working as a ground staffer at the IGI airport and pursuing graduation through distant learning simultaneously."