A month later, Delhi father's search for his missing-son continues
A month later, Delhi father's search for his missing-son continues
Written by
Pallabi C Samal
Jul 12, 2018, 12:02 pm
3 min read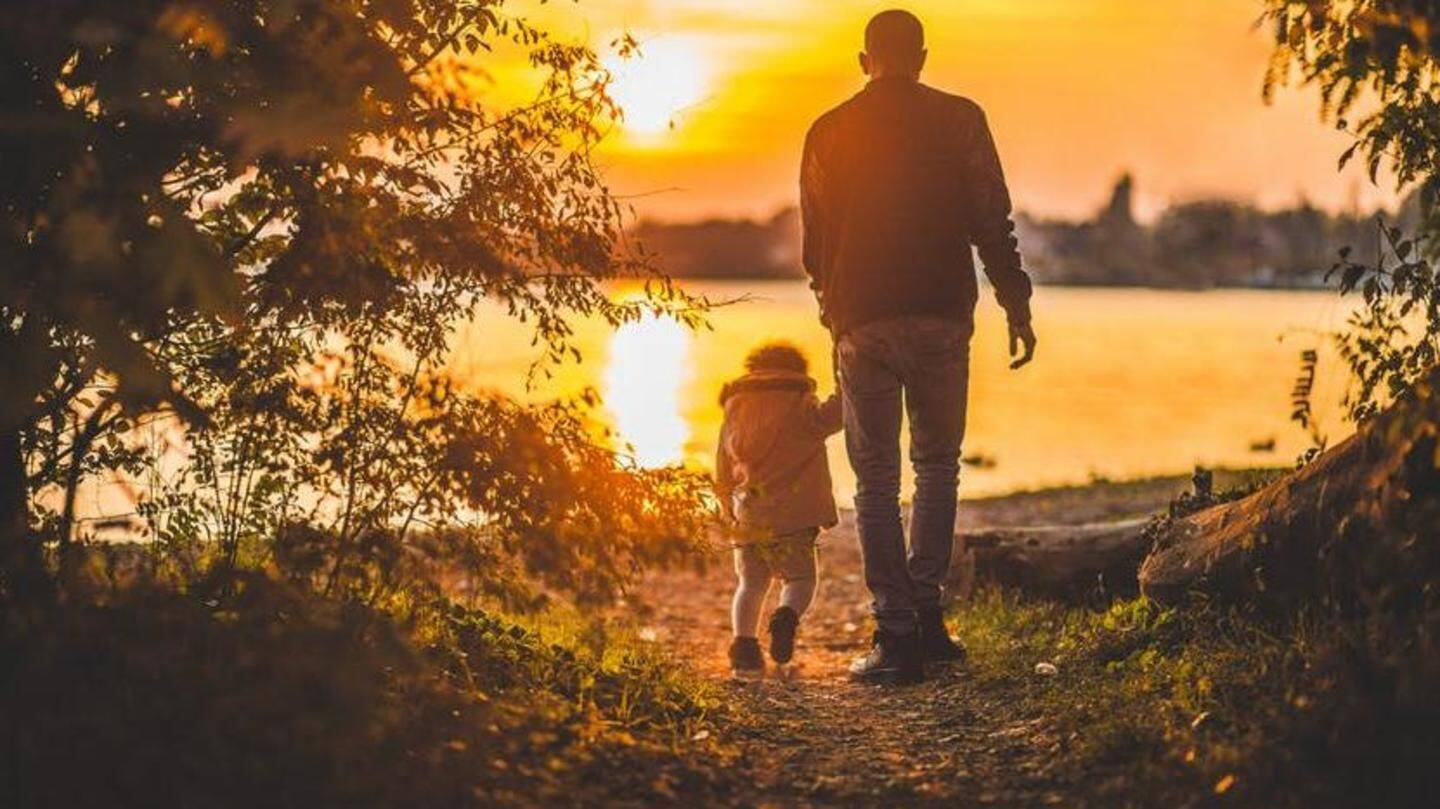 This father's relentless efforts in search of his son will break your heart. It's been a month since Prabhu Shah's 13-year-old son went missing from his way to school in Delhi. Since then, he's been exhausting all options to get his child back. He lodged a complaint, but police failed. So he set out on his bicycle with 400 pamphlets and glue in hand.
On his old bicycle, he covers long distances
He has been pasting the pamphlets almost everywhere: from Rohini in North West Delhi, Moti Nagar in North Delhi to CP. Schools, hospitals and residential areas, he hasn't left out any populated area. Shah, a resident of Bhovapur, Ghaziabad, cycles his way every day to cover these long distances. "I don't take the bus—the fare I save goes into getting posters printed," he said.
Kishan's school is 20kms away from home
Shah earlier stayed in Anand Parbat, Central Delhi, but commuting regularly from there to Anand Vihar ISBT, where he sells water-bottles for a living, was challenging. The places are 20kms apart. So he shifted to the Kaushambi locality four months ago, from where ISBT is just 15 minutes away. However, his son, Kishan continued to study in his Anand Parbat school.
When Shah left for work that day,Kishan was having breakfast
Shah said Kishan used to first take the metro and then bus to reach his school. On that fateful day, June 12, he was having breakfast when Shah left for work. They never saw each other again. After learning that Kishan had gone missing, Shah rushed to the police station and lodged an FIR. However, police have also failed to trace Kishan.
'The boy didn't reach his school and went missing midway'
"The boy didn't reach his school and went missing midway. We placed advertisements and also communicated information to other police stations. We, too, are worried and have taken up all necessary legal procedures to trace him," said Sonvir Singh Solanki, investigating officer, Indirapuram police station.
Shah is sustaining his family on his savings
"The police still call me up to know whether Kishan has returned home," said Shah. With no option in sight, he decided upon the pamphlet idea, for which he also had to drop going to work. "I've been sustaining my family on my meager savings," he rued. His family includes his wife, another 3-year-old son and a 1.5-year-old daughter. Kishan was the eldest.