Delhi: Man admitted with head injury gets leg drilled instead
Delhi: Man admitted with head injury gets leg drilled instead
Written by
Pallabi C Samal
Apr 23, 2018, 02:03 pm
2 min read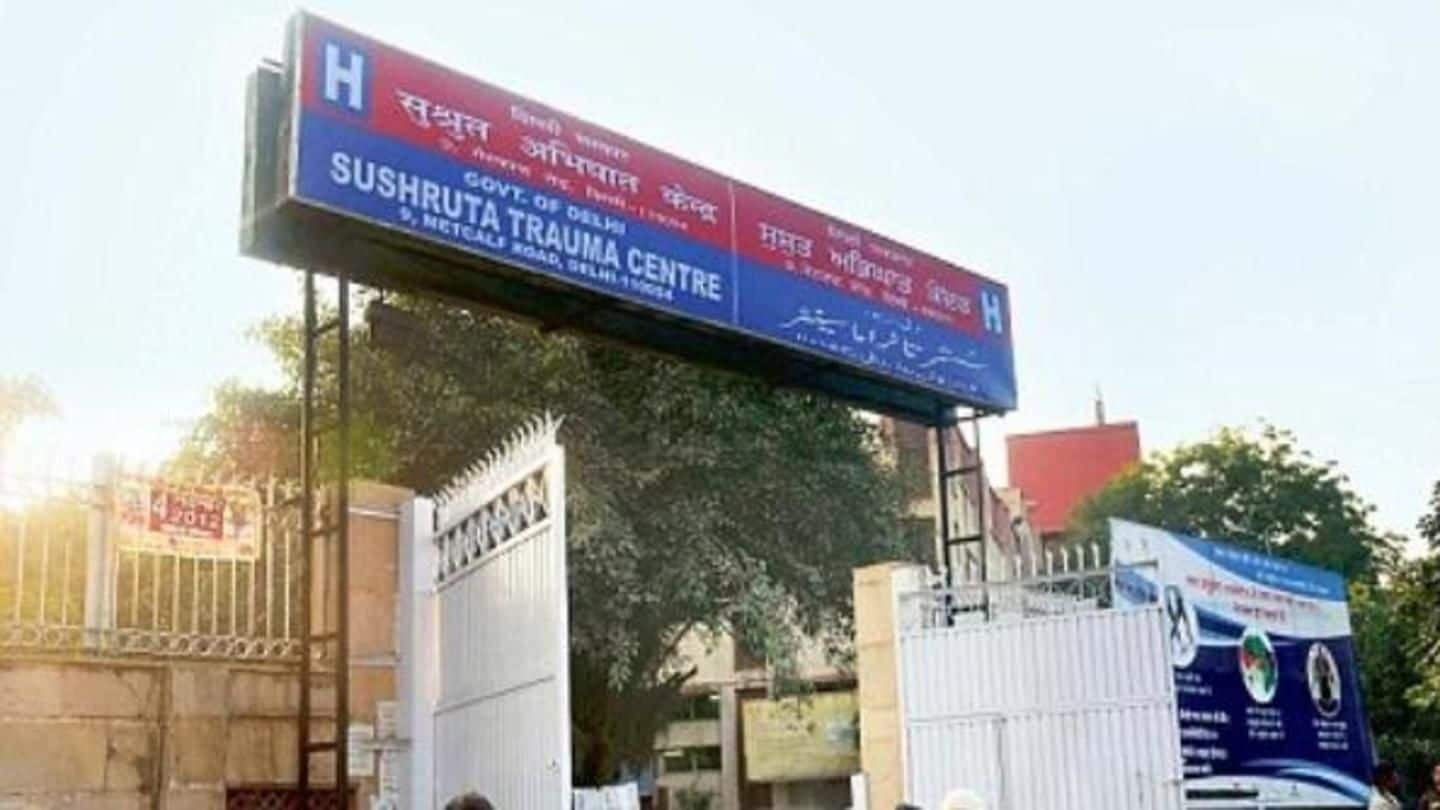 In a case of gross medical negligence, a doctor operated upon the leg of a man, who was admitted with minor head injuries, at a Delhi primary health care centre. The incident happened on April 19 at Sushruta Trauma Centre, a state-run facility. After the patient's son realized the error, he flagged the issue and after some hours, a corrective surgery was done.
Doctor was to operate on Virendra's leg, but mixed-up patients
Vijendra Tyagi had met with an accident due to which he had sustained minor head and face injuries and was admitted to Sushruta. The surgeon however confused him with Virendra, who was admitted with a fractured leg in the same ward. Tyagi was administered local anaesthesia, so he couldn't realize when a hole was being drilled into his right leg to put a pin.
Tyagi's son said that his father still has head and chest pain but due to this unnecessary surgery, he isn't able to walk for now. The family will however not resort to any legal proceedings, but Dr Ajay Bahl, Medical Superintendent of Susruta, said that a panel will investigate the lapse. "The doctor has been barred from conducting surgeries without supervision," said Bahl.
Delhi has reported several incidents of medical negligence recently
Last month, two senior doctors attached to a Gurgaon hospital were arrested for not treating a 51-year-old woman properly that resulted in her death. A month earlier, another private hospital was accused for causing death of a 67-year-old woman who underwent surgery to remove gallstones.