Delhi: Man goes on violent rampage; attacks people with blade
Delhi: Man goes on violent rampage; attacks people with blade
Sep 18, 2017, 05:57 pm
1 min read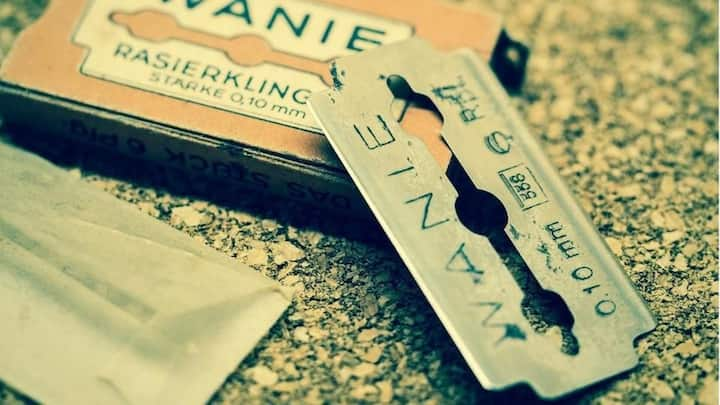 In a shocking incident in outer Delhi's Mongolpuri, a 24-year-old drunk man named Shubham went on a violent rampage, slashing five persons with a shaving blade. He also hurt himself with the blade after which some locals restrained and handed him over to cops. Police have registered a case against the man; he would be arrested after recovering from his injuries. Read more!
Shubham had free-hand with blade before locals could react: Police
Outer Delhi DCP, MN Tiwari, said Shubham went to a cigarette-kiosk and offered Rs. 500 for buying a tobacco product. The shopkeeper, 64-year-old Babulal, turned him away as he didn't have change; Shubham fought with Babulal, but locals stopped him. The accused returned with a shaving blade and slashed Babulal, his wife, and son; he also attacked those who tried to control him.
Shubham turned blade on himself
When people gathered to stop Shubham from attacking others, he hurt himself with the blade. Locals thrashed him before police could reach the spot and rescue him. Six people, including Shubham, were admitted to the nearby Sanjay Gandhi Hospital; everyone is out of danger.