Delhi: Police bust human-trafficking racket operating across various Indian airports
Delhi: Police bust human-trafficking racket operating across various Indian airports
Written by
Ramya Patelkhana
Sep 06, 2017, 01:48 pm
2 min read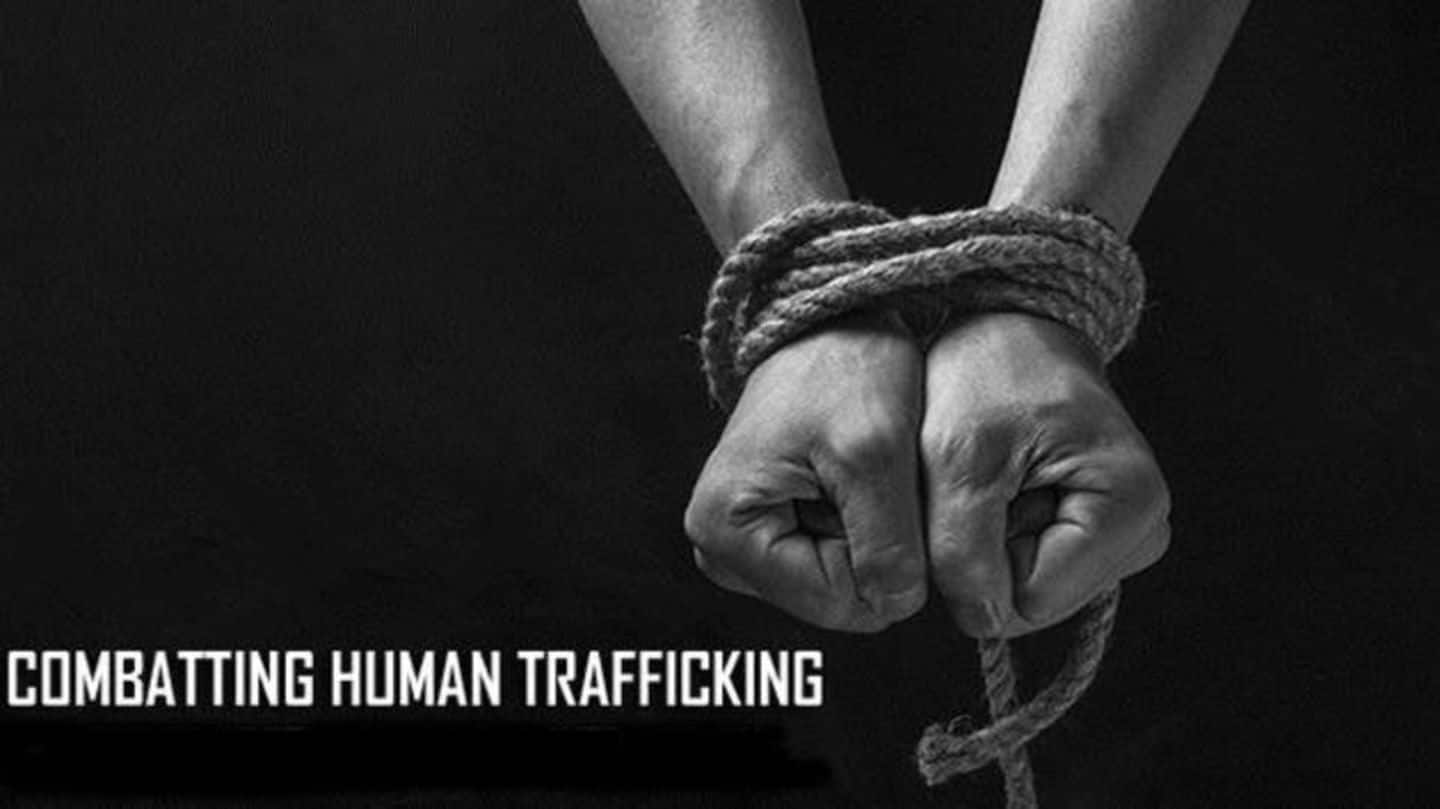 Delhi Police busted a major international human trafficking racket following the deportation of a married couple attempting to enter Canada with forged passports. Masterminding the racket, they illegally transported people to other countries on passports issued to their children and others. The matter surfaced on 29 May when the couple, en route to Canada via London, was deported by UK immigration authorities. Read more!
Various international routes used to ensure operations aren't busted
Racketeers used several trafficking routes passing through international destinations like South Korea's Incheon, Oman's Muscat, London, and Ethiopia's Addis Ababa. Delhi Police said the couple charged Rs. 30L per passenger and also accompanied them on the journey. After their London deportation episode, Mumbai police registered a case. A probe revealed the forged passports were used at least four times earlier to illegally transport people.
Couple reached London from different directions to deceive immigration officials
An official said: "Immigration officials at London airport detected discrepancies in their passports. Mumbai Police later found that the travel-documents seized from them were used for departures from Delhi on four occasions since 2015." The man reached London from Addis Ababa and woman from Muscat.
Racketeers transported people via several Indian airports
Apart from the Delhi airport, the couple illegally sent people abroad through other Indian airports, including the Pune and Ahmedabad ones on some occasions. The Delhi Police has reportedly deployed its team in Gujarat, where the traffickers allegedly operated. Deputy Commissioner of Police (Delhi Airport), Sanjay Bhatia, stated that two cases have already been registered and an investigation is underway.
Lack of arrival entries hint at immigration officials' involvement
A Delhi Police officer said: "In Delhi, we identified two immigration officials who allowed impersonators to travel on these passports. We also cross-checked images from the server with those on the passports. They did not match on many occasions." Arrival entries on passports were missing.