Delhi traffic police now has 319 'sentinels' working for them
Delhi traffic police now has 319 'sentinels' working for them
Written by
Pallabi C Samal
May 01, 2018, 05:14 pm
2 min read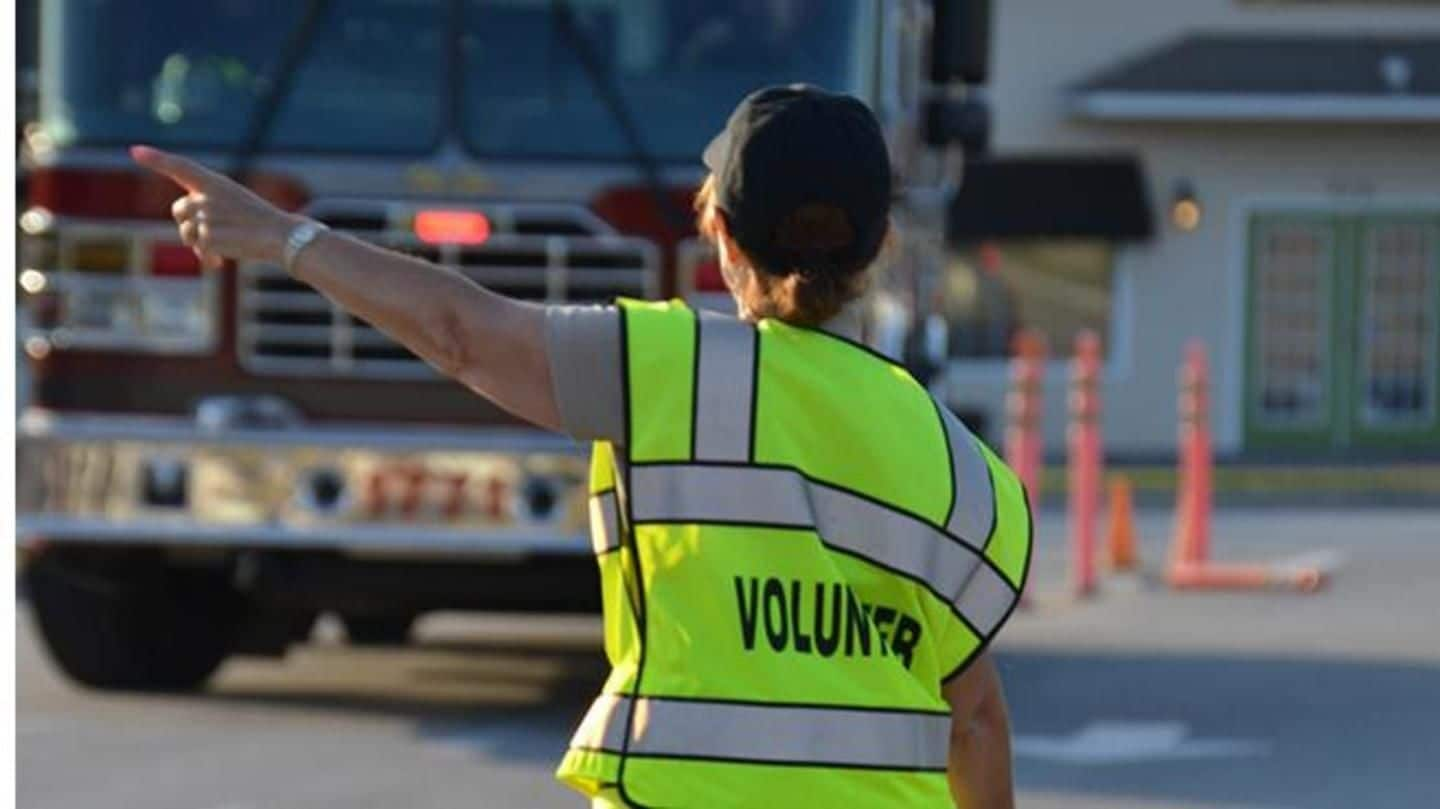 While launching 'traffic sentinel scheme' as part of National Road Safety Week-2018, Delhi Police Commissioner Amulya Patnaik made a special mention of a certain Ganga Ram. Since three years, the 72-year-old had been manning the busy traffic junction in Delhi's Seelampur, right after he lost his son at the same place. Yesterday, he was officially appointed as a traffic sentinel, along with 318 others.
Why was Ganga Ram mentioned at all?
The old man had been managing traffic since 3-decades, but after his son's death, he took this as his regular 'job' and works for almost 10 hours/day. While on duty, he wears a 'uniform.' He also owns a TV repairing shop, which barely runs.
Sentinels' knowledge of localities a huge support for traffic cops
Delhi Police had launched the Traffic Sentinel app in 2015, whereby users can upload traffic violations photos occurring in Delhi. At the event, the sentinels were given kits consisting fluorescent jackets, caps and identity cards, to be worn during duty. Special CP (traffic) Depender Pathak said that the knowledge these sentinels have of their localities will lend huge support to the 5,000-strong traffic cops.
Delhi top cop hopes the scheme will bear results
"I hope the (traffic sentinel) scheme expands further and encourages more people to become the eyes and ears of the police force. This scheme will surely make an impact on the regulation and management of traffic in the city," said Patnaik.
App winners rewarded handsomely: bikes, scooters, cash awards, etc
Regular users of Traffic Sentinel app were also rewarded in this event held in Dogra Hall Auditorium, IIT, Hauz Khas. Yogesh Dhawan came first and was awarded a Hero motorcycle, while the second winner SC Kakkar won a Hero scooter. The third and fourth winners were given cash rewards of Rs. 15,000 (sponsored by IGL) and Rs. 10,000 respectively (sponsored by HMSI) respectively.
How can you become a traffic sentinel?
To become a traffic sentinel, download app from Google Playstore and enroll yourself. For reporting a traffic violation, click photo or record video and press 'send'. Points will be given to you after validation. Once you collect the minimum points, you'll be rewarded.