DU's first cut-off list expected by the end of June
Last updated on
Jun 18, 2019, 09:12 pm
The Delhi University (DU) is expected to release the first cut-off list for 2019-20 admissions by the end of this month. Earlier, the university had closed the registration process on June 16 and the list was expected to come out on June 20. However, on Friday, the Delhi High Court had instructed the university to keep its registration portal open till June 22.
University's process to be delayed by 10 days, says official
According to an official, all the necessary changes will be made to the portal by the varsity only after studying the order. "The first cut-off was to be released on June 22 but now it will most likely come out by 29 or 30 June. This would mean that the admission process will be delayed by 10 days," the official added.
Chaos regarding eligibility criteria extended the registration process
DU's admission process for the undergraduate courses for the 2019-20 batch commenced on May 30. Notably, the university had changed the eligibility criteria for BA Economics (Hons) and B.Com (Hons) a day prior, i.e. May 29. This had resulted in confusion among the students, which led to HC's intervention. Later, the court instructed DU to let students apply as per the 2018-19 eligibility criteria.
Mathematics was made mandatory for Economics and B.Com aspirants
As per the changes made by the university, Mathematics was made a compulsory subject among the best of four for the students applying for BA (Hons) Economics. Moreover, 50% or more marks in Mathematics/Business Mathematics were made mandatory for B.Com (Hons).
University needs to announce the changes six months prior: HC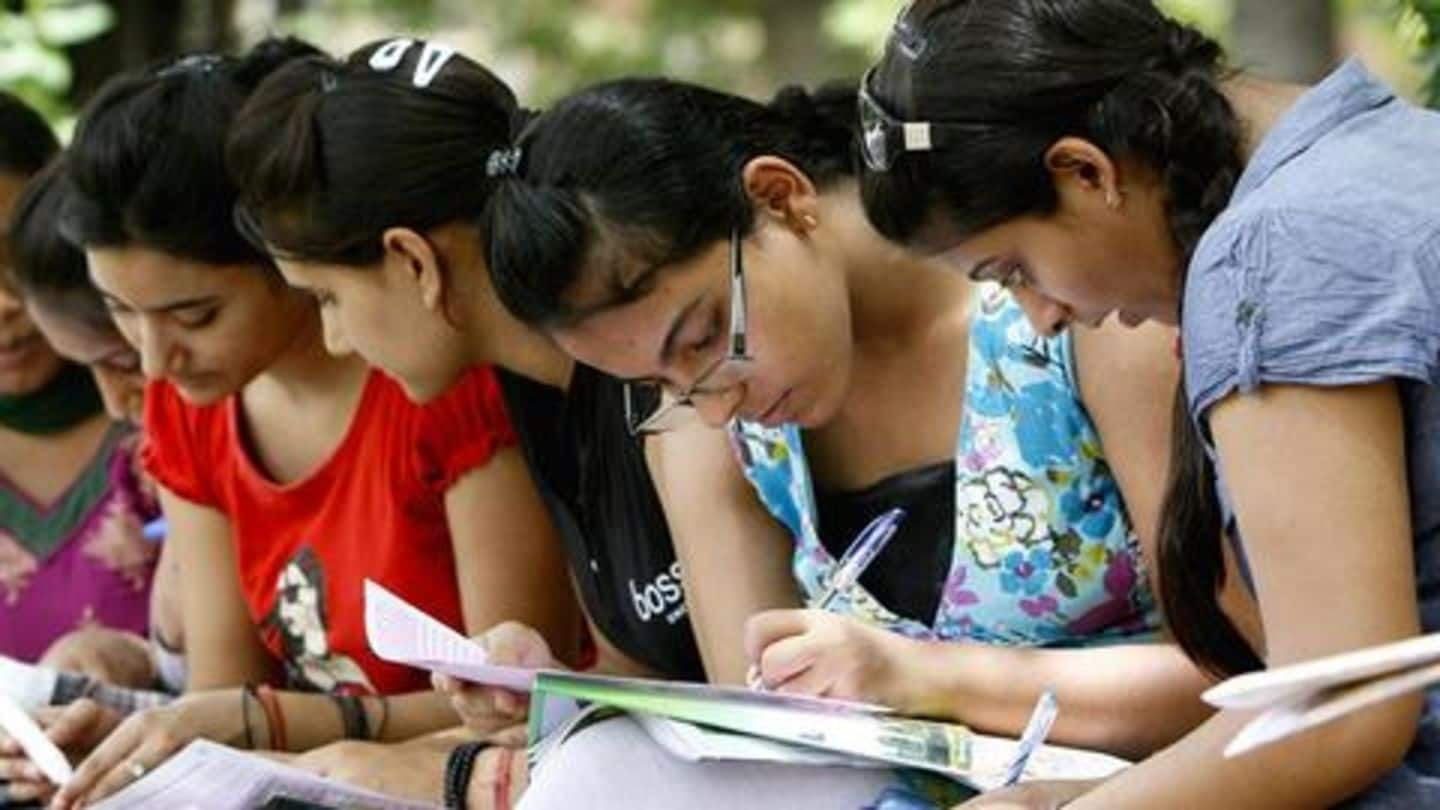 Meanwhile, the HC in its judgement clearly stated that this order should not prevent the university from making any changes in the future. However, the changes should be notified six months in advance. Justices Anu Malhotra and Talwant Singh, who gave the ruling, further stated that the public notification, when given in advance, will allow students to prepare for their qualifying examinations accordingly.
"Stakeholders' suggestions should be considered while making norms"
Further, Rasal Singh, who is a member of the standing committee on admissions, said that while making the admission norms, the stakeholders' suggestions should be considered by the admission committee. Singh said that they should work on it throughout the year. Reportedly, more than 3.40 lakh students had registered for the university till 11.44 PM on June 14 via the online portal.