What's Delhi upto on Saturday?
Last updated on
Dec 03, 2016, 07:36 pm
New bars and restaurants are running dry in Delhi as liquor licences haven't been given since August. Delhi will soon have a new 'pollution-code' that will trigger pollution-reduction measures automatically. In another news, inscriptions on the centuries old Ashoka pillar are suddenly disappearing and no one knows why. To know more on this and read about which 'stalwarts' descended on Gurugram, tap in!
Bars in Delhi can't sell alcohol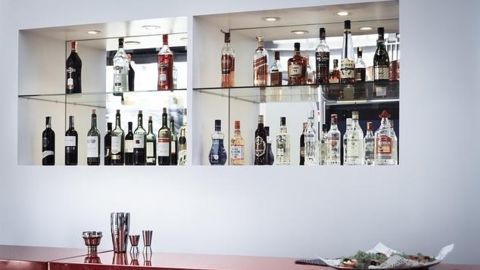 Newly opened bars and restaurants in Delhi haven't been issued liquor-licenses despite fulfilling all requirements. Owners of such properties have met the government officials but continue to struggle with high-expenses and idle-businesses. Reportedly there are 50 bars/restaurants in Delhi with the same problem; since August new liquor-licenses haven't been issued. Some restaurateurs have approached courts and will have their matter heard on December 7.
US citizen gang-raped in CP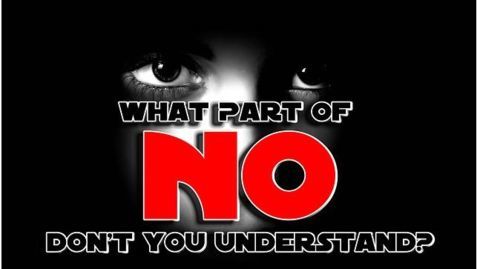 A US citizen was gang-raped in CP, Delhi in March 2016. She however reported the crime yesterday by emailing the Police Commissioner; she has offered to record her statement in person. The girl was allegedly raped by a tourist-guide and others associated with a travel agency. She fled India and didn't inform anyone but was recently encouraged to lodge a complaint by a friend.
SC accepts graded-response to pollution
A pollution-code was approved by SC and will be notified by Delhi government soon. The grading system entails that if PM2.5 breaches 300 micrograms, it would constitute 'emergency-trigger' and measures like odd-even would automatically kick-in. In case of very-poor air quality, recommendations include banning generators, increasing parking fees and suspending outdoor school activities. A taskforce will also meet weekly to regularly review pollution measures.
Centuries old Ashoka pillar damaged
2,000 year old Ashoka Pillar in Ferozeshah Kotla has seen its inscriptions suddenly withering. Ashoka Pillar was erected by Mauryan emperor Ashoka between 273 and 236 BC. The custodian of the pillar, Archaeological Survey of India (ASI) also appeared to be unaware of the damage and possible reasons. The damage is irreparable; ASI considers it a grave concern and will conduct a thorough investigation.
Petty argument leads to teen's death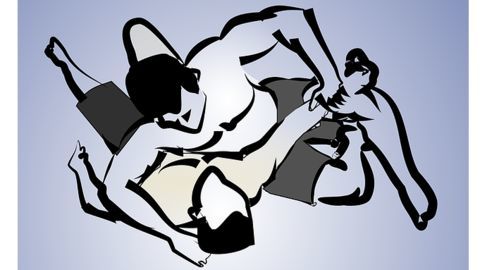 Last Monday, 15-year old Rohit, got into an argument with a shopkeeper for overcharging for spices. He threatened to complain but the argument was settled with a third-person's intervention. Later the same day, while on his way back from school, Rohit was brutally attacked by four people; he succumbed to his injuries on November 30. The police has arrested 3 of 4 attackers.
Citizens welcome de-registration of diesel vehicles
Since mid-November, Delhi police has been impounding diesel vehicles older than 15 years; there are 1.21 lakh such vehicles in Delhi. A survey amongst residents of Delhi-NCR revealed that a majority of Noida, Ghaziabad would also welcome a ban of diesel vehicles that are over a decade old. Residents believe that along with de-registration there must be a system to dispose old vehicles.
Cinema and literature legends converge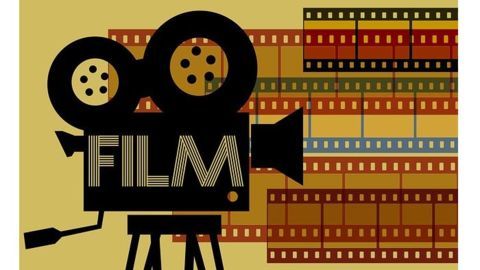 The third edition of the 'Great Indian Film and Literature Festival' is being held on December 4, at Cyber Hub, Gurugram. The festival co-founded by Amit Sinha and Karan Kukreja will introduce new segments such as a play and a musical concert. Luminaries of the cinema and literature world like Ruskin Bond, Sumita Mishra, Prakash Jha, Anurag Batra will be in attendance.