So, what was Delhi up to on 14th November?
Last updated on
Nov 14, 2016, 07:13 pm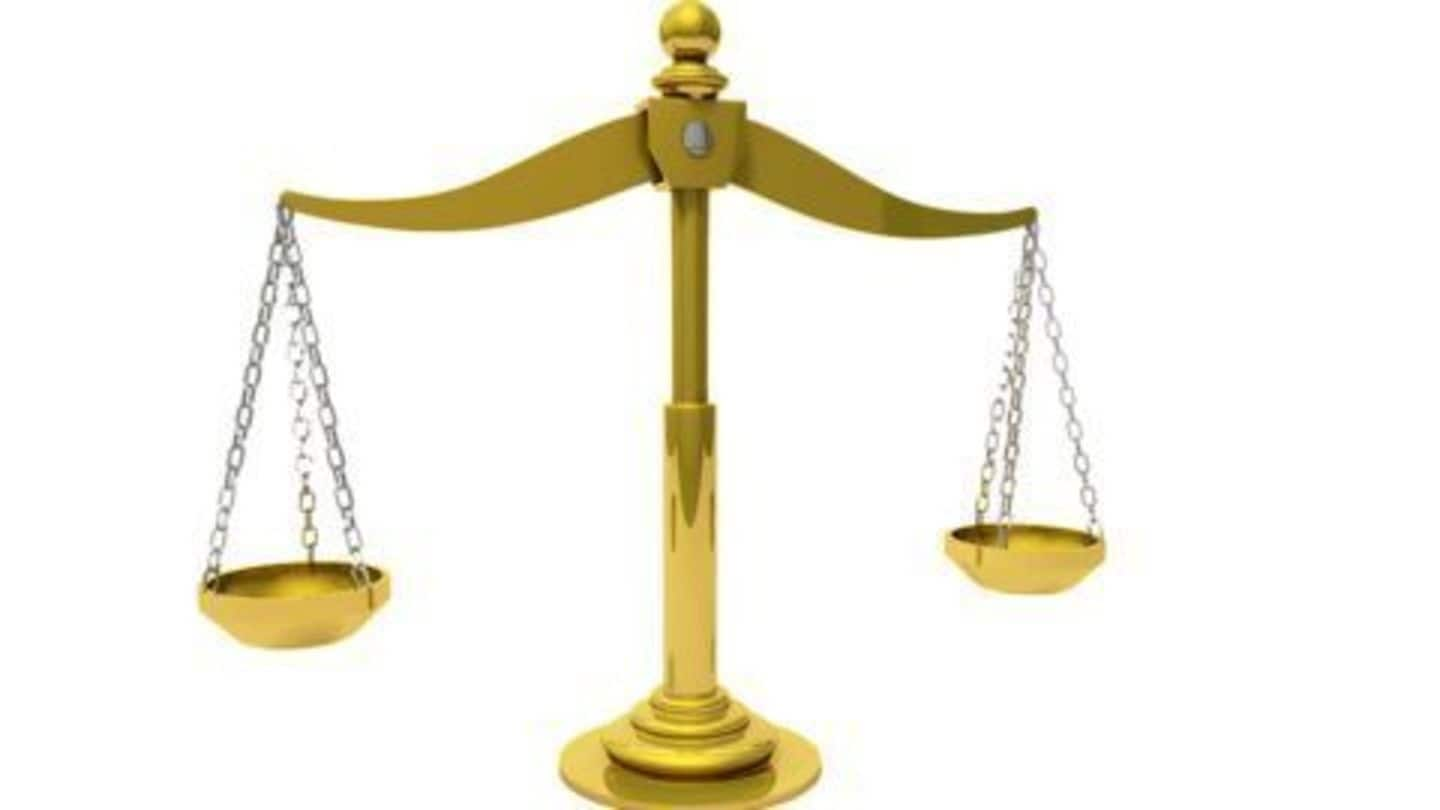 Excise department arrested around 210 people in the last six days for drinking in open. This was part of Delhi government's crackdown on liquor consumption in public places. In another news, HC directed immediate release of a man who was awarded a 10 year jail term for rape by the trial court. To know the reason for this and much more, tap in.
Volunteers out to ease demonetization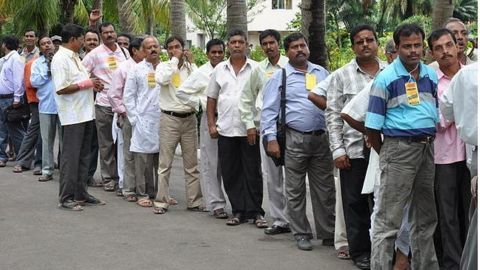 As many struggled to get cash outside banks and ATMs, some volunteered to make life easy for those standing in long queues. People helped to fill forms and also stood in queues for senior citizens and women. Some set up tea and water stalls to serve refreshments to people outside banks. RWAs also offered assistance to bank staff, who are overburdened with work.
Business dips despite surge in online payment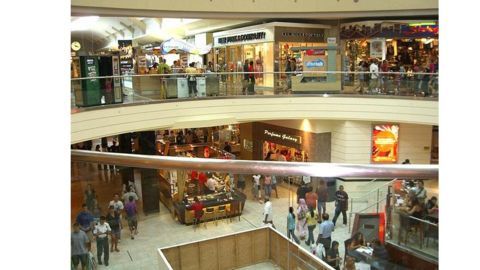 Ban on currency notes affected business in malls as sales dipped by around 20%-25%. Pubs, discotheques and restaurants also registered a drop of 50% in business due to lack of cash in the market. People skipped going to malls to save cash for necessary items. A 50% increase was however recorded in online payments for ticket reservation and restaurant bills.
Rape convict given benefit of doubt by HC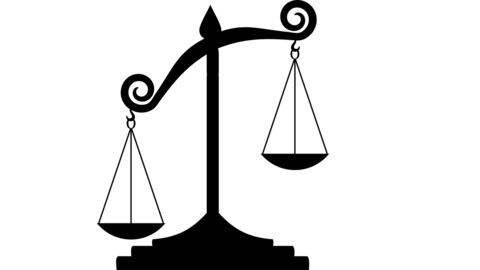 The Delhi High Court directed release of a man, who was awarded a 10-year jail term for raping a woman by the trial court. HC said that there were "defects" in the prosecution's story and the woman's version was not "convincing". HC said the man deserved "benefit of doubt" as the conduct of the woman and her husband post the rape incident was unbelievable.
Kirti Azad's wife joins AAP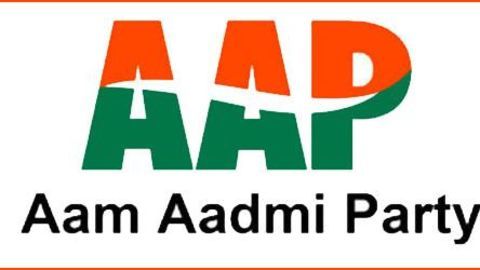 Poonam Azad, wife of suspended BJP leader and MP Kirti Azad, joined the Aam Aadmi Party on Sunday. Poonam took the decision because of the party's indifference towards her work for the past 20 years. She was miffed with the party leadership for ignoring her during ticket distribution in the last assembly-polls. Kirti Azad had been suspended for his scathing attack on Arun Jaitley.
Drinking in open lands 210 in jail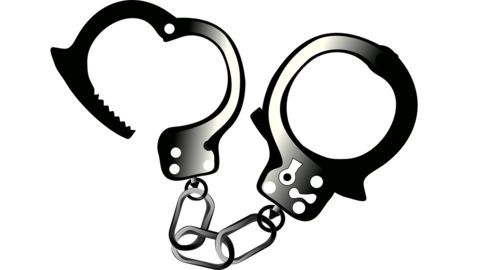 Police arrested over 200 people in the last six days for consuming liquor at public places. This action has been taken as part of Delhi government's drive against open drinking, in view of women's safety. Awareness drive was launched by the excise department against open drinking before the arrests were made. Violators were arrested under the Delhi Excise Act.
Laborers being used for currency exchange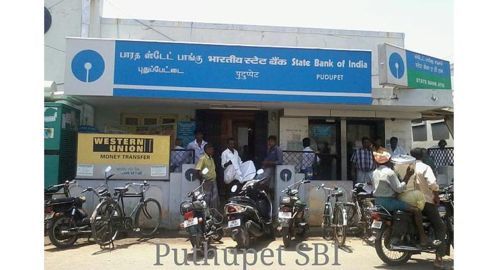 Bankers in Gurugram have pointed at a trend of laborers being used by the residents for currency exchange. It has been noted that laborers are sent for currency exchange with their documents, which can be used at several branches. District administration has been alerted by the lead district manager of this practice. People can get notes up to Rs.4000 exchanged by showing identity proofs.
HC asks for geospatial maps of Sainik farms
Government has been asked to submit high resolution satellite maps of Sainik Farms from 2007-2016, by the high court. Court has asked for the maps to ascertain if there have been any unauthorized construction in the area from 2007. Municipal Corporation which had to submit the maps before November 10 has sought more time from court to get images from Geo Spatial Delhi Ltd.