East Delhi: Presence of mind saves 8-year-old girl from being raped
East Delhi: Presence of mind saves 8-year-old girl from being raped
Jun 22, 2017, 12:50 pm
3 min read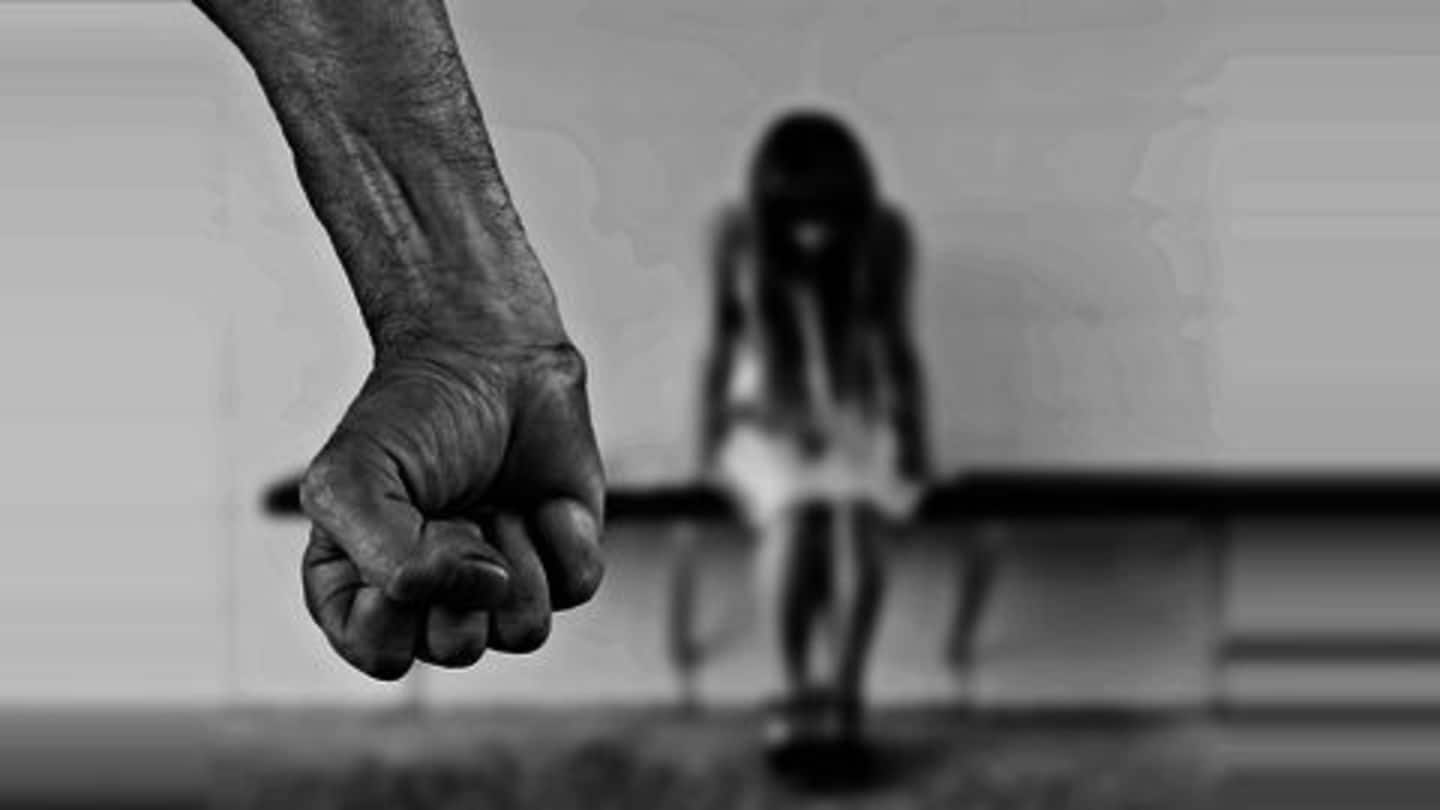 An 8-year-old girl saved herself by outsmarting her neighbour who was trying to rape her. The neighbour lured her to a jungle and forced himself upon her. Instead of shouting for help, she started shouting neighbours' names who frequented the area. Her cries alerted one of them who caught the accused. The police have booked him for molestation. Keep reading for more from Delhi.
Delhi man stabs wife 30-times over suspicions of an affair
Suspecting her wife of infidelity, a man stabbed his wife repeatedly in the face and chest until she fell unconscious. He stabbed her over 30 times and also injured his son who tried to intervene. The accused was arrested. His wife succumbed to the injuries. The police have booked him for murder and also seized the knife with which he committed the crime.
An 8-year-old drowns in a pit filled with rainwater in North Delhi
Abdul Khalid, who was playing cricket with his friends, drowned after he fell inside a pit full of rain water in Mangolpuri. The pit, reportedly dug by the DDA, had no signages around to keep people away. Khalid had gone to the pit to wash off a stain but he slipped inside the pit. His friends tried rescuing him but could not find him.
Delhi teenager dies after bike stunt goes wrong
15-year-old Mohammad Umar Sheikh's new KTM Duke bike claimed his life and critically injured his neighbour in Delhi's Shastri Park. Eyewitnesses told police that Sheikh was performing stunts when he lost control and both fell off. They were rushed to nearest hospital where the rider succumbed to his injuries during treatment. Sheikh is survived by his parents and three siblings.
Five-day long flood safety week announced across Haryana
Centre for Disaster Management, Haryana Institute of Public Administration announced a five-day Flood Safety Week, across Haryana, from June 19 onwards in order to strengthen the capacity of individuals in tackling emergency situations. The five-day long mass awareness programme will educate people on the dos and don'ts of tackling a flood-like situation through the medium of art like drawing competitions, street plays etc.
NPR project report to be submitted to NHAI this week
The detailed project report on the Northern Peripheral Road (NPR) project will be submitted to the National Highways Authority of India (NHAI) this week. Soon after submission, NHAI will invite tenders for construction. Construction of the last stretch of NPR project/Dwarka Expressway will start in the next couple of months. Once opened, those coming from Delhi will be able to access the Expressway.