Delhi: JNU's students' union presses for mass filings of RTIs
Last updated on
Aug 16, 2017, 07:41 pm
With merit list not being made public for the first time, JNU Students' Union (JNUSU) pressed for mass filings of RTIs to retrieve information about admission and appointments. JNUSU alleged that administration was avoiding public scrutiny. "Administration is violating norms as earlier complete list of selected candidates of entrance exams were available, both online and offline," JNUSU president said. Tap in for more from Delhi-NCR.
Delhi civic bodies reject 70% applications for toilet construction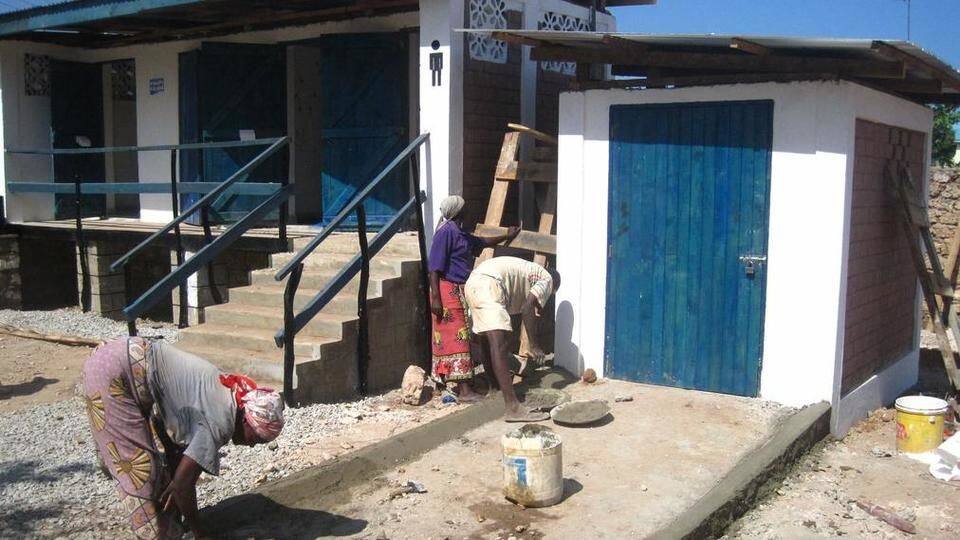 Out of 2,312 applications received by three municipal bodies for constructing toilets under Swachh Bharat Abhiyan, 70% of them have been rejected. Some of the reasons mentioned are: lack of space in neighbourhoods, no sewer lines and residents trying to misuse government funds by submitting wrong information. According to officials, 40% already had toilets, but applied to access Rs. 4000/household granted to build toilets.
MCG sends proposal to govt for constructing slaughter house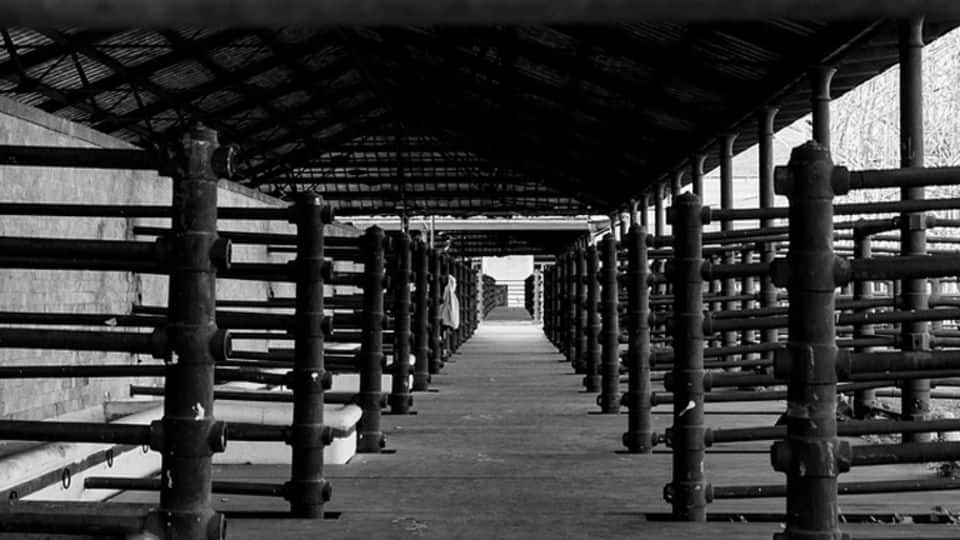 After demolishing illegal slaughter houses and shutting down illegal meat shops across Gurugram in the past week, Municipal Corporation of Gurugram (MCG) has sent a proposal to Haryana government about establishing a 'licensed' slaughter house where animals can be slaughtered legally. If it gets government's nod, the slaughter house will be constructed in Roz Ka Meo industrial area in Sohna, 26 kilometres from Gurugram.
24-year-old biker killed in high-speed crash in Delhi
A 24-year-old Delhi-based biker Himanshu crashed into a wall near the Mandi House metro station, after he lost control of his sports bike. He has now succumbed to injuries. The accident was captured on helmet camera worn by one of his biker friends riding behind.
Woman gets electrocuted while trying to dispose diaper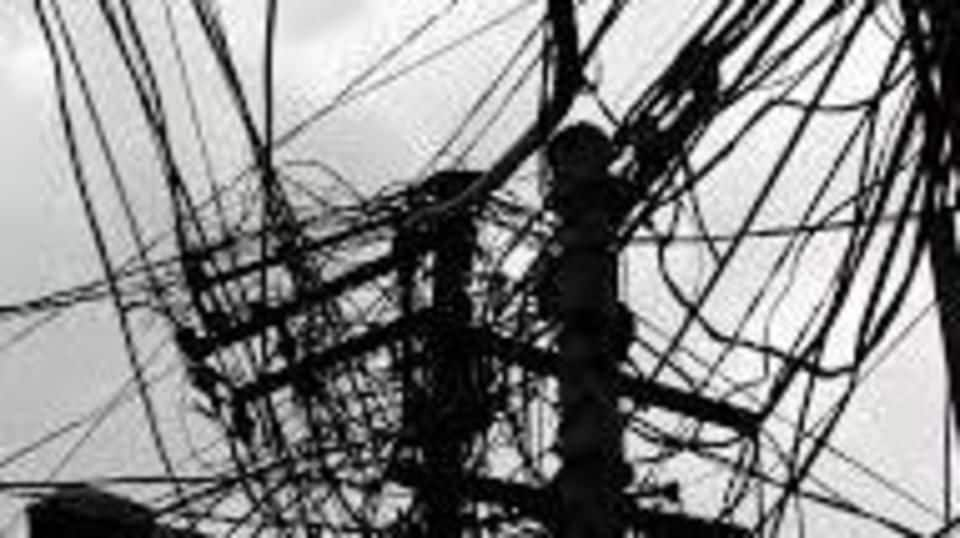 24-year-old Annu died from burn injuries she sustained, after coming in contact with a high tension wire, while trying to throw the soiled diaper from terrace of her relative's house in Bindapur on Tuesday. "The intensity of shock was so strong that her clothes caught fire, resulting in burn injuries," said a police official. A case has been registered.
Traffic police, Noida authority work towards streamlining traffic
Noida traffic police began conducted weekly meetings with Noida authority to review traffic situation and work towards providing hassle free commute, especially during rush hour. The first one was held on August 11. Post the meeting, the authority has permitted police to use its cranes for two more months to tow vehicles. It was also decided to remove hoardings installed at 112 traffic signals.