Top five events happening in Delhi in October
Last updated on
Oct 09, 2019, 06:12 pm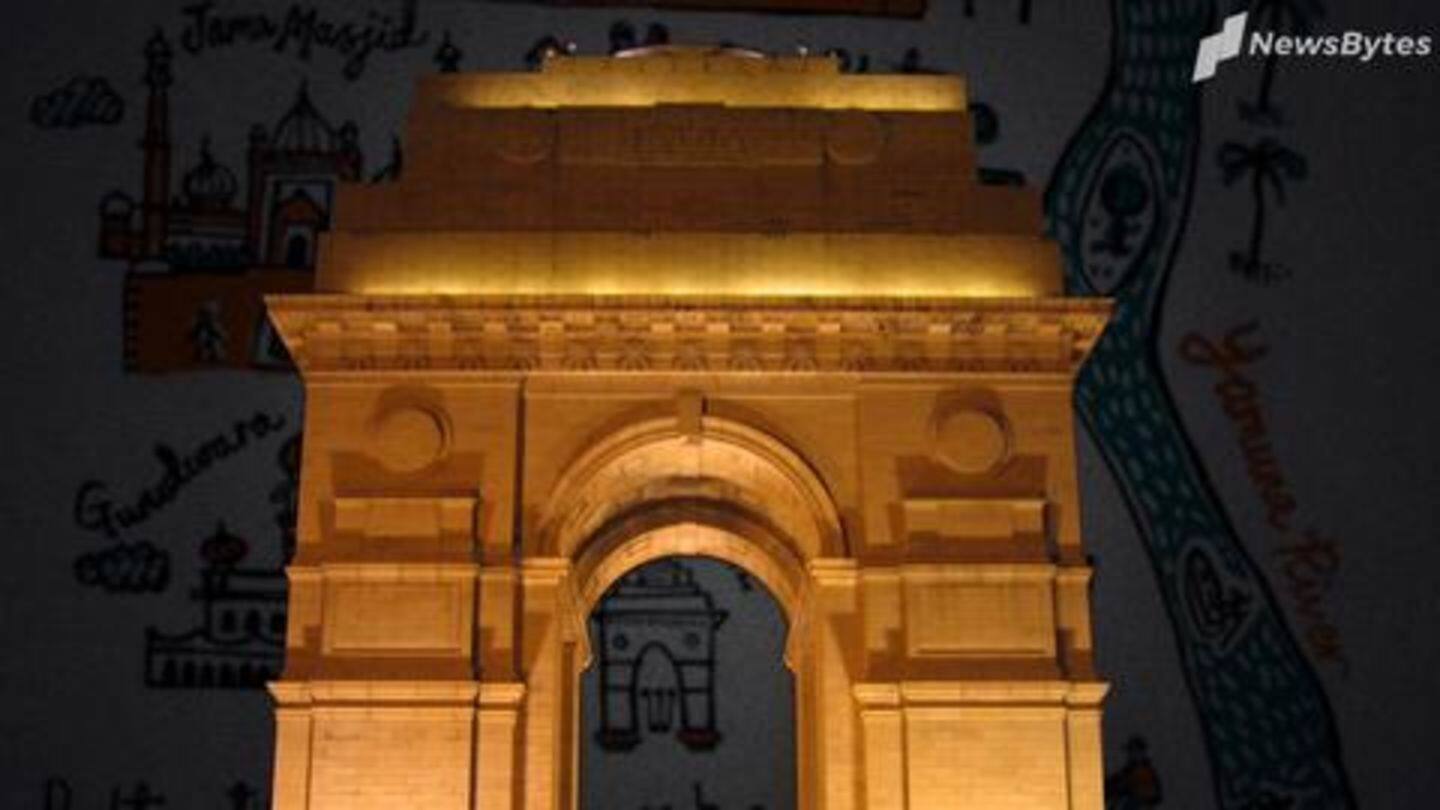 October is a month one just can't spend staying home. Starting with Navratri, and continuing till Diwali, it is a month marked by festivities and celebrations. Add to that, all the amazing events happening around, Delhi's famous weather, and you know October will never disappoint you. From Diwali celebrations to other gatherings, here are top five events happening in Delhi this October.
Grand Diwali Carnival, Janakpuri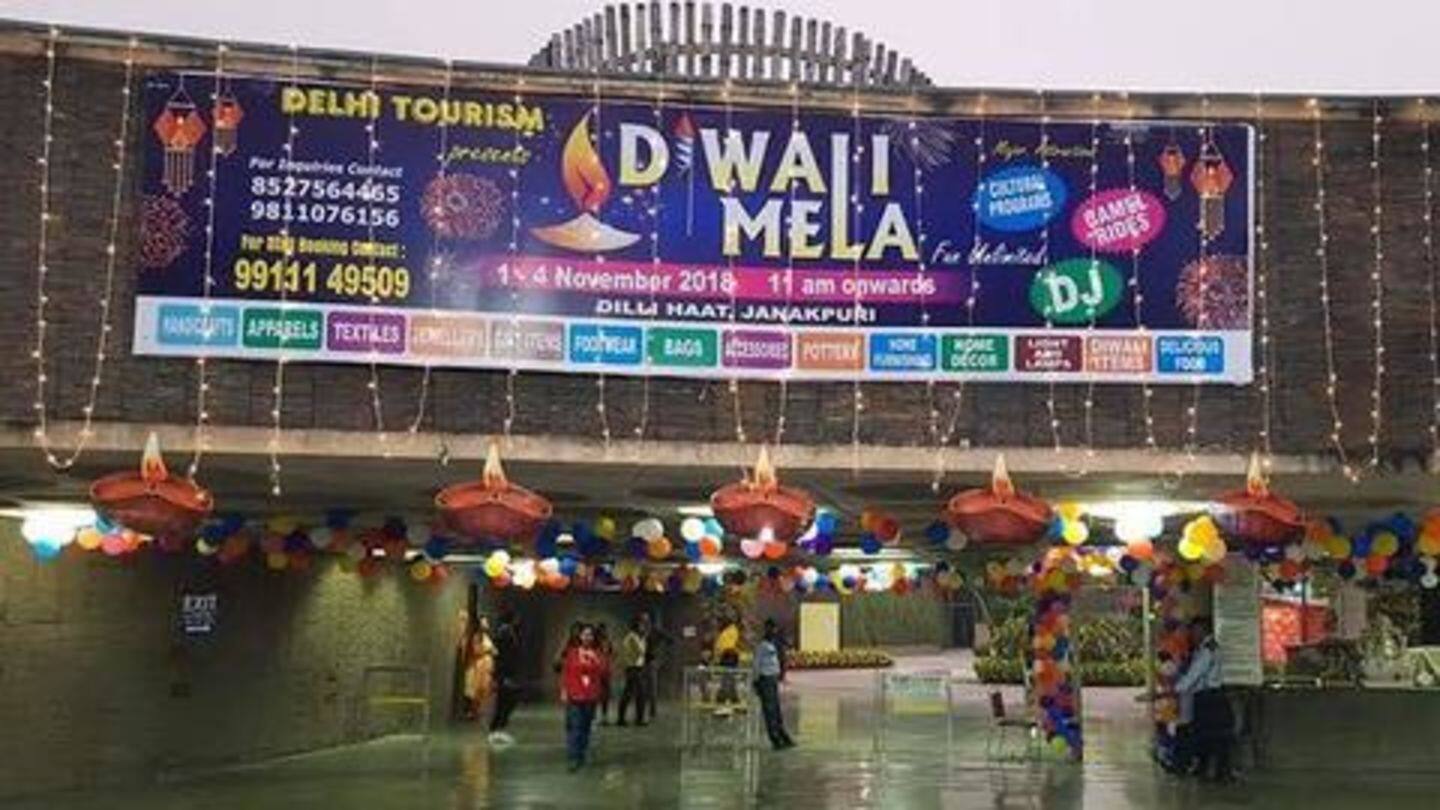 If you want a nice evening with family, head to the Grand Diwali Carnival, taking place at Dilli Haat in Janakpuri. For three days, the event will feature mouthwatering food, amazing handicrafts, pretty apparels, accessories and home decor items, among others. The event will take place between October 11-13, from 12 noon to 10 PM. Entry fee starts at just Rs. 20.
Diwali Carnival, JLN Stadium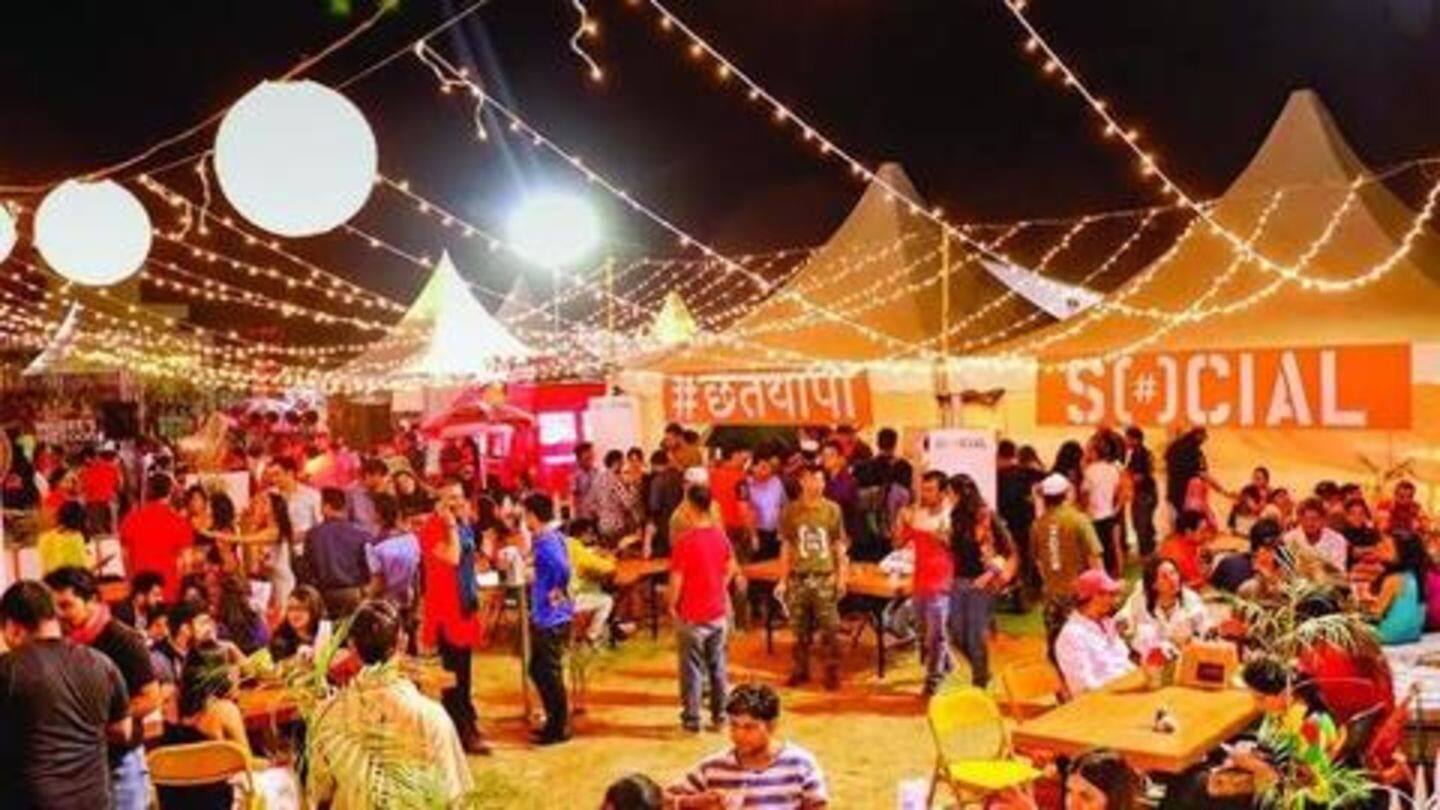 With the grand festival coming up, we don't call it unfair to include another Diwali event on the list. The Diwali Carnival at JLN Stadium will feature kids zone, live band performances, apparels, food stalls and much more. Plus, this one is a true paradise for shopaholics. The event shall take place between 11 AM to 11 PM, on October 12 and 13.
Fresher Thoughts by Kunal Kamra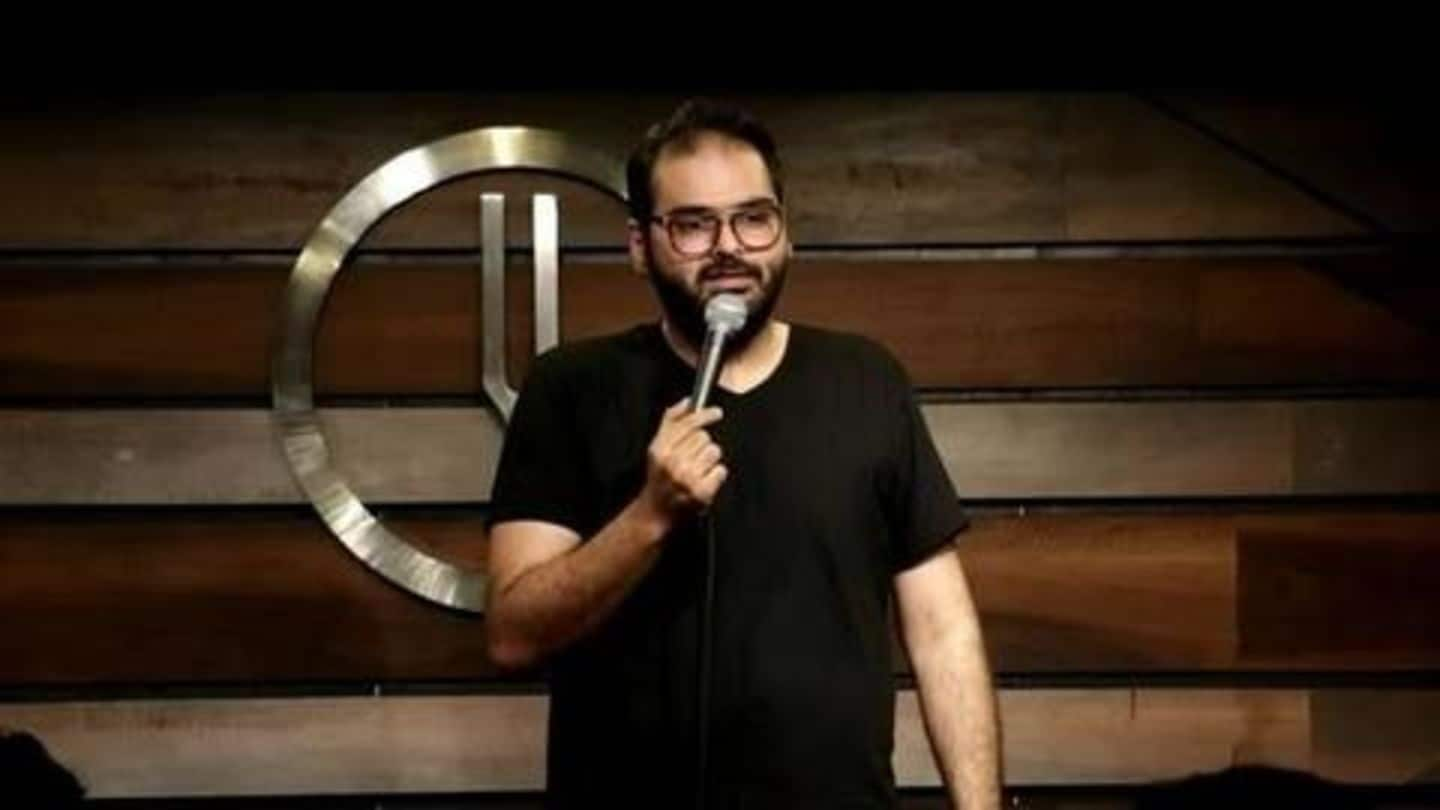 If a break from Diwali fests is what you've been looking for, here's the deal. Kunal Kamra, the stand-up comic you all know, will be performing in your own city. So get ready to be charmed by his wit and humor as part of a live audience. The event will take place from 8 PM onwards at Hyatt Regency, Gurugram on October 18.
Ananya Birla India Tour, DLF Promenade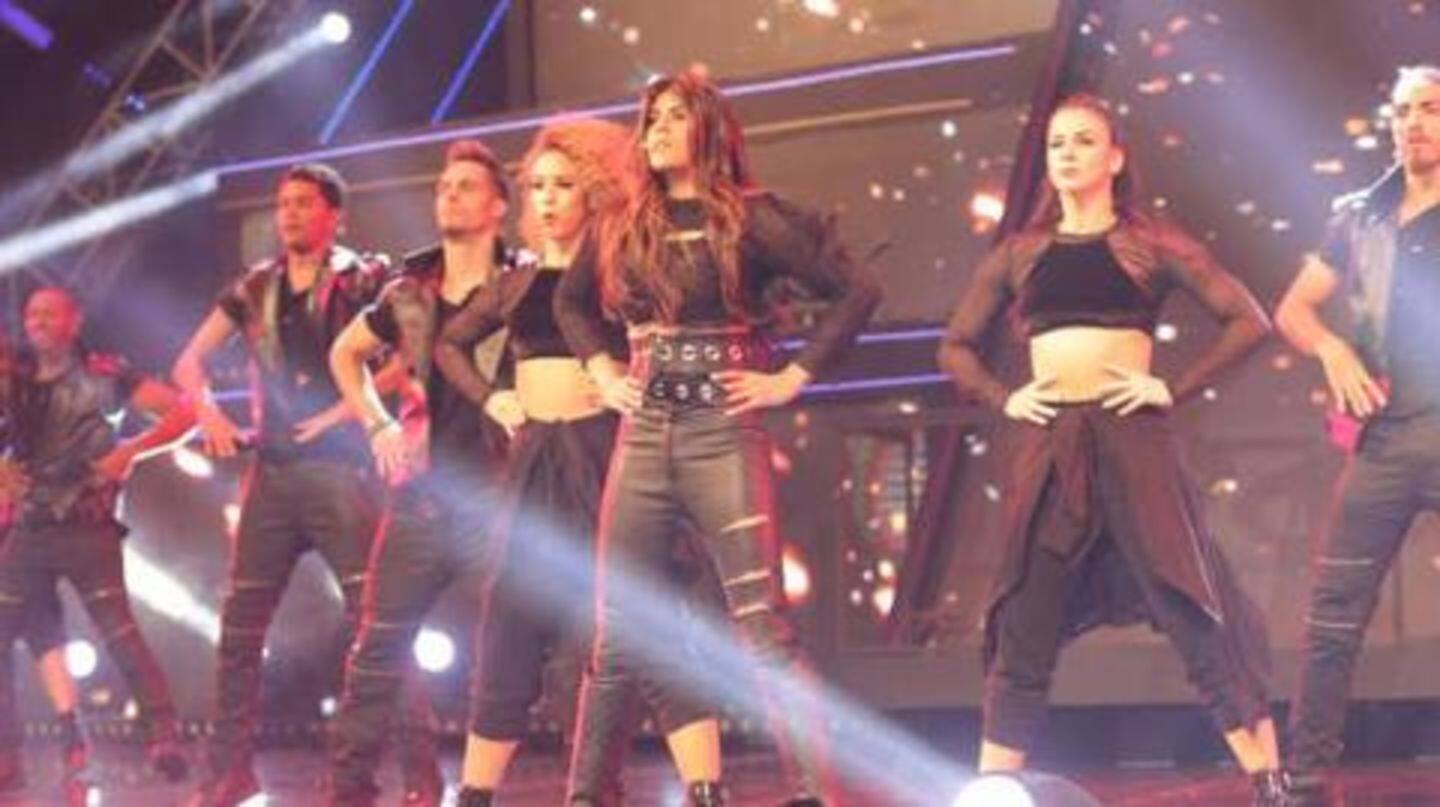 For those who already know about the star, there is no need for convincing. But for the uninitiated, Ananya Birla is an International pop sensation, known for hit numbers such as Blackout and Meant To Be. She will be performing live in Delhi for her India tour. The event will take place at DLF Promenade, Vasant Kunj from October 16-23, 7:30 PM onwards.
Street Art Tour on Bicycle
Here's something special for lovers of art. This guided tour on bicycle will acquaint you with all the interesting stories and concepts behind the many murals at Delhi's Lodhi Art District. The 3.5-hour-long tour will include a well-maintained bicycle, refreshments, helmets and guides. The event will take place from 7 AM to 10:30 AM on October 27.