Delhi: Now file e-FIRs of lost items from Terminal 3
Last updated on
Dec 20, 2018, 04:24 pm
Delhi's Indira Gandhi International Airport, is one of the busiest airports in the world. To assist fliers in a better manner, an interactive kiosk, called 'e-cop kiosk', has now been made available at Terminal 3. Through it, people can avail the services of Delhi Police, like lodging an e-FIR. The kiosk was launched on Tuesday by L-G Anil Baijal and Police Commissioner Amulya Patnaik.
Kiosk to have a cop to make it interactive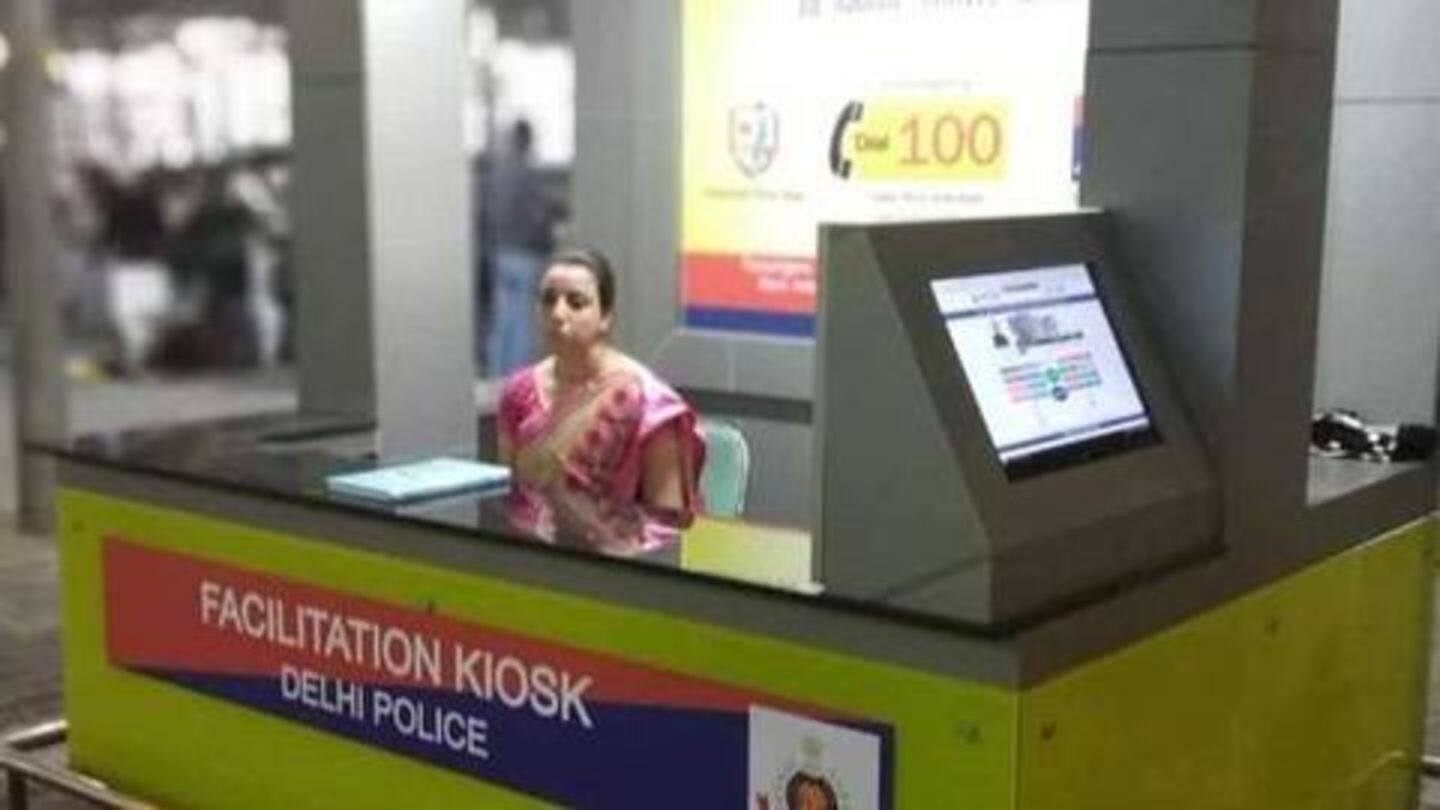 The 'e-cop kiosk' will assist the passengers in any possible manner. It is installed right outside the arrival terminal at T3. Now, passengers can easily report about a lost item or lodge a complaint without visiting the police station. The kiosk will have a police officer deployed to make it an interactive panel, offering a variety of services.
Look for places in Delhi, charge your phone at kiosk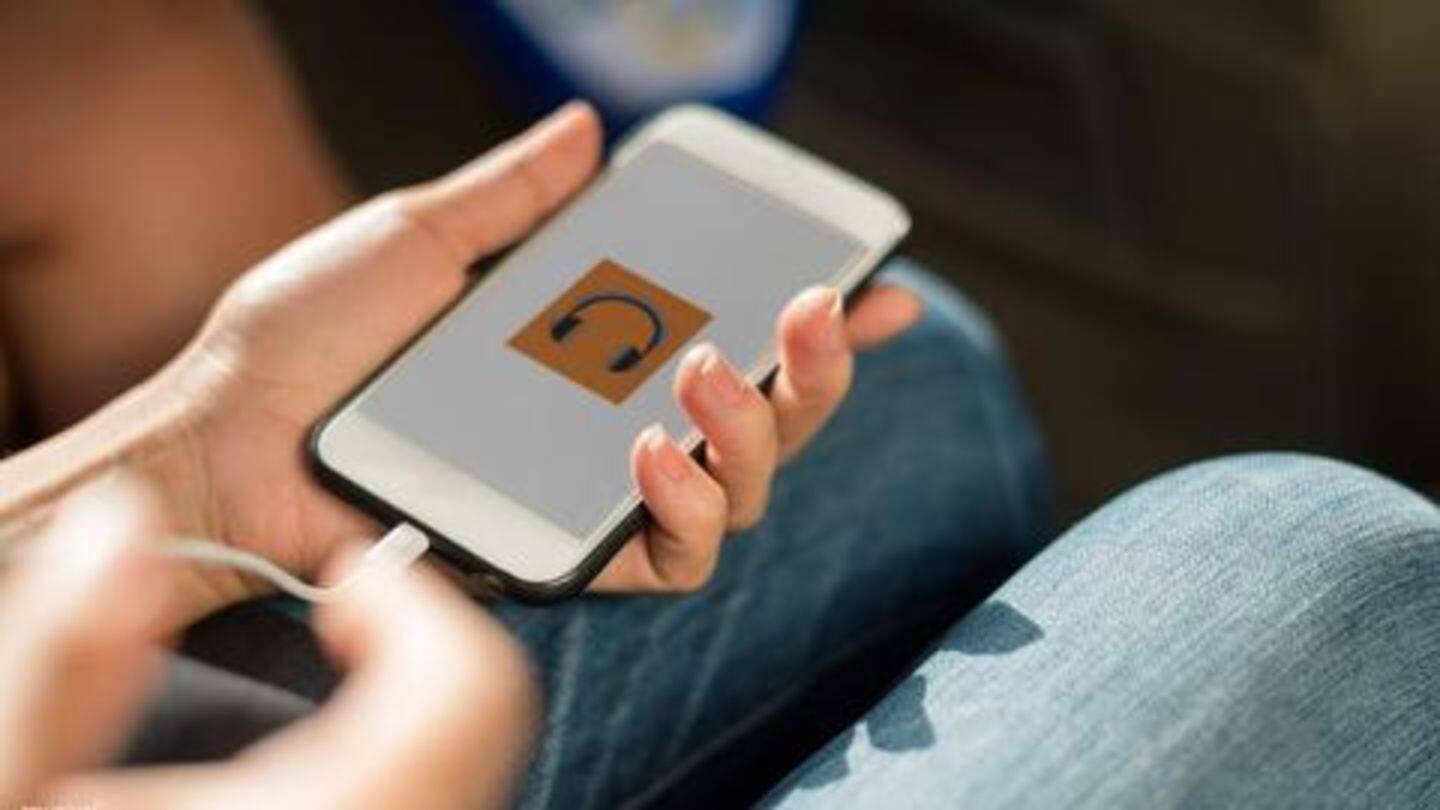 Apart from working as a police station at the airport, the kiosk will also assist fliers in many other ways. Passengers can access the internet through the kiosk to seek information about the city, tourist spots in Delhi, restaurants or medical assistance, to find necessities or to simply listen to music. Fliers can also charge the battery of their phones at the kiosk.
Reason: 'To bring police station closer to the travelers'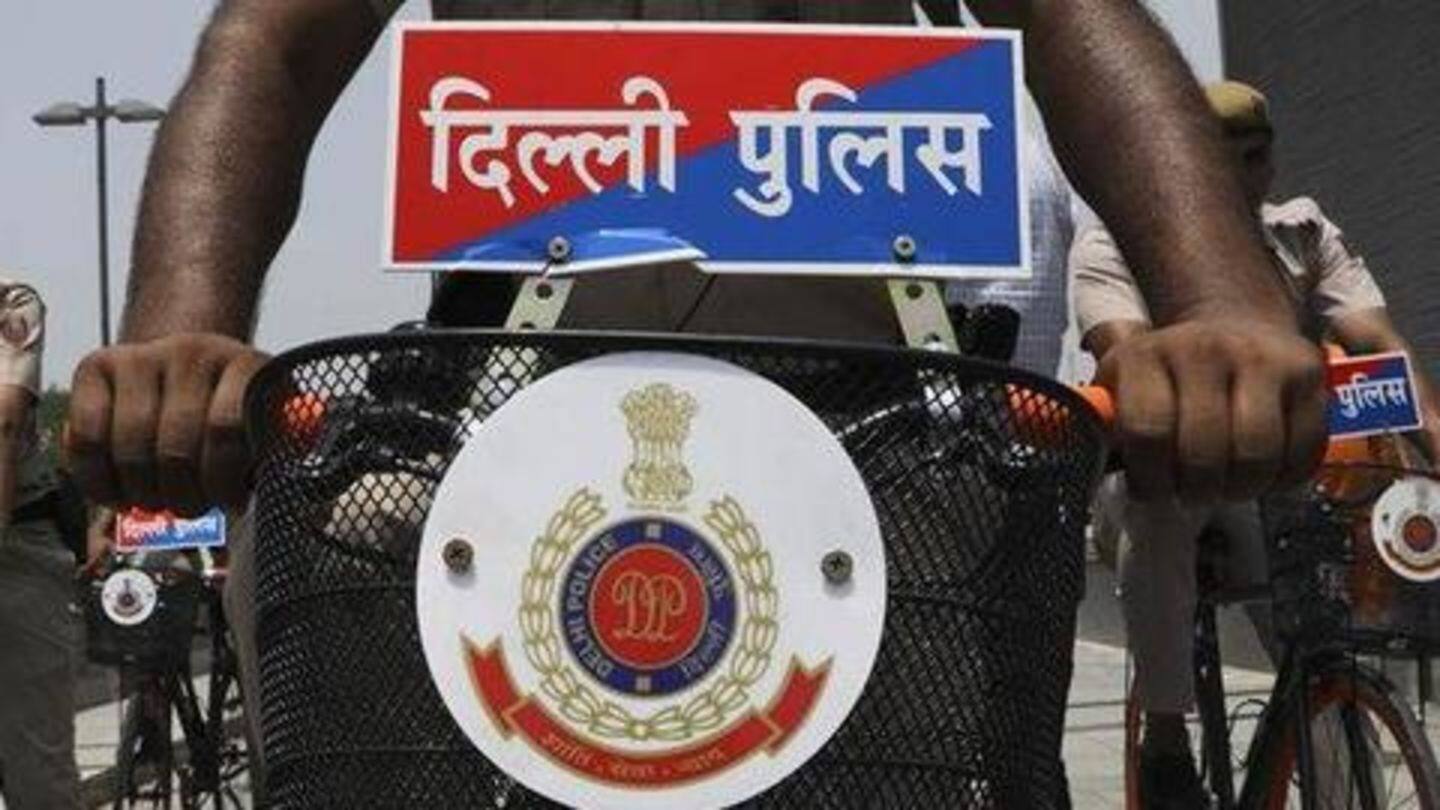 Deputy Commissioner of Police (IGIA), Sanjay Bhatia, said the service will be available round-the-clock and will be manned by police officers. "The idea behind the kiosk is to bring police station closer to the travelers. They don't require to visit the police station at odd-hours unless there's an emergency," Bhatia said. The facility will be extended to Terminals T1 and T2 later.
'Prahari Scheme' launched at airport, 600 security guards inducted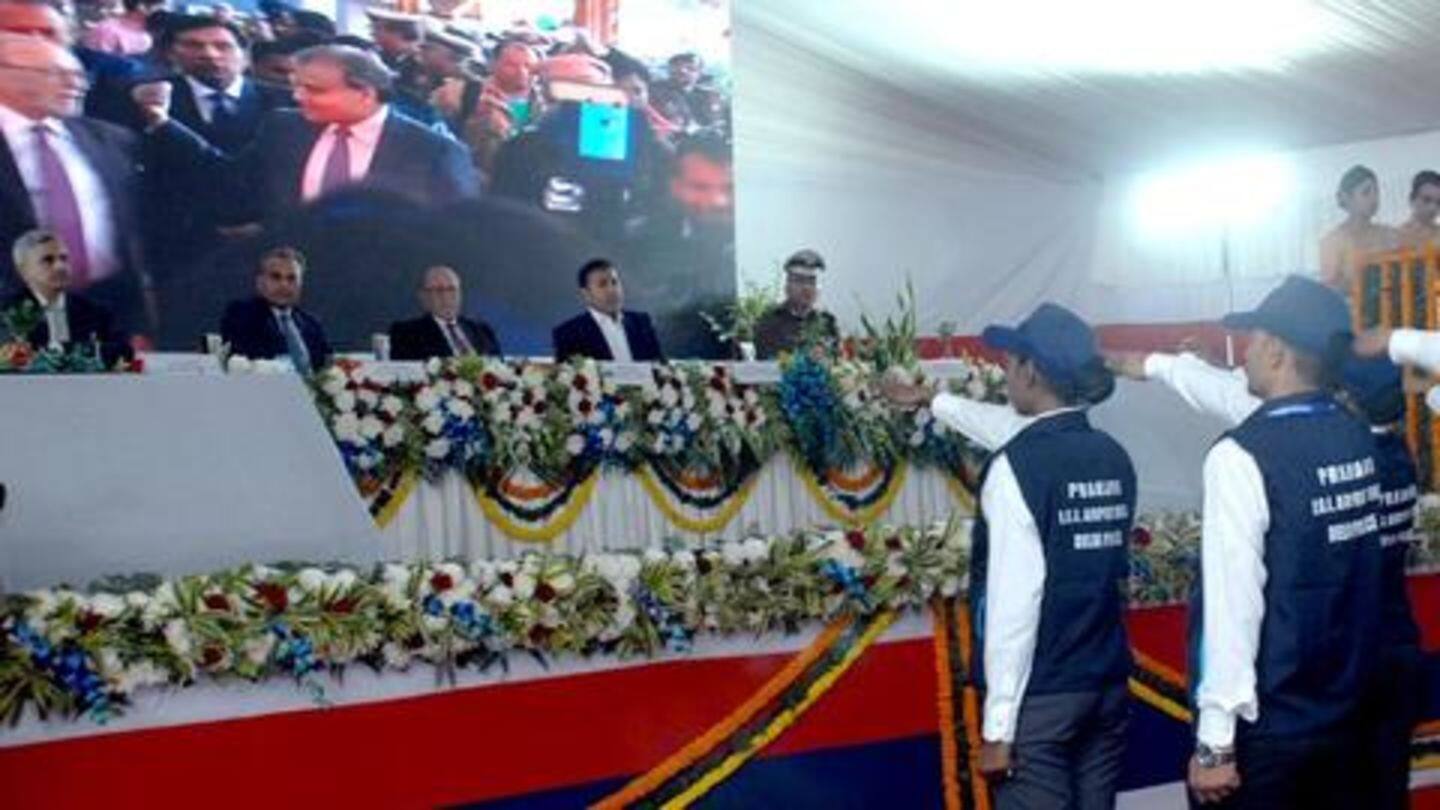 On Tuesday, Baijal also launched the 'Prahari Scheme' of the Delhi Police at the airport. The scheme serves as a force multiplier, community-policing system, ensuring active participation of private security guards and chowkidars in strengthening police intelligence network. Delhi Police inducted at least 600 security guards from 11 hotels and three commercial centers of Aerocity and other establishments at the airport complex.
Praharis have been trained by the Delhi Police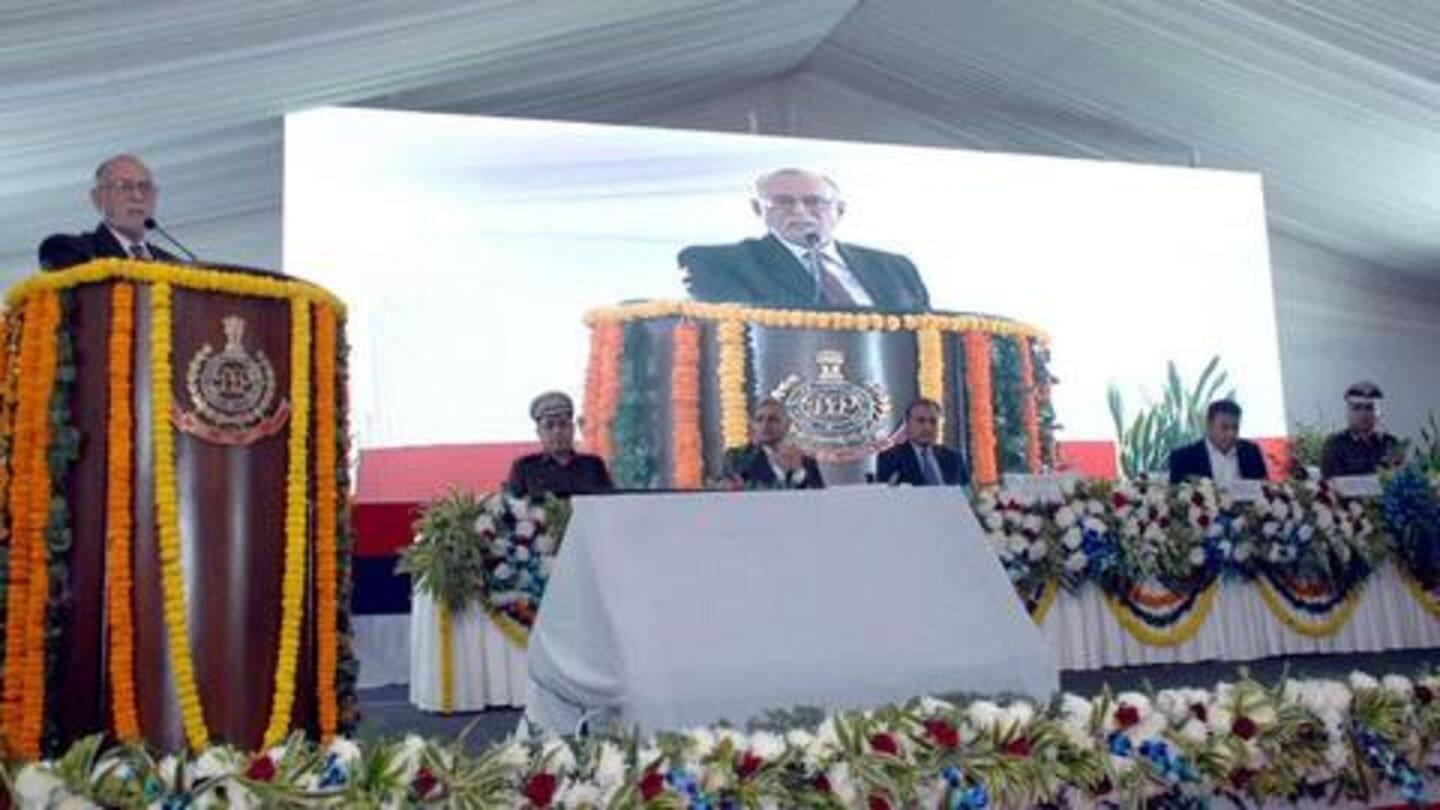 Bhatia said the 600 personnel will now assist Delhi police's existing strength of 500. "With this, we have grown to over 1,100. In the time of crisis, we will have a large number of people to handle a situation," he said. He added that the Praharis have been trained by the Delhi police and their round-the-clock presence will help the police deter untoward incidents.