Delhi: 21-year-old student killed in tiff over public smoking
Delhi: 21-year-old student killed in tiff over public smoking
Written by
Ramya Patelkhana
Sep 21, 2017, 01:44 pm
2 min read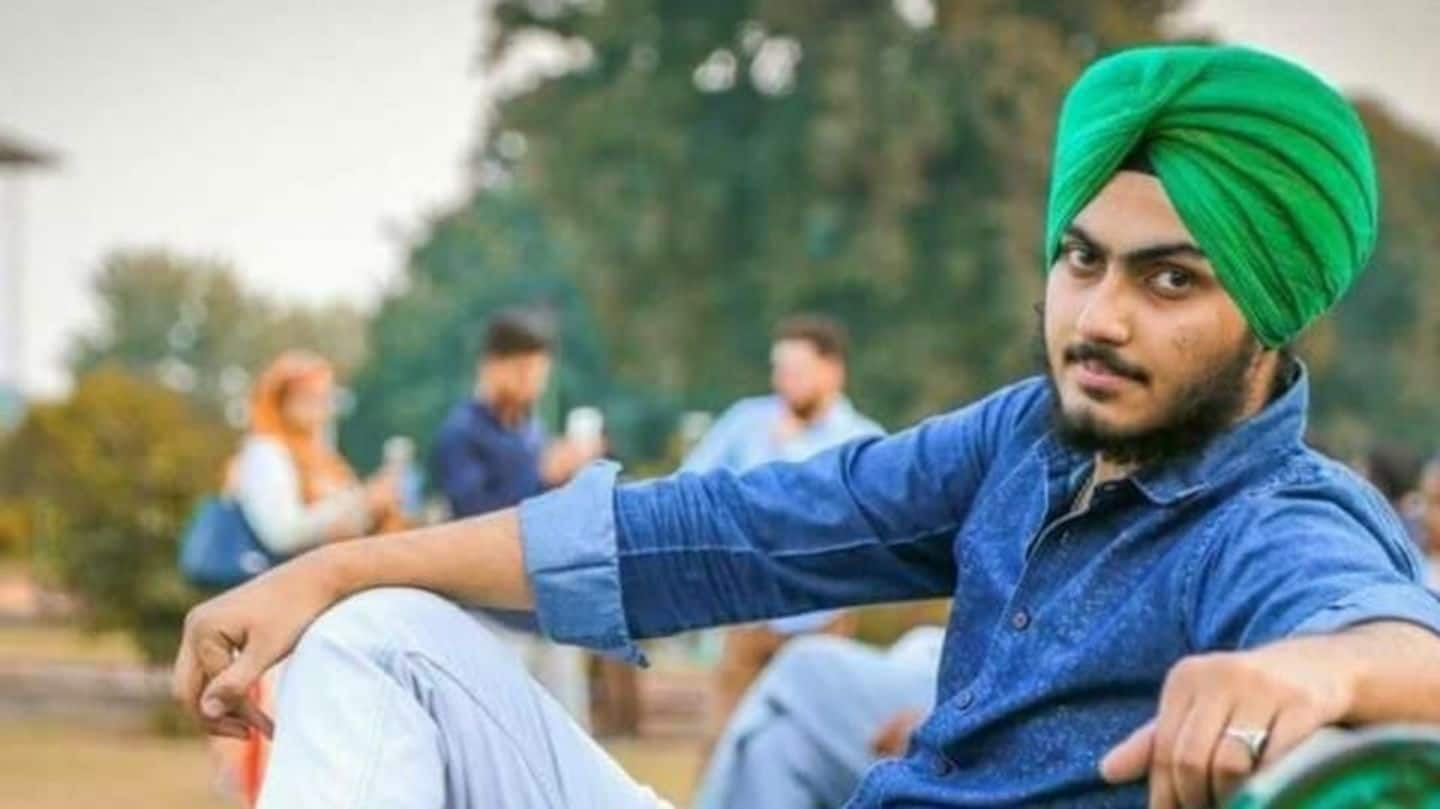 In a shocking incident, a 21-year-old photography student, Gurpreet Singh, was killed for objecting to public smoking while his friend Maninder was critically injured in Delhi's Safdarjung. The accused, Rohit Krishna Mohanto, deliberately hit the motor-cycle the students were traveling on with his car, for asking him not to smoke. Mahanto, who was also injured, had been arrested from Apollo Hospital. Read more!
Mahanto deliberately rammed his car into duo's bike
On 17 September, Gurpreet and Maninder were searching for "shoot-sites" near AIIMS and Safdarjung hospital for a photography project on "Life of people on footpath". At around 4am, the duo was taking a break and sitting on the bike when Mahanto, who was drunk, blew smoke on the students' faces. The incident led to an argument after which the students were deliberately hit.
Justice for Gurpreet: Victim's family, friends demand justice
Maninder Singh, who is undergoing treatment, said after arguing with Mahanto, they ignored everything; but the accused returned with his car and hit them. Gurpreet, who became unconscious on the spot, was taken to a hospital; he succumbed to his injuries after three days. Family and friends of Gurpreet, hailing from Bathinda, are demanding justice for the victim and started an online campaign.
Accused man, a practicing lawyer
After hitting the duo, Mohanto rammed his car into an auto-rickshaw and a private cab. The accused is a practicing lawyer and works as the Assam Government's standing counsel. According to cops, his father is a visiting professor at IIT Delhi.