11 years of 'Striker': Interesting facts about the movie
11 years of 'Striker': Interesting facts about the movie
Feb 05, 2021, 12:44 am
2 min read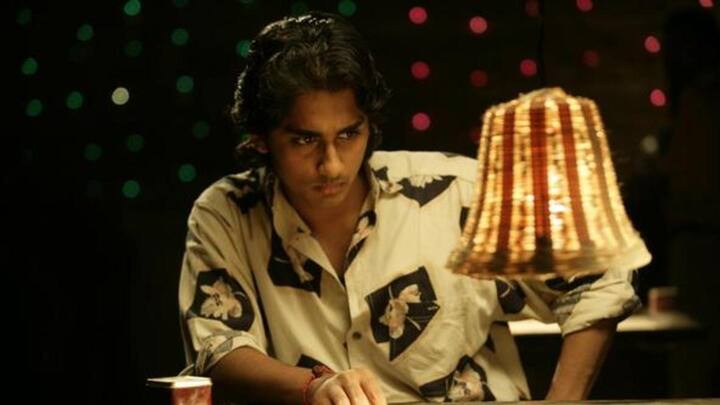 Playing carrom was a childhood staple for many of us, but what happens when it becomes more than just a game? Striker tells the story of Surya, who decides to take on his nemesis for ruining his dreams not through muscle power but with the help of his enviable carrom skills. The drama starring Siddharth released on this day 11 years ago. Here's more.
The movie was out on this day in 2010
The movie was released on February 5, 2010. It gained Siddharth recognition for his role as Suryakant Sarang, a carrom prodigy when young, who rediscovers his passion for the game in adulthood after his dream of landing a job in Dubai is snatched from him. Aditya Pancholi played the antagonist, Jaleel, in the film. The film tells the story from 70s through early 90s.
The story revolves around carrom 'hustling'
The movie shows how carrom boards turn into gambling tables in the Malvani suburb of Mumbai. It effortlessly brings out the dark side of the "city of dreams." Pancholi's Jaleel, a local goon, makes money ripping people off in his "carrom clubs." The film was directed by Chandan Arora and also touched upon the theme of communal unrest.
Simultaneously released on YouTube and in theaters
Striker premiered on YouTube internationally the same day it released in theaters across India, becoming the first-ever Indian film to achieve that feat. The film was made available online to viewers in India and Pakistan, the following day. It reportedly garnered over 8,00,000 views in the first two weeks of its release on the video streaming platform.
Siddharth's return to Hindi cinema after 'Rang De Basanti'
Siddharth's work was widely appreciated in his Hindi film debut, the 2006 cult classic Rang De Basanti. Four years after that, Striker marked his return to Hindi cinema and this time as a solo lead. In an interview, he had called the movie his "best work till date (sic)." However, despite great reviews, the film was a box office failure.