A VR film is set to break the abortion stigma
A VR film is set to break the abortion stigma
Sep 25, 2018, 03:27 pm
3 min read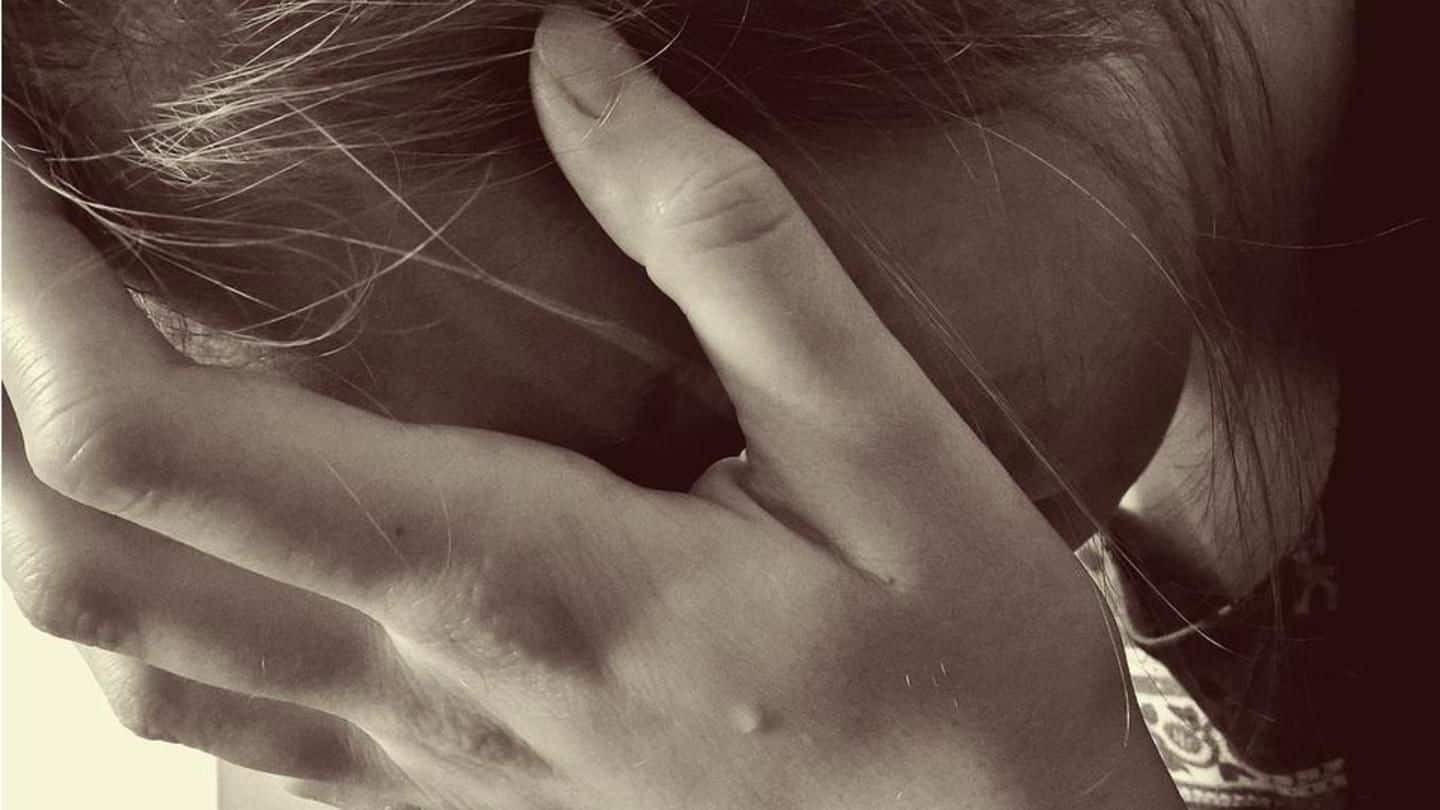 Abortion in India continues to be a stigmatized issue, often surrounded by shame and silence at different levels- be it at personal, community, or institutional and structural level. This prevents many women from accessing safe abortion, putting their lives at risk. A Virtual Reality (VR) film titled 'I Am Not Alone' aims to break the stigma and start a discussion about the much-avoided topic.
Film: Young girl seeks abortion, but she isn't alone
The film, to be launched and screened at antiSOCIAL, Hauz Khas on September 27, is India's first 360/VR film on abortion. It narrates the story of Mehak, a young girl who makes a decision to abort. The short film has been conceptualized, scripted, and produced by Love Matters India, India first digital platform on sexual health, and directed by Gayatri Parameswaran from NoWhereMedia.
Love Matters is also launching campaign #IAmNotAlone
Apart from the film, Love Matters is also launching a campaign "#IAmNotAlone - Kya doge mera saath?" calling for support for women seeking an abortion and to mark the Global Day of Action for Access to Safe and Legal Abortion on September 28.
The film, along with the campaign, is geared towards calling on partners, family members, friends and media to support women when they decide to seek an abortion. It also encourages those women to share their abortion experiences, which is expected to help others take a decision for their bodies, health, and lives. Prior to launching the campaign, organizers will also hold a panel discussion.
Film takes into account personal narratives of women
Vithika Yadav, Head of Love Matters India, says, "We spent a lot of time working on the concept of the film taking into account personal narratives of women who had undergone an abortion." "By staying away from the expected narrative of stigma and shame, the film charts a new, bold path, calling for conversations around abortion in India and across the world," she said.
Film gives me so much hope: Protagonist
Sharing her experience while making the film, Parameswaran (pictured) said, "The film is about what they (women who've had abortions) went through but it's also about what they'd have liked to have happen." "The film gives me so much hope. I believe it can certainly help others in understanding how they can contribute as a responsible society," said Kiran, the actor playing the protagonist.