Aamir Khan has vowed to end water shortage in Maharashtra
Aamir Khan has vowed to end water shortage in Maharashtra
Written by
Mudit Bhatnagar
Apr 23, 2018, 03:33 pm
2 min read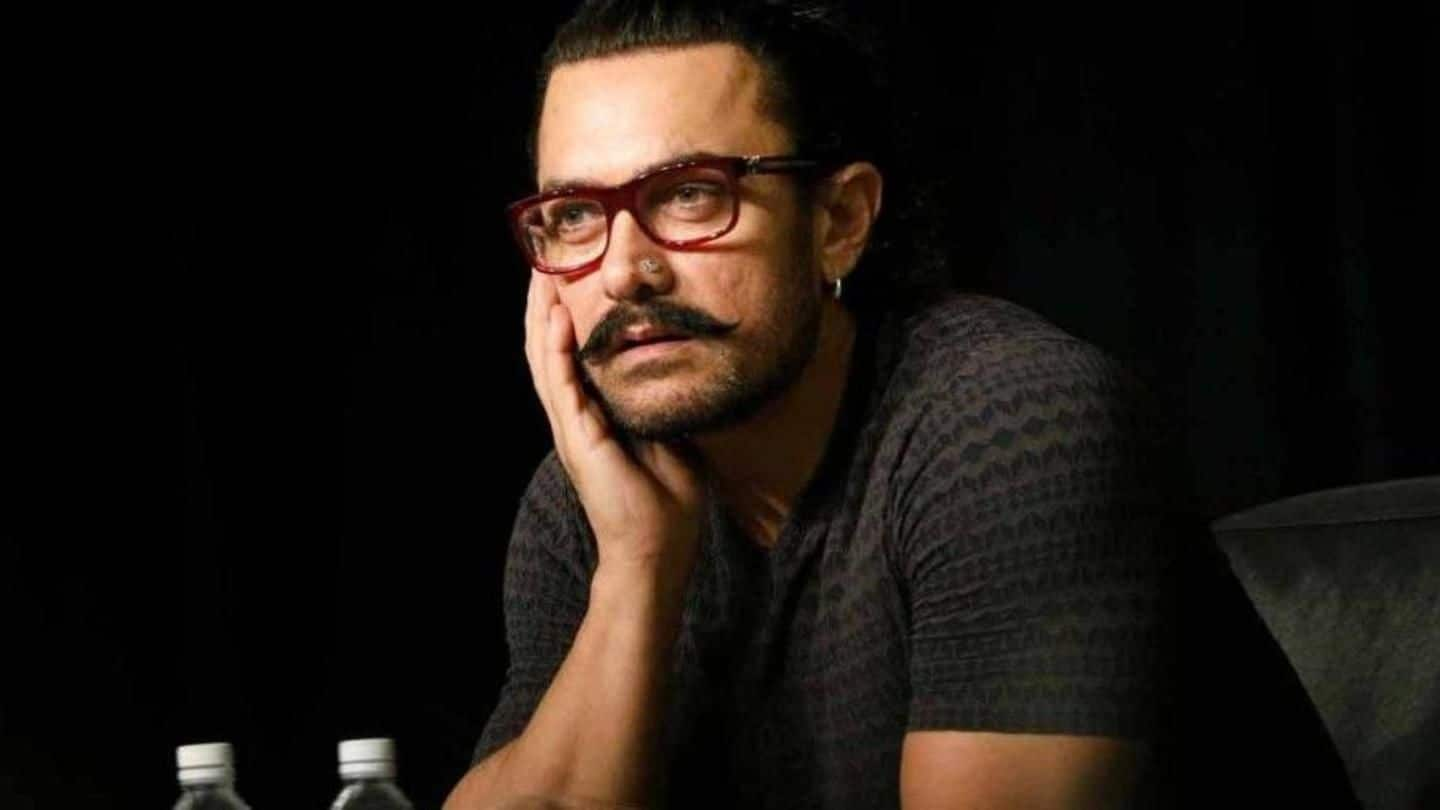 Aamir Khan is on a mission to bring about a positive change in the lives of Maharashtra's villagers. The superstar, along with the team of his TV series Satyamev Jayate, formed a not-for-profit company called Paani Foundation in 2016 to make Maharashtra drought-free using the power of communication. And since then, he has been tirelessly working towards the noble cause.
Progress report of Aamir's initiative
Aamir, in an interview with a publication, revealed that since 2016, the Paani Foundation has reached 75 talukas and up to 4,030 villages. "Maharashtra has 358 talukas, and we are working with 75 of them. What is noteworthy is that we are working with every village in every taluka," he said. In the future, the 'Dangal' actor hopes to cover the drought-prone parts too.
How Paani Foundation is helping villagers to conserve water
Explaining how his foundation functions, Aamir said, "We conduct a five-day training session on how to do watershed management work. After that, the villagers do all the work by themselves; they chalk out how to do it and execute their plans." His team also makes sure that the villagers have access to expert help all the time.
'JalMitra': Aamir is inviting all of us to contribute
Now, you can also assist Aamir as a JalMitra and donate money, help with the machine work and even volunteer. A Maha Shramdaan is being organized on May 1, wherein people from different cities can come to these villages and work for three hours.