Why did Aamir Khan divorce Kiran Rao? Actor reveals
Why did Aamir Khan divorce Kiran Rao? Actor reveals
Written by
Shreya Mukherjee
Mar 14, 2022, 11:38 am
2 min read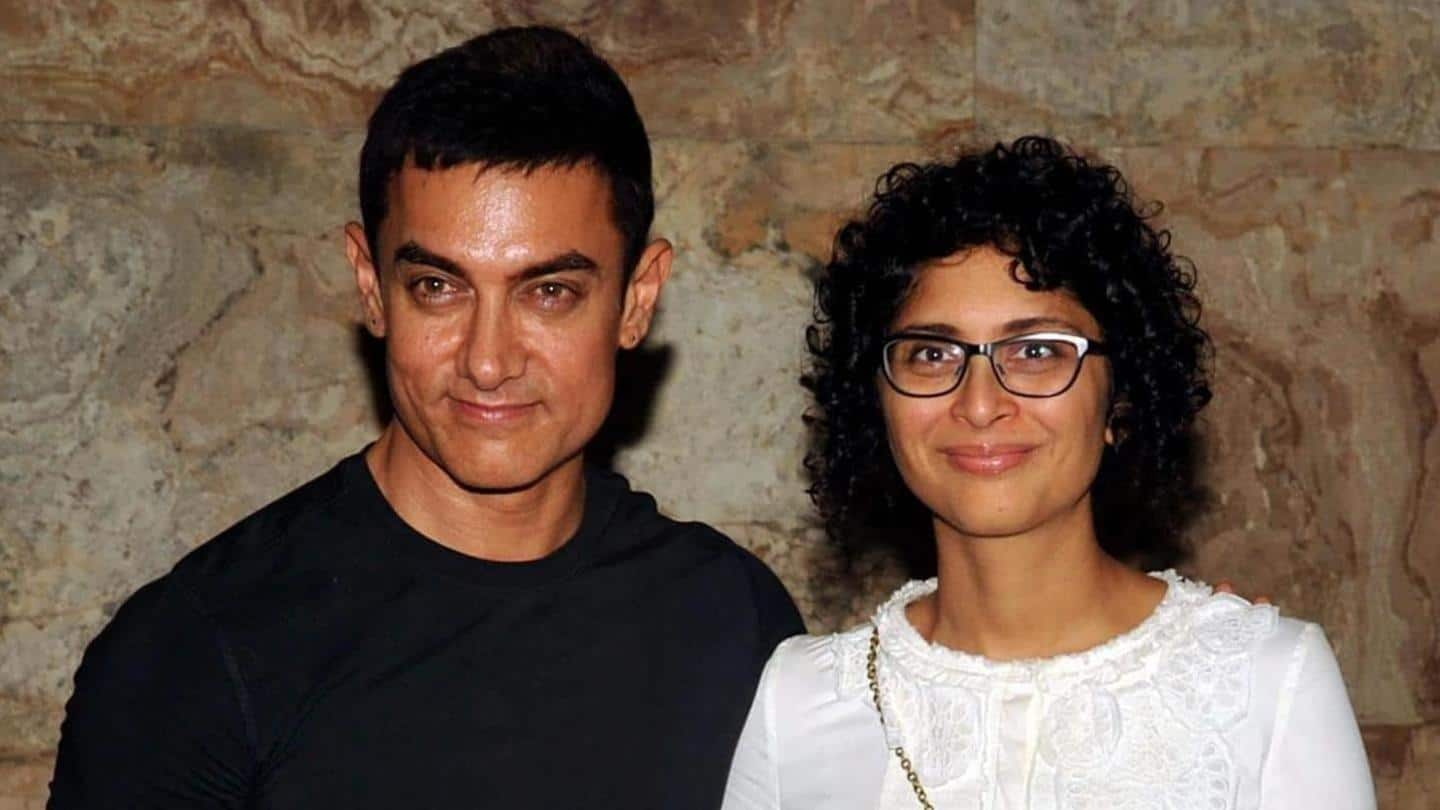 Last year in July, Bollywood faced a massive shock as one of the most loved celebrity pairs, Aamir Khan and Kiran Rao, announced their separation after 15 years of marriage. Ever since then, the former couple has stressed only the dimensions of their relationship have changed and the love remains. Now, Khan, who turns 57 on Monday, revealed about their dynamics and the divorce.
What did Khan say about his separation?
Speaking with News18, the superstar gave a thoughtful answer when asked about his divorce. "[Rao] and I love each other so much. We have a lot of respect and love for one another. But people don't get [cordial relationship among ex-spouses] and I accept it." When their marital relationship "experienced a certain change," they separated out of respect for the institution of marriage.
Here's more on what Khan said
The 3 Idiots actor reiterated "we are always going to be by each other's side" even though their marriage was over. Not only are they co-parenting their son Azad, they also run their NGO, Paani Foundation, together. Notably, Rao was reported to have been working on her second directorial in January this year, a project that will be produced by Khan.
Rao gave him 'best birthday gift' this year
Commenting how Rao is the person who knows him the best, Khan revealed he received "the best birthday gift ever" from her. Earlier this week, when they sat down to catch up, he asked her to list his weaknesses so that he could work on them. And, Rao gave him a comprehensive list of 10-12 points, which Mr. Perfectionist loved!
He also spoke about his son's Bollywood debut
Then the conversation turned to his oldest son Junaid's impending Bollywood debut. Junaid will be seen in Yash Raj Films' Maharaja soon. Khan revealed how his son used to give screen tests and auditions without telling anyone his father's name, and that's how he got this movie. Meanwhile, Khan's first film since 2018, Laal Singh Chaddha, is releasing on August 11, 2022. (Source: News18)