Aamir Khan to take 2 interns every year
Aamir Khan to take 2 interns every year
Aug 26, 2016, 08:45 am
2 min read
Aamir who had received several inquiries from students keen to learn the functioning of the film industry in the past, has decided to take 2 interns every year. These interns will shadow the actor and the "process will be as intense as interning at any other organisation." Fatima Sana Shaikh and Sanya Malhotra working with the actor on Dangal will be his first interns.
The father of modern Bollywood promotions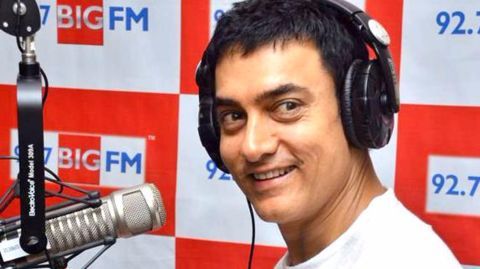 Aamir Khan, known as Mr. Perfectionist also perfectioned the art of promoting movies with his novel gimmicks. Before the release of his movie Ghajini, almost 100 employees at Big Cinemas shaved their heads and few got the famous haircut from the actor himself. For 3 Idiots promotion, Aamir went disguised as several characters across the country and several clues were dropped about his location.
Sachin a part of Aamir Khan's promotional strategy
The first clue of his 3 Idiot promotional hide and seek was given by none other than ace cricketer Sachin Tendulkar.
Khan makes television debut with 'Satyamev Jayate'
In 2012, Aamir Khan forayed into the television show arena with the show called 'Satyamev Jayate'. Unlike other Bollywood stars who had chosen their television debut on game shows, this was a show that focused on "sensitive social issues prevalent in India". The show helped to gather donations to the tune of Rs.22.3 crore for the NGOs featured on this season.
Commercial star with an artsy twist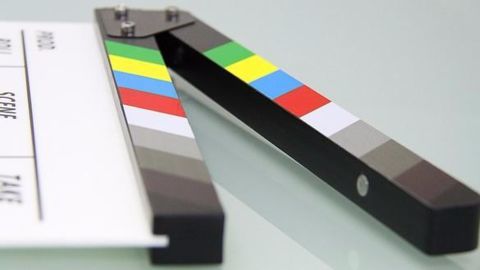 It is common knowledge that Aamir Khan is one of the most commercially successful actors in the Hindi film industry with most of his movies huge hits. However, from the early days of his career, Khan has lent his performance to some notable "off-beat, avant-garde and arty cinema". These include Holi (1984), Deepa Mehta's Earth (1998) and Dhobi Ghat (2011).
Bollywood's first method actor
Aamir Khan was the first actor in Bollywood who consciously decided to do one film at a time (a precedent followed by others) because he believed that an actor needed to start living as the character.