'Aashram' case: One of Prakash Jha's attackers is murder convict
Published on
Nov 12, 2021, 03:51 pm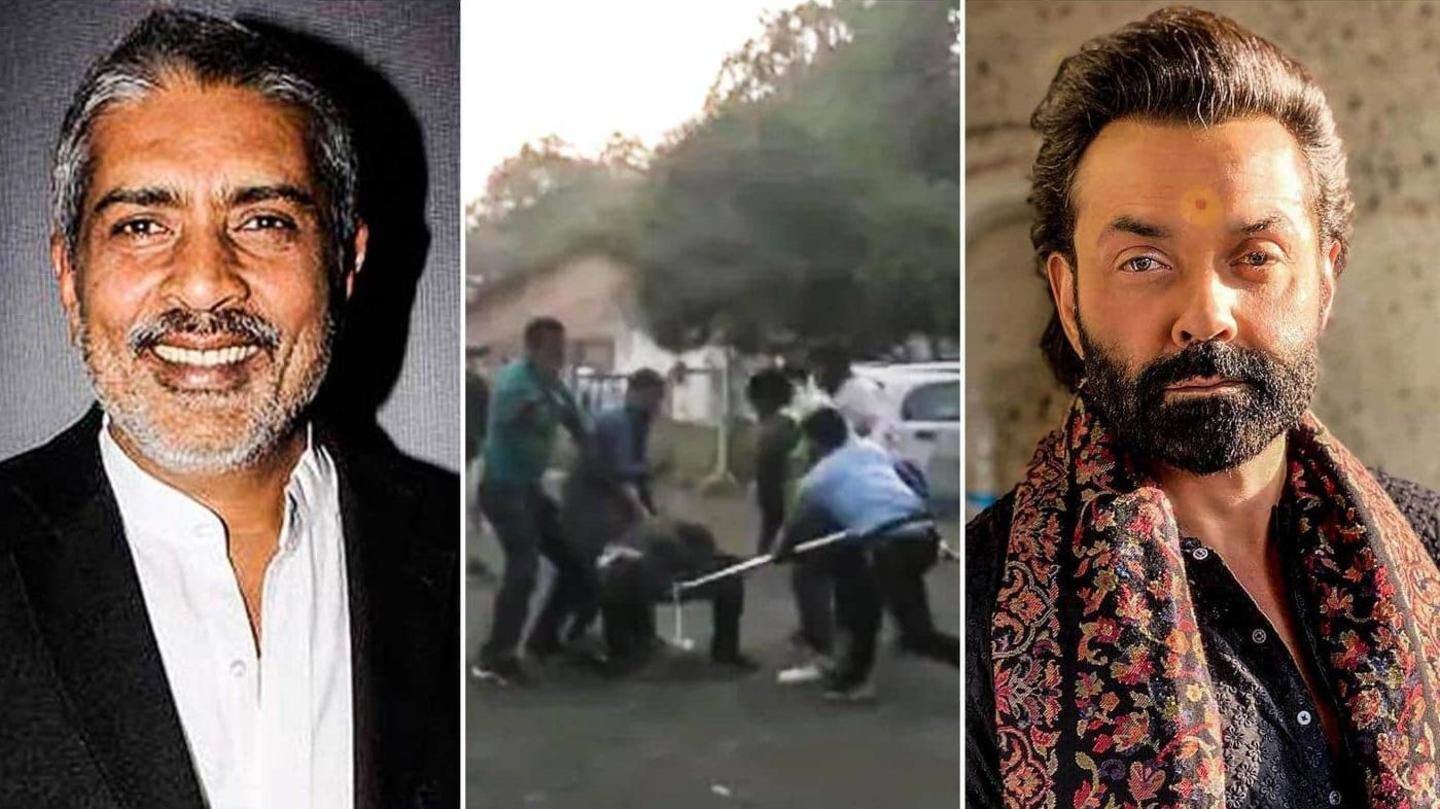 Late last month, filmmaker Prakash Jha and others were attacked by Bajrang Dal members on the sets of Aashram in Bhopal. Jha was filming the season three of his series, when he was assaulted and vandals smeared ink on his face. They destroyed sets too. It has now emerged that one of the main attackers is a murder convict, as per an exclusive report.
Why does the story matter?
The Producers Guild of India and Federation of Western India Cine Employees (FWICE) had condemned the attack and asked the government to take "stringent action" against the vandals. Now, Jha is known for producing strong yet balanced content, so an attack on his team for a fictional web series without even watching it does not make sense. Protection of content producers should be ensured.
The main accused, Suresh Sudele, had killed a businessman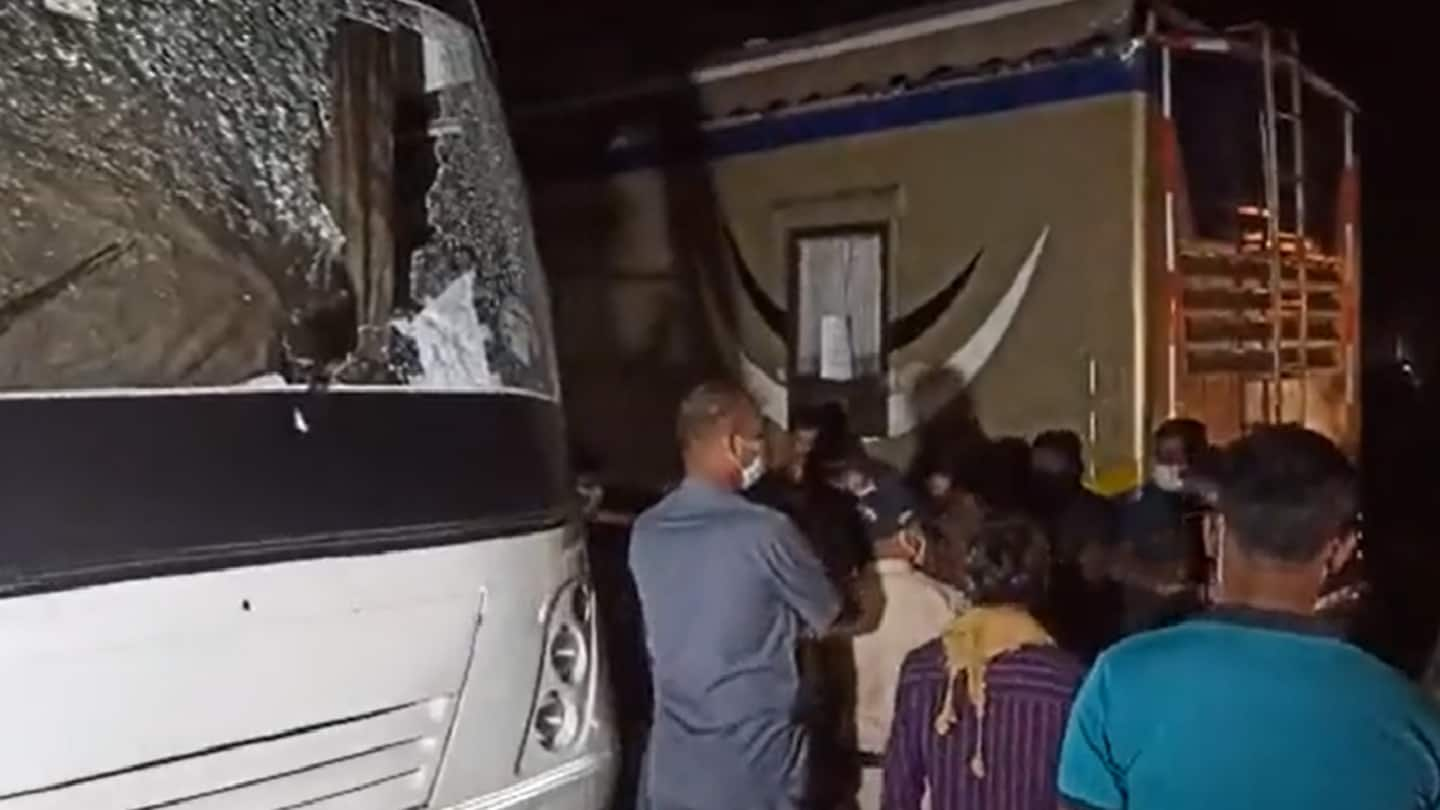 One of the main accused, Suresh Sudele, was convicted in 2011 of killing a Bhopal-based businessman, says a report by NDTV. He was given bail four years later. The Prant Pramukh (regional head) of the Bhopal Unit of Bajrang Dal, Sudele faces just some minor charges in the attack case of Jha since the Aashram makers were reportedly disinterested on pressing charges.
His bail in murder case should have been canceled: Experts
Since the team of the web series did not want to press charges, Sudele and seven others, who were arrested for the attack, were let off just after a day. As soon as Sudele's crime record surfaced, legal analysts highlighted that police should have approached the court to get his bail in the murder case canceled, but nothing of that sort happened here.
Congress leader accused government of sheltering criminals like Sudele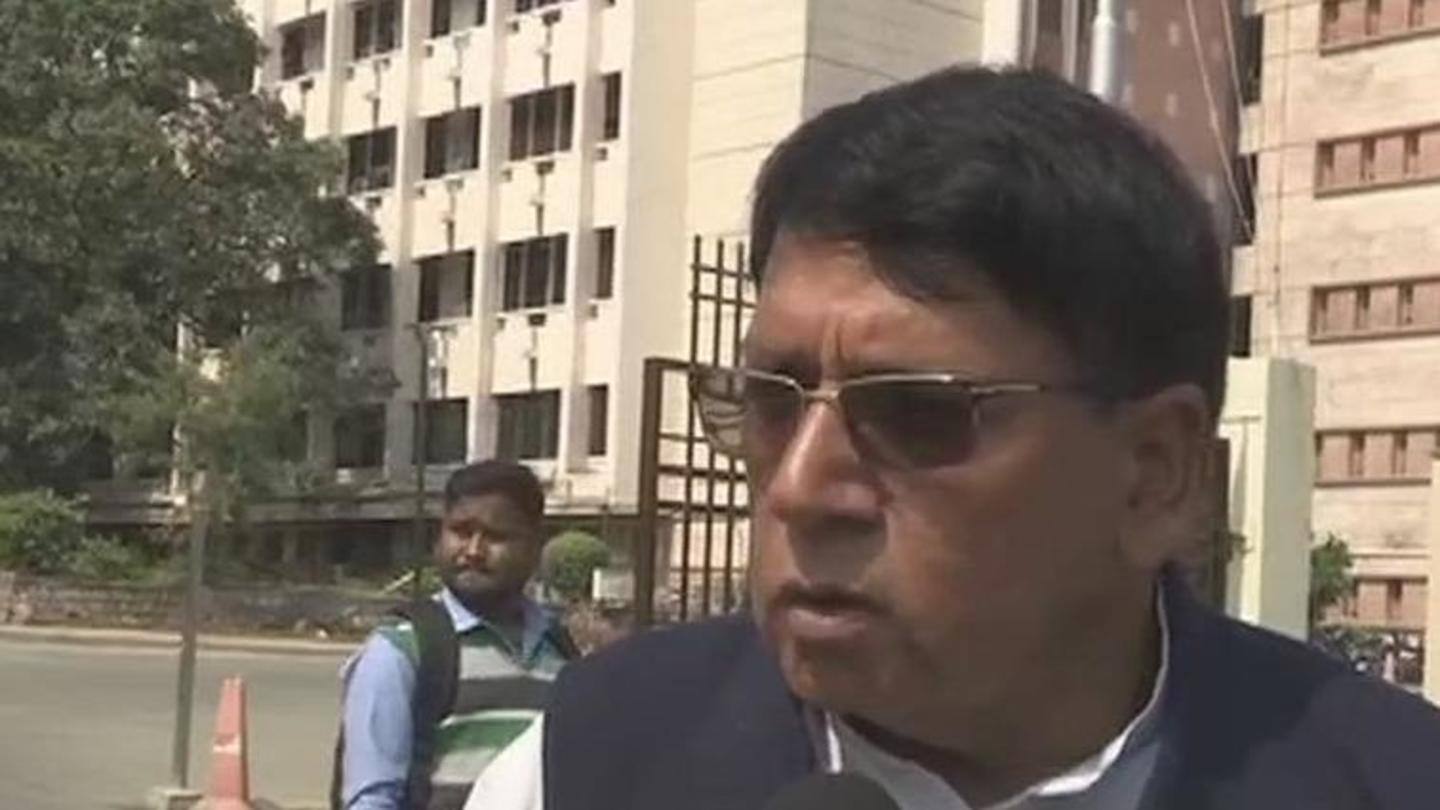 Madhya Pradesh Home Minister Dr. Narottam Mishra is yet to comment on this matter. He was prompt to voice support to Bajrang Dal's demands when the attack had happened. Reacting to the NDTV report, Congress leader PC Sharma, ex-state Law Minister, said, "If the government shelters such people who have broken laws then how will we build a film city and generate more employment?"