'Sarabhai vs Sarabhai' actress Rupali Ganguly attacked by enraged bikers
'Sarabhai vs Sarabhai' actress Rupali Ganguly attacked by enraged bikers
Written by
Shiladitya Ray
Aug 05, 2018, 08:34 pm
2 min read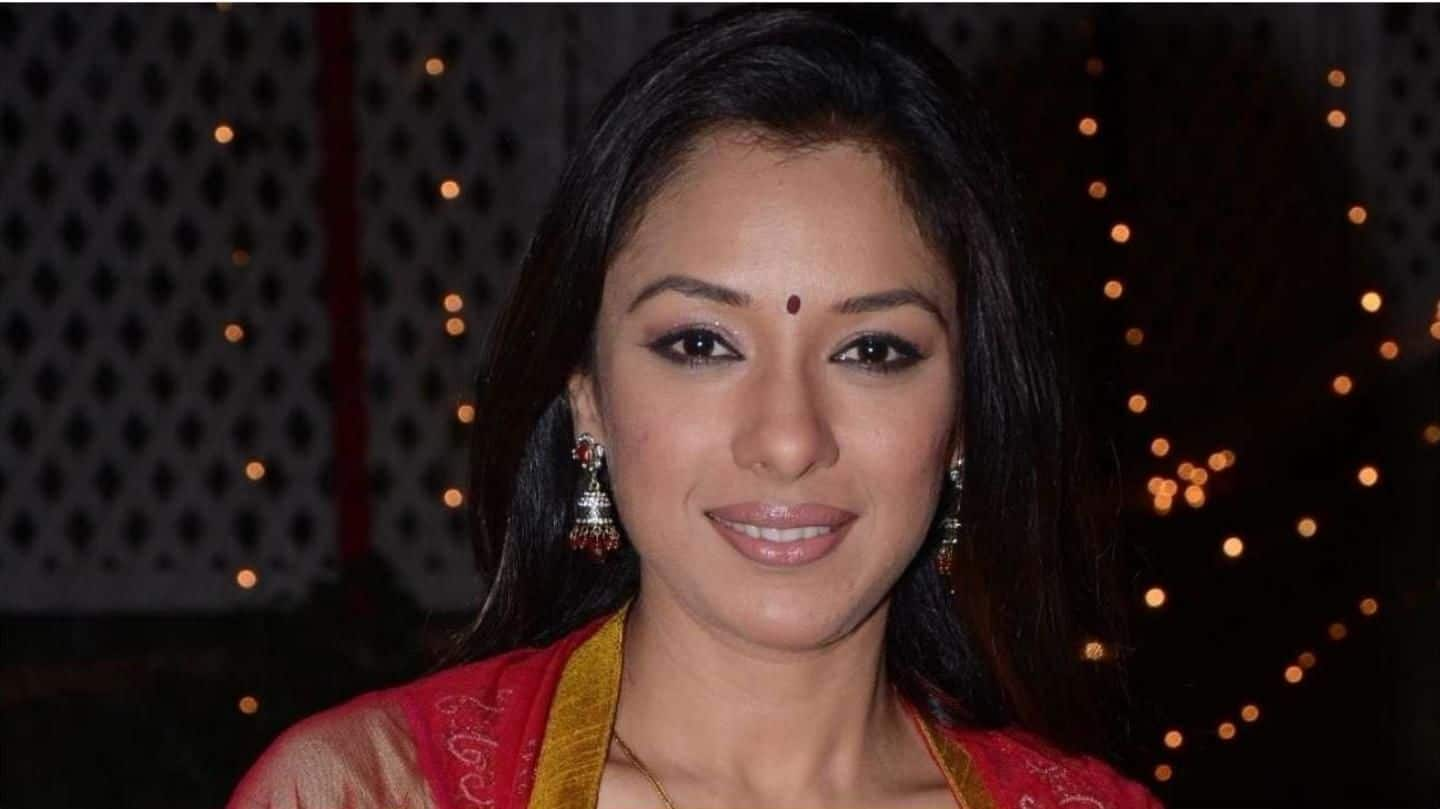 While going to drop her 5-year-old son to school on Friday, popular sitcom 'Sarabhai vs Sarabhai' actress Rupali Ganguly was attacked by enraged bikers. The incident took place at around 8.30am in Andheri (West), and Ganguly suffered major injuries. However, her child and his caretaker were fine, and Ganguly managed to escape without any serious injuries. Here's what went down.
Details of what went down on Friday
Ganguly had been driving her son to school when, at the Bharat Nagar signal, her son took away her phone, causing her to mistakenly graze a bike ahead of her. The bump was minor, and neither of the bikers were injured. Enraged allegedly because Ganguly was a woman, the bikers started abusing her in Marathi, and one of them smashed her car's left window.
Ganguly: No way to treat a woman and child
"Is this the way to threat a woman and a child in a car? The incident occurred after my car rolled ahead and touched the bike, though I had applied the brake at the signal," Ganguly told the Times of India.
Ganguly had to escape the relentless bikers
Despite Ganguly's repeated apologies, the bikers wouldn't stop with the abuse and the assault. The violence and the aggression had already left Ganguly's son and his caretaker in tears, when one of the bikers went for the window near which they were seated. Seeing that, Ganguly immediately reversed to escape. One of the bikers gave chase, but Ganguly managed to escape.