Hollywood actress, brandishing toy gun, shot at by police, dies
Hollywood actress, brandishing toy gun, shot at by police, dies
Sep 01, 2018, 11:12 am
2 min read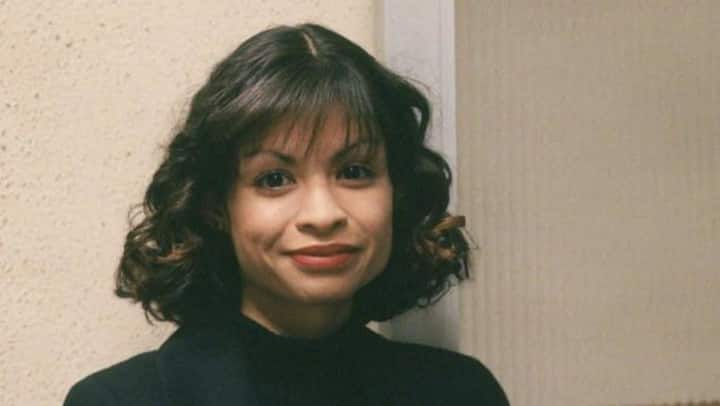 Vanessa Marquez, a popular face on 'ER' as nurse Wendy Goldman, was fatally shot by South Pasadena police on Thursday, while she was brandishing a toy gun. The 49-year-old actress was suffering from 'mental problems' and appeared to be 'gravely disabled', Joe Mendoza of the sheriff department said. She was killed after police visited her house to check up on her. Here's more about the tragic incident.
Marquez pointed toy gun at cops, they opened fire
A landlord called officers to check on Marquez. When the police officers reached her home, she was suffering from seizures. They called a medical team and continued to talk to her for about 90 minutes. But later, Marquez pointed the BB gun at the officers, prompting them to open fire. She was shot in the torso and died in the hospital.
It sounds like horrible misunderstanding, tells neighbor
"It's shocking, it's really awful. I'm just really saddened by the whole thing. It sounds like a horrible, horrible misunderstanding," her neighbor Mark Swaine said. Apparently, this is not the first time law enforcement was called to Marquez's apartment.
Earlier, Marquez claimed George Clooney blacklisted her
Last October, Marquez alleged her 'ER' co-star George Clooney blacklisted her after she complained of racial discrimination and sexual discrimination. She had tweeted, "Women who don't play the game lose a career." But Clooney denied allegations saying, "I was an actor and only an actor. If she was told I was involved in any decision about her career then she was lied to. "
Marquez wrote about her health many times on social media
On social media, Marquez also wrote about her health problems. She revealed she was suffering from immune disorders, including celiac disease. Many times she wrote, she was diagnosed as 'terminal' and suffered from chronic pain. "A person only has so much strength and I'm afraid I've used all mine up," she had written once while lamenting about her short-lived acting career.